Spain: Established, pioneering and successful language school with a full student list for sale in Granollers, Catalonia.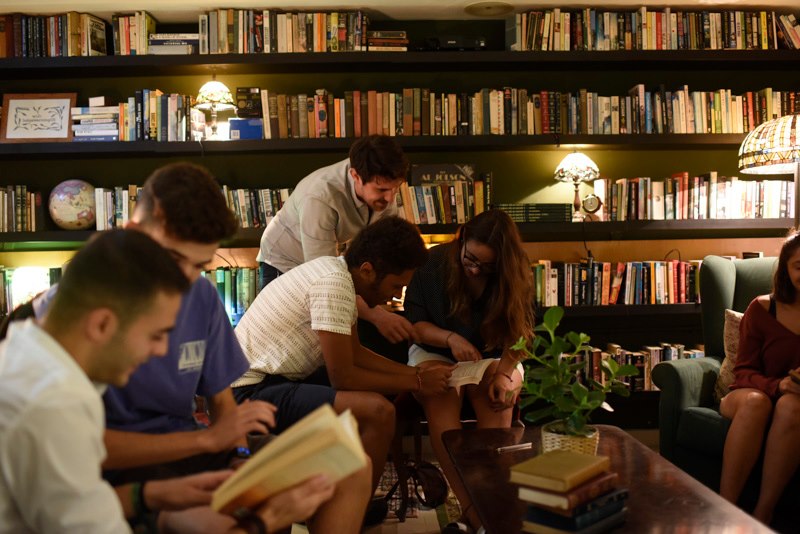 Language school for sale in Granollers, 30 minutes from the centre of Barcelona.
The school is on the ground floor near the town's main square. The building is a 180m2, two-floor premises with four classrooms, expansive reception, library and lounge area, bathroom, office, and storage room. There is fully functioning air-conditioning and heating. The school is fully furnished and all legal permits are up-to-date (fire inspection, insurance etc.)
The school is held in very high regard by the local population and has hosted various community-based events such as film and poetry nights. It has been successfully running since 2013 and is tailored towards the adolescent, young adult, and adult market. In spite of high demand, the owners have resisted entry into the children's market due to a lack of expertise when working with young children. The school holds a stellar reputation for Cambridge Exam preparatory courses, boasting pass marks of 94% for FCE and 91% for CAE.
The school is sadly being put on the market for personal reasons. The asking price is 60,000€ and includes all furnishings, intellectual property, electronic equipment, website and digital resources.