Italy: Padua - Successful Language School for sale. Well-positioned in the center of Padua, Veneto, northern Italy.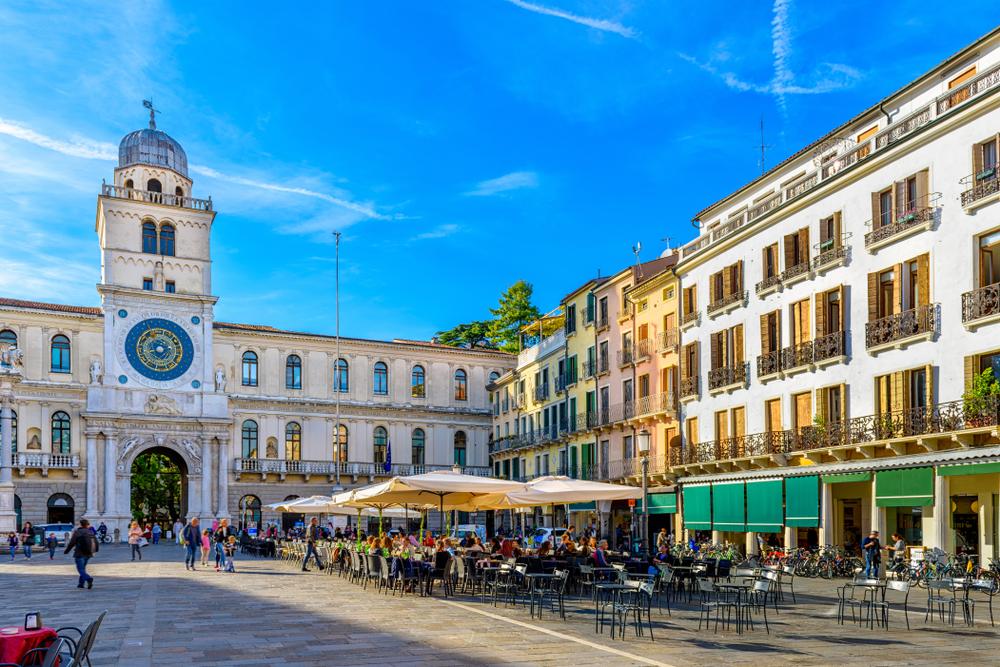 We are pleased to introduce you to our English language school located in the heart of Padua and offer you the opportunity to acquire it. Our school was founded with the goal of providing our students with an engaging and personalized learning experience, with highly qualified native-speaking teachers and an interactive approach to teaching. We offer courses at every level, from beginner to advanced, to meet the needs of all of our students.
Our school is well-positioned in the center of Padua, a city of great cultural and historical significance that attracts many international students each year. Our central location allows us to offer our students a unique and enriching experience, where learning English is blended with immersion in Italian culture.
We believe that our English language school represents an interesting opportunity for anyone looking to invest in the language education sector. We are open to discussing any type of purchase proposal and are available to provide you with all the information you need to make an informed decision.
Please do not hesitate to contact us for more information about our school and to discuss a possible acquisition.