Spain: Excellent opportunity to purchase a profitable business in Aragon. Accredited Cambridge exam preparation centre.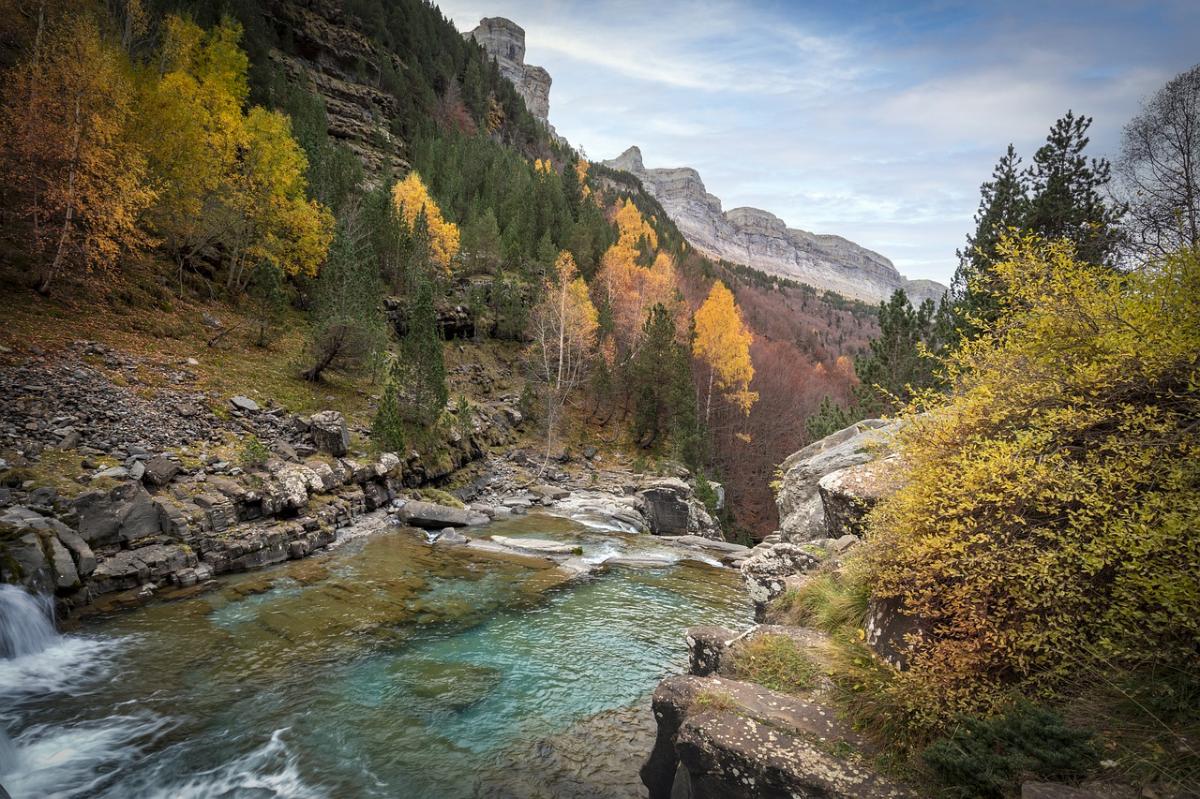 Centrally located academy, 96m2 rented premises, ground floor, safe street with little traffic, with three classrooms, office, bathroom and reception area. Low monthly rental.
The school has been running for around 15 years continues to grow. Most new business is now automatically generated by word of mouth due to the excellent reputation gained through years of collaborating with local schools, parents and the academy's commitment to communicative style teaching.
Everything included: Classrooms are brightly decorated and furnished. We have computers, TVs and an interactive large screen in one of the classrooms.
We have a modern and easy to use website, plenty of teaching resources, a student database and billing software which makes monthly payments easy to process.
Our annual student numbers range 200 - 220, mainly children aged 5 to 16.
Classes operate from September to June. We have run successful residential and day summer camps for 8-12 and 12–16-year-olds as well urban camps for our youngest learners.
We are an Accredited Cambridge exam preparation centre.
We would be happy to provide financial documentation detailing annual business profits to serious parties.
Asking price 12,500€.