Highly-accredited British School for sale in Italy. Established in Rome since 1992.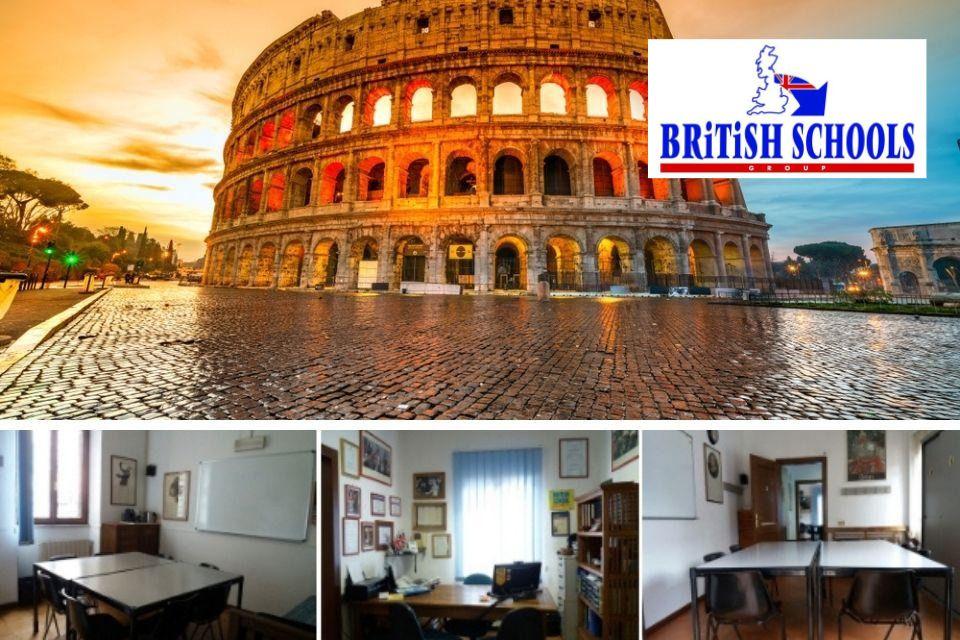 History
Established in 1992, this prestigious English learning centre is fully-licensed being both a Cambridge Prep Centre and recognised by the Italian Ministry of Education, University and Research. Member of the British School Group (77 schools in Italy – www.britishschool .com) since its inception (30 years ago) it operates from rented accommodation and boasts native-speaking teachers with appropriate skills and experience who have been working for the school for many years. Our students have always achieved an admirable 100% pass rate. The school fees are exempt from VAT.
Location
The school is conveniently located in the north of Rome close to a leading diagnostic centre, a chemist's and several bus stops.
Premises
The school, with a surface of approx. 100 sqm, comprises a reception, 2 bathrooms and 4 classrooms.
Classrooms
Each classroom is fully equipped with (i) Wi-Fi, (ii) magnetic whiteboard, (iii) TV, (iv) DVD player and (v) audio-visual tools providing an optimum learning environment. One of the classrooms, fitted with a sofa and a coffee machine, is also used by teachers to chill out and have meetings, when needed. The school has over 200 DVDs with English subtitles that represent an important learning resource of the school.
Massive potential for expansion and digitalization.
Strengths
99% teacher retention rate, 100% pass rate, conveniently located, massive potential for expansion (summer courses, executive and corporate courses, courses at State schools in Rome). Translating and interpreting: Ms. Olivia Bisegna, who collaborates with the school for general and business English texts (ITA-Eng and Eng-ITA).
Heating in winter and air conditioning in the hot season.
Selling due to retirement (rental option not available)
Ideal for 2 teachers/business partners
Upon request, support can be provided for paperwork and training
Monthly revenue: approx. € 10,000
Asking price: € 160.000 (negotiable)