Spain: For sale. Well-established and profitable English School in green Spain. Located in provincial capital in the region of Galicia, NW Spain.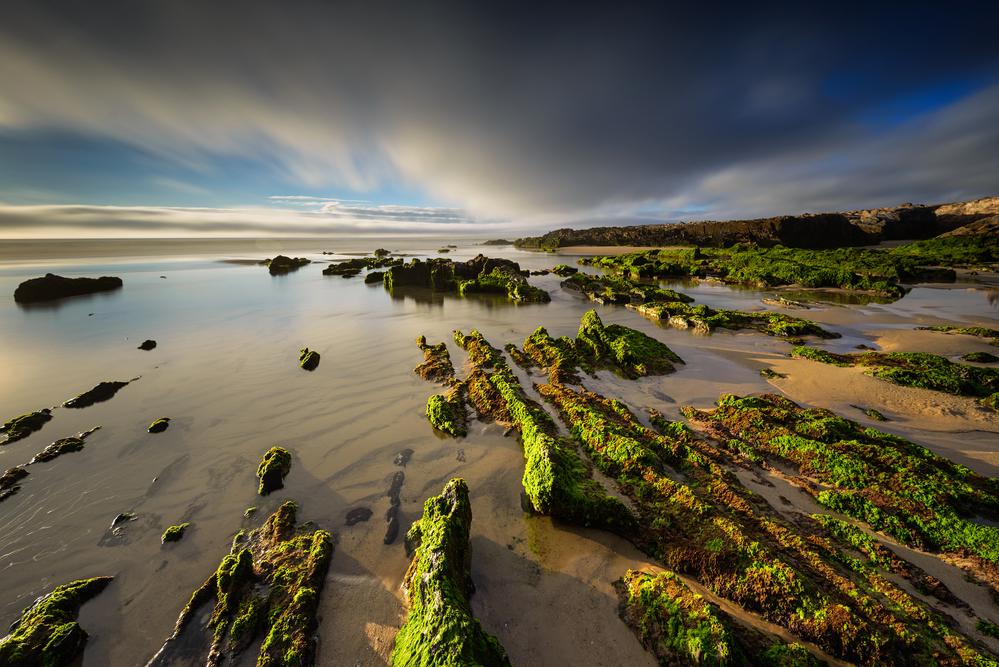 Due to family circumstances, a unique opportunity has arisen to purchase a well-established English Language Centre with an enviable reputation in an historic provincial capital city in the region of Galicia, NW Spain. Particularly well located on a main thoroughfare near several local schools, commercial and residential properties, this represents an ideal opportunity to experience an improved quality of life while running your own vibrant business.
The Centre has been running successfully for over 15 years and is one of the few schools in Spain which continued to grow through the period of the pandemic, currently with more than 500 students attending English classes. Student ages range from 4 to adult and monthly turnover is in excess of €25,000 for 10 months of the year.
Our modern, purpose-designed, ground-floor premises, which are leased on a long-term basis, have all the necessary licences and come fully furnished, fitted, and well equipped. There are 7 comfortably sized classrooms – with seating capacity varying from 8-12 students per class, an office, small reception, male and female toilets, and a large storeroom. The price includes all fixtures, a vast collection of physical and electronic quality resources, a website and Youtube channel, and complete sets of textbooks (including support materials).
There is currently a teaching staff of 7, including our 2 owner managers, plus a part-time receptionist and part-time cleaner. All required work, premises, insurance, safety, and data protection licences and protocols are in place.
We currently follow the official school calendar, offering owners a generous holiday allocation.
The business offers enormous potential for further growth, especially with adults, university students, educational trips and local companies.
Our intention is to relocate for family reasons but would be happy to offer our skills, training, mentoring, and support during the handover and transition period and to continue to collaborate with the new owners if needed.
Sale price: €180,000. Please do not apply for further information if you do not have access to these funds.