UK: Accredited Summer School on south-west coast of England for sale.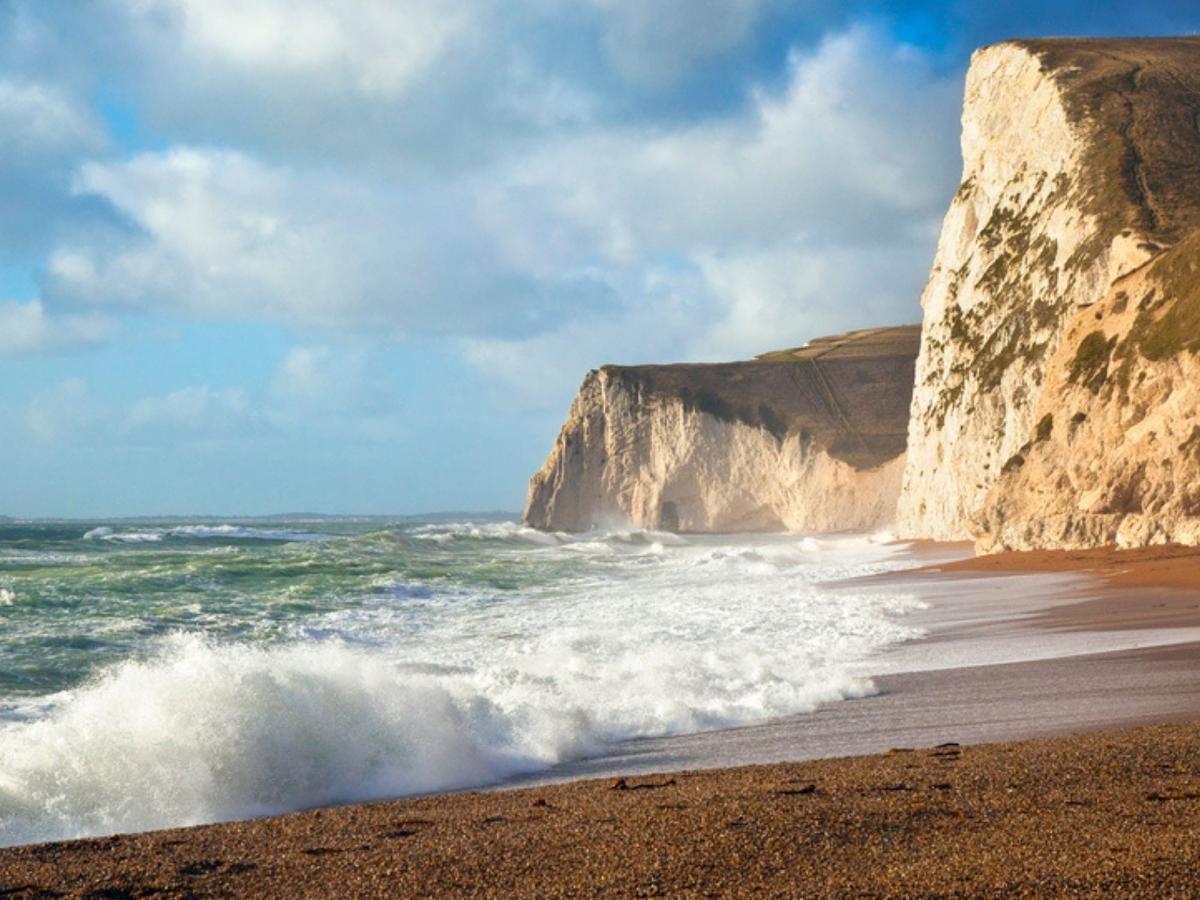 THE SCHOOL
The school was established in 2004 and operates during the main school summer holidays, teaching teenagers aged between 13 and 17.
It is accredited by the British Council and is a member of English UK and Young Learners English UK.
THE LOCATION
The school is in one of the top seaside destinations in Dorset, with plenty of things to see and do both in the town as well as the surrounding area.
It has the distinct advantage that there are no other British Council accredited schools in the town.
THE COURSES
Our standard course includes 15 full hours of English tuition on Monday to Friday mornings, a range of activities to choose from on four weekday afternoons, a choice of excursions on one weekday afternoon, evening activities on four weekday evenings and a full day trip on Saturdays.
We also run several other plus courses including English and sailing, English and windsurfing and English and outdoor adventure. The sailing and windsurfing courses lead to RYA certificates.
THE STUDENTS
Our students come from countries across Europe as well as further afield. Some of them book privately, many book through a loyal band of Language Travel Operators or schools, most of whom we have worked with closely over the years.
All our students stay with local homestays. This is organised by a local agency which has been placing our students since the school's beginning. We have been extremely happy with their work and rarely have to move students while they are studying with us.
THE STAFF
All our staff are employed on short-term contracts for the summer season. Some are local teachers, some work abroad and come to the UK for the season. All hold the qualifications required by the British Council. Our Director of Studies is well qualified and experienced.
We employ activity leaders, many of whom are university students. As we did not run any courses in 2020, 2021 or 2022, we will probably need to recruit a whole new team of activity leaders for 2023.
We usually start to recruit new staff early in the New Year.
THE PREMISES
Classrooms, office space and other rooms are rented at a local college. There are excellent facilities, with interactive whiteboards in most classrooms, computer suites, a sports hall and a theatre. We give our students luncheon vouchers on school days and they use these in the college canteen.
There are no out of season premises costs. Sports and other equipment is put into local storage at the end of each summer.
THE SALE
The current owner has passed retirement age and, although he would very much like to continue his work with the school, will be undergoing a lengthy stay in hospital with a long recovery period afterwards, which means he is unable to guarantee that he would be completely available for the staff and students. After over 40 years in the industry, he has decided he should now retire and concentrate on his health and family.
Interested parties will be asked to sign a Non-Disclosure Agreement, after which they will have access to all relevant documents and information.
Interested parties are invited to send in offers and the school will be sold to the highest suitable bidder. Proof of funds will be required before an offer is finally accepted.
The current owner and his partner, who has played a key role in the school, are happy to advise on all aspects of the business.