Spain: English Teaching Academy Partnership Opportunity in provincial town of Lucena, Cordoba province. Profitable business with excellent opportunity for expansion.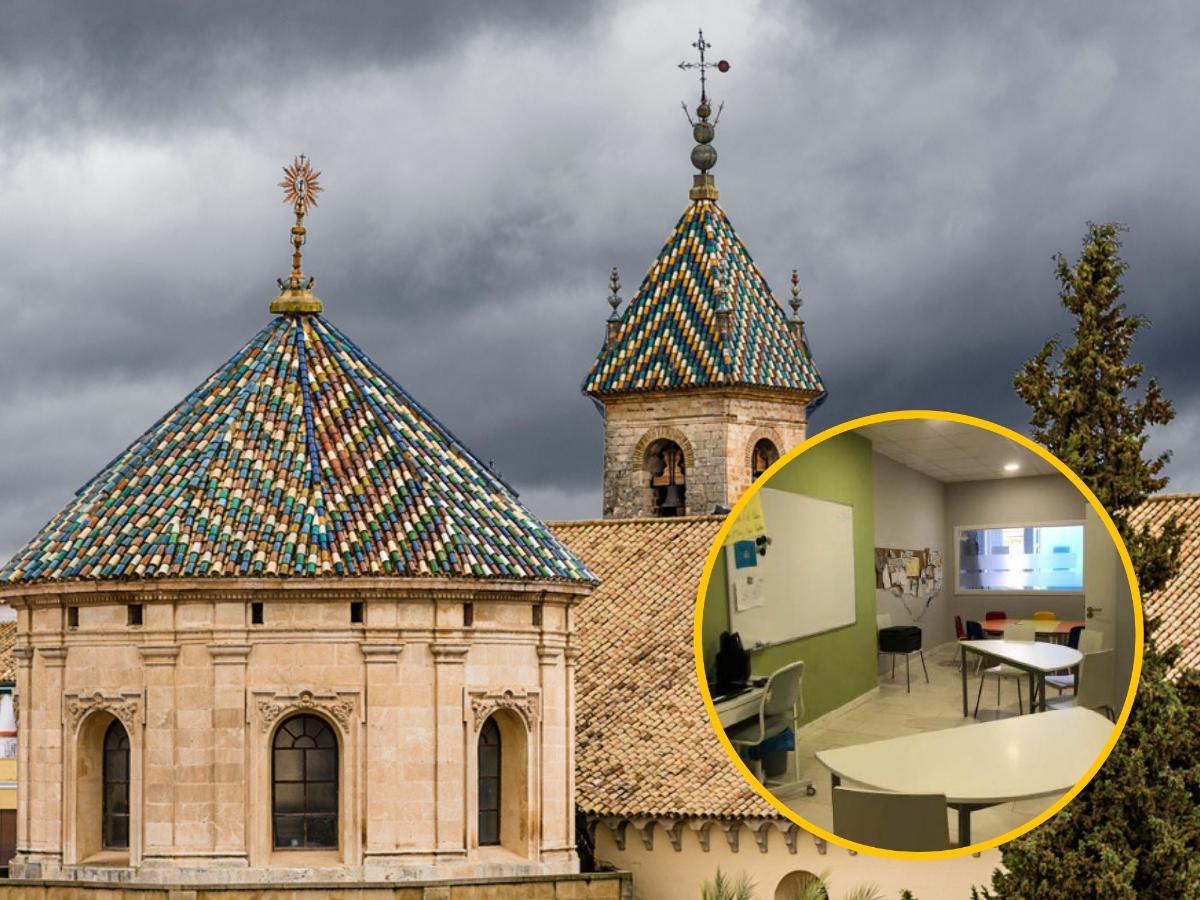 Rented premises of 80 m2, rebuilt to start activity, located in a well accessed pedestrian street in the centre of Lucena, Córdoba/Andalucía.
Activity started in 2016 and has around 80 students enrolled, some since the opening year; teaching mostly kids, from 3 to 16 year-olds.
Monthly costs include: rent, electricity and office staples.
Premises is organised in:
- 2 rooms set up with student's desks and chairs (8 adults and 8 children), whiteboard, projector, teacher's desk, bookshelf, air-conditioned/heater and a small patio (natural lighting).
- Reception includes desk, chair, filing cabinet, printer and a waiting area.
Business opportunity due to a change of work sector.
Price: 6.000€