Spain: Language School For Sale. Fantastic opportunity to take over a turnkey operation with excellent reputation in the centre of Madrid.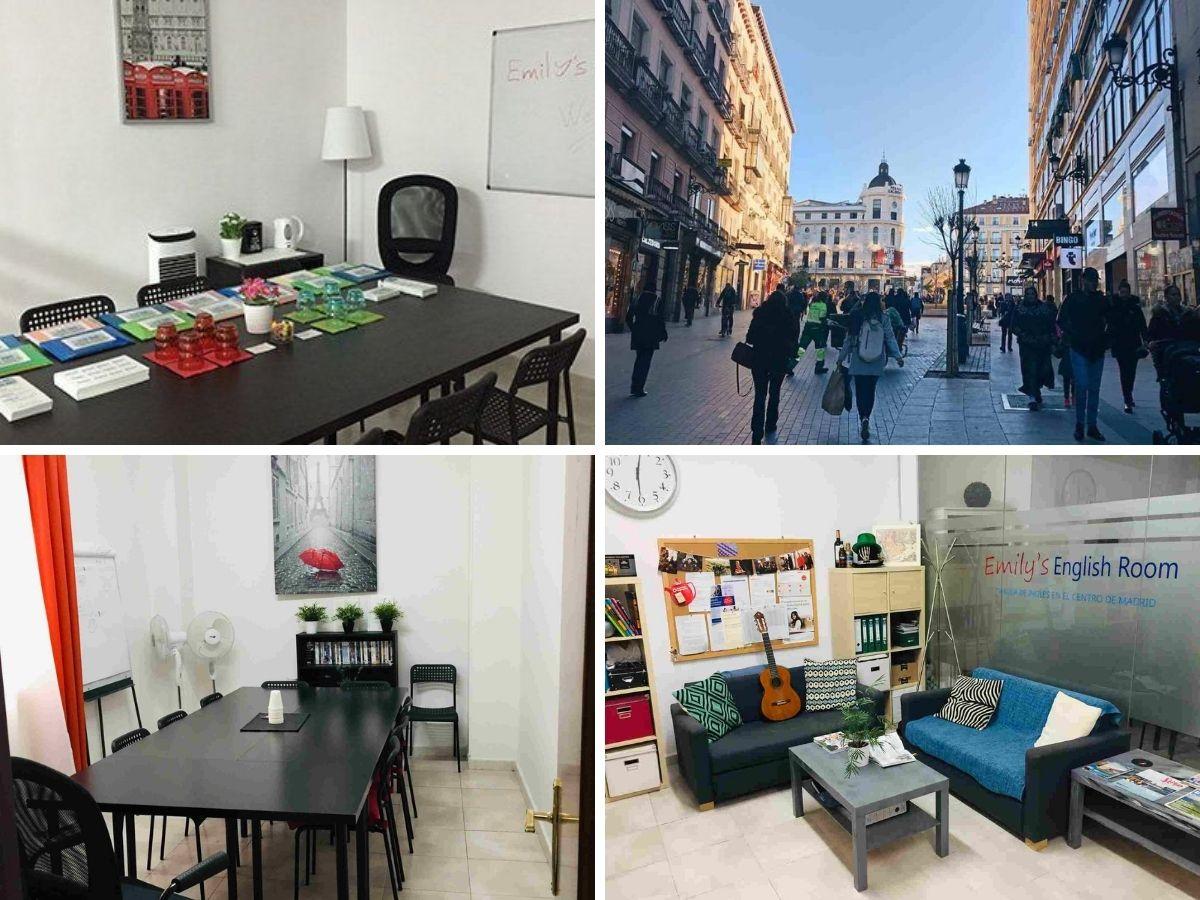 For sale for €30,000
* Established in 2013
* One of the highest rated language academies in Madrid on Google with 95 five star reviews
* Unbeatable city-centre location beside Sol
* High quality facilities
* Low rent and low costs
* Official Cambridge exam preparation centre
A fantastic opportunity to take over a turnkey operation in the centre of Madrid. Two beautiful classrooms, reception area, chillout area, bathroom and ease of renting extra rooms upstairs if needed for events and/or extra classes. Fully licensed for training and events.
On average 60-90 students per trimester. We never utilised a sales team so the potential is immense. Big rebound expected in the industry from January 2022 so perfect time to invest. Selling due to spending pandemic in home country and deciding to stay there with family and other business.
Cheap rent for such a central location and a very nice landlord.
Excellent, experienced teachers willing to stay on.
Huge potential to expand with Spanish classes, Spanish immersion courses, blended learning options, in-company online classes, coding classes, kids classes.
Will provide support and training if necessary during handover for as long as needed.
This school has an excellent reputation, is regularly reported in the top ten English academies in Madrid and I hope I can sell it to someone who will give it a lot of love in the future.