EFL Teacher (Online)
Deadline: Tue 31 Jan 2023 00:00:00 UTC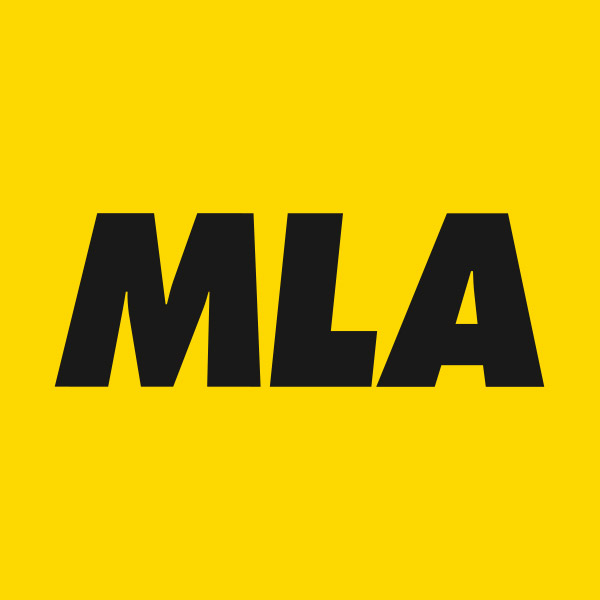 Deadline: Tue 31 Jan 2023 00:00:00 UTC
Online: Online.
Experience: NO EXPERIENCE REQUIRED
Number of positions: 20
Degree Required
Details of Position
Language Live from MLA Move Language Ahead gives students the flexibility to continue their course of English language at their own pace within the comfort of their own home. Our affordable online courses for General English are offered in group format, intensive 1:1 lessons, and certificate preparation courses are all designed using our in-house MLA curriculum. Our completely digital content, including our industry leading TASKtime eBook series will make teaching and learning online simple and fun.

POSITION OVERVIEW

-Mother tongue level English speaker (REQUIRED)
-Responsible for the online academic program of English Language students
-Reports to Director of Studies for MLA Language Live
-Flexible schedules (See below)

Provide quality teaching and engage students into lessons through a variety of online activities and tasks. To provide an environment which increases the use of the English Language in lessons.

LOCATION

This position is a work from home, remote, opportunity. You are required to have a quiet dedicated workspace along with a camera/audio equipped computer and reliable high-speed internet.

KEY POSITION ACCOUNTABILITIES

Teaching and Related Duties:
-To provide online EnglishLanguage teaching at a range of levels indicated by the DoS
-To provide a variety of online teaching activities appropriate for student learning needs to support the tasks students need to complete in the MLA TASKtime eBook provided
-To ensure suitable and adequate preparation of all teaching

Administrative Duties:
-To prepare, carry out, mark and record progress marks in line with departmental policy
-Maintaining complete and up-to-date records related to your teaching i.e. lesson plans and work covered
-Preparing student reports and/or course reports within agreed deadlines
-To understand and work with the policies and procedures in place
-To complete registers and record accurate and complete attendance of students
-To liaise with the administration staff in order to ensure the accuracy of student data
-To assist and support with completing student feedback forms when necessary

In the Classroom:
-To provide a safe and secure online teaching environment for students to learn
-To motivate students to improve their learning skills
-To be vigilant for possible welfare problems of students
-Informing your line manager of any absences from your class immediately

Student Support:
-To liaise with the management team about any issues which may be affecting students safety, wellbeing and academic performance

Planning and Resources:
-To attend, assist and take an active part in online training
-To help develop, advance and expand teaching resources

Teacher Development:
-To receive guidance on and actively seek professional development to improve teaching skills
-To collaborate fully in MLA teacher observation procedures

Personal Development CDP:
-All staff are observed online throughout the course of employment & have appraisals and goal setting tasks
-You need to be able to set yourself goals that you would like to work on during your time with MLA

Child Protection & Safeguarding:
-All staff share the responsibility for safeguarding and promoting the welfare of children and must adhere to, and comply with, MLA Safeguarding Policy
-To provide safety and welfare assistance to students
-To be vigilant for possible welfare problems of students

Person Specification for Online English Language Teacher:

-Be experienced and inspirational as an online teacher
-Be able to communicate clearly and persuasively, both orally and in writing, with staff and students alike
-Be passionate about driving up standards in teaching and learning
-Be very well-organised and extremely hard-working
-Be able to work accurately and calmly, and show resilience, when under pressure
-Be patient, determined and enthusiastic
-Be prepared and able to initiate and manage change, where necessary
-Be devoted to the educational needs of the individual student
-Be committed to continuing personal and professional development
-Display absolute commitment to the highest standards of professional behaviour and, at all times, to promoting the welfare and safeguarding of children
-Be proficient in the use of information technology
-Act at all times as an outstanding ambassador for the Company

MLA MOVE LANGUAGE AHEAD WELFARE AND SAFEGUARDING STATEMENT

MLA Move Language Ahead is committed to safe practices in recruitment and selection that includes consideration of issues to do with child protection, safeguarding and promoting the welfare of children and young people. Successful applicants will undergo an Enhanced DBS check or equivalent, have their references verified and checks completed in line with our Safeguarding & Safer Recruitment Policies.

SCHEDULE

Monday-Friday, 15.30-20.00 Central European Time (UTC +1). Must have availability of at least 3 days per week and 4 hours per day. Training and Courses start in February 2023 and finish in June 2023.

MLA REPUTATION & CODE OF CONDUCT

-To actively support MLA in its mission to provide quality learning
-To provide courses that will challenge the students (realise their potential) and work together to reach their academic targets and support them
-To comply with management requests to follow the guidelines of external organisations such as British Council in a timely and accurate manner
-To be dressed in a presentable professional way and always start on time and if this is not possible to inform your manager as early as possible

MLA EQUAL OPPORTUNITIES AND AFFIRMATIVE ACTION STATEMENT

MLA Move Language Ahead is an Equal Opportunity/Affirmative Action employer dedicated to excellence through diversity and does not discriminate on the basis of age, race, color, religion, national origin, sex, sexual orientation, handicap/disability, gender identity or expression, or any other non-job related criteria.
Qualifications
Required skills include:

-A degree or equivalent qualifications/experience
-Experience with Teaching online
-Excellent command of technology including Zoom
-Ability to maintain organization of classes, students, and program curriculum
-Represent MLA Move Language Ahead values and model those values to subordinates and colleagues
Salary and Benefits
UP TO EUR 16.00 PER HOUR for General English Group Lessons
EUR 13.00 per hour (Base Wage) is paid monthly, while EUR 2.00 per hour (Completion Bonus) is retained and paid on the completion of your contract.
If you commit to working 5-days per week, your Base Wage will increase to EUR 14.00 per hour.
Job Summary
-Earn up to EUR 1,440 per month working Part-Time teaching Italian students online
-Teach groups of up to 12 Italian teenage students in 60-minute online lessons using MLA Task-Based-Learning eBooks
-Mon-Fri, 15.30-20.00 Central European Time (UTC +1). Must have availability of at least 3 days per week and 4 hours per day
-Training and Courses start in February 2023 and finish in June 2023
-Up to EUR 16 per hour (depending on your availability)
-Priority consideration for summer jobs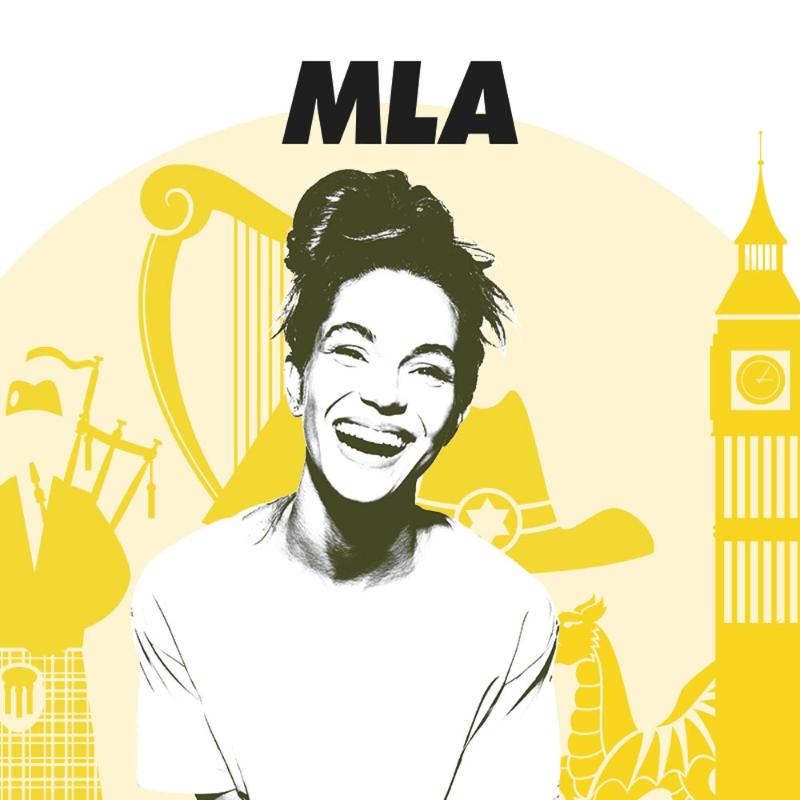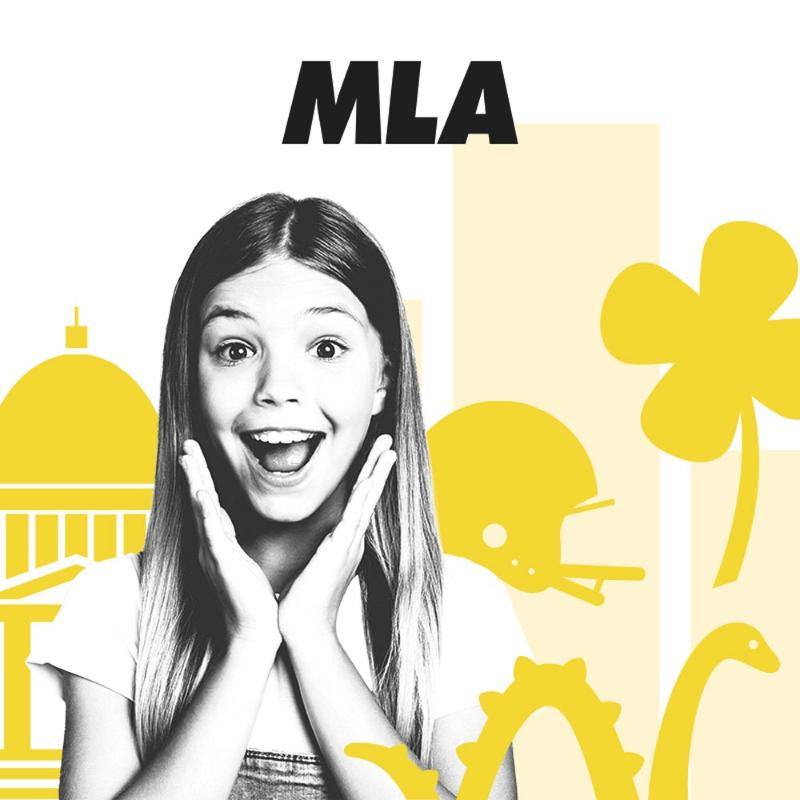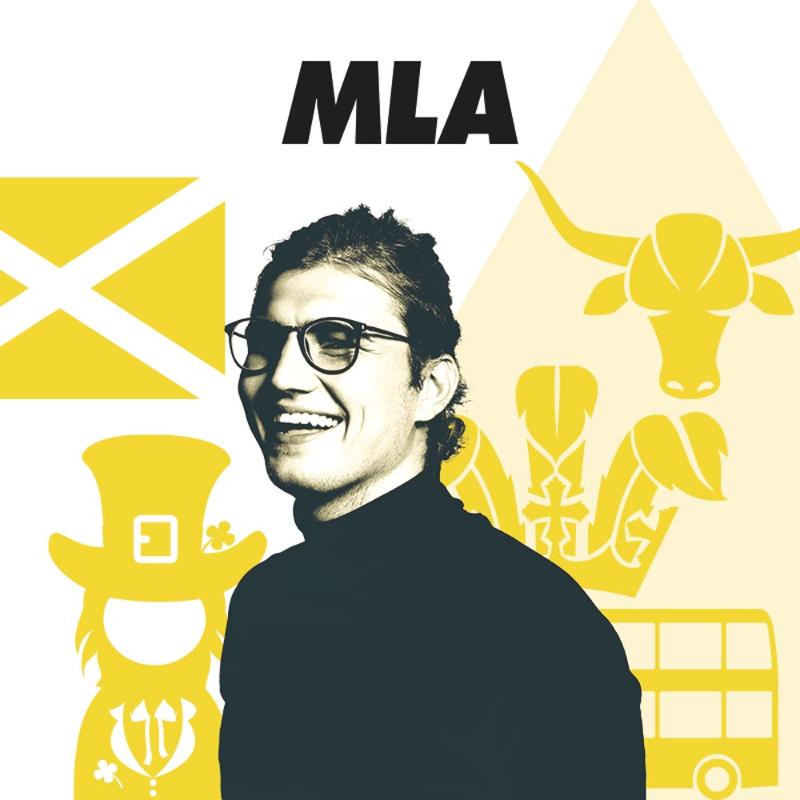 Prestigious, internationally recognised, 4 week, onsite, face-to-face intensive TESOL programme. Enroll on our first course in 2023 and get a special discount.
www.tesol-turkey.com
Step this way and join us in Chiang Mai, Thailand for an opportunity to teach English to the World: 4 weeks of onsite training including 6 observed teaching practices at local schools followed by a job guarantee.
www.seetefl.com
Reach more than 100,000 potential students each month with Train to Teach targeted advertising via our platform, social media, apps & newsletters.
Download our Advertising Media Pack
Get your worldwide recognized, Via Lingua International TEFL certificate in this fascinating city and start teaching English wherever you like.
www.tefl-turkey.com