ENGLISH TEACHER REQUIRED AT TLC PARIS FOR 2022-2023

France: Paris and surrounding suburbs.
Experience: ENTRY LEVEL
Number of positions: 20
Applicant must have permission to work in the EU or hold a valid work permit for employment in the EU.
Details of Position
TLC specializes in offering an enriching academic English language program to both native and non native speakers between the ages of 6 and 18. We also provide specialized and individualised English language programs to adults.
We teach in the Paris region and surrounding suburbs in the comforts of our students homes. We timetable our classes so that teachers have convenient schedules and limit travel time to the minimum. Our schedules are planned and fixed for the entire academic year (September 2022 to June 2023).
Depending on specialism, experience and teachers availabilities, we offer between 10 to 20 hours a week of classes per teacher. Our timetabling is extremely compatible for those already working in the French school system as well as the corporate English sector. Our classes mostly function between 17:00-19:30 every evening with all day Wednesday and Saturday possibilities.
We assess our students thoroughly through baseline assessments, annual assessments, and external summative examinations and thus are able to set challenging, clear and achievable goals for our students. We provide all the necessary pedagogy and training for our different programs as well as support for class delivery.
Our students are extremely motivated and committed to learning English to a high standard of proficiency. Those who are native speakers are benchmarked to the British National School Curriculum expectations. On average, our EFL students achieve A2 level by the age of 10 - B2 level by the age of 14 and C2 level by the age of 18. Our English mother tongue students are able to validate the British Literacy Attainment Targets whereas our EFL students validate their level by taking various curriculum based Cambridge ESOL exams.
For teachers who are looking for career opportunities, TLC has put in place a career development path with full time opportunities available to teachers who already work with us.
All teachers are expected to work until the 01/07/2023, excluding school holidays.
Our school calendar is available on our website for consultation. Teachers hired after the beginning of our school year which is the 12th September 2022 will be expected to work from the date of their first class until their last scheduled class.
Qualifications
TLC is hiring qualified English teachers:
who are English language mother tongue speakers or could be considered as mother tongue speakers
with a French work permit for non EU citizens that is valid at least until July 2023
with university qualifications
who are TEFL or CELTA trained
whose DELTA qualification will be rewarded
whose bachelor of education (with QTS) or PGCE will be rewarded
whose experience of ESOL exams will be recognised
whose fluency in French may be needed for some of our courses
Salary and Benefits
Teachers working for TLC hold either a CDI work contract or, if they wish, are registered as independent.
The CDI contract includes the French National Health Insurance and transportation cost partially subsidised by TLC (plus the possibility to join our complementary health insurance) with an attractive hourly wage depending on the following criteria, which could bring the net salary up to 20 euros per hour:
- experience
- qualifications
- number of hours working with TLC
- number of years working with TLC
- TLCs teaching position, if senior
- quality and promptness of class reports
- lesson preparation
- meeting the terms of contract until the last class scheduled
- attendance at training
Independent teachers have the same wage conditions but can see their hourly rate reach 30 euros per hour.
They are however expected to provide TLC with an "attestation de vigilance" every trimester ensuring that they have settled their social taxes which provides them with social insurance coverage.
Job Location
Job Summary
TLC specializes in offering an enriching academic English language program to both native and non native speakers between the ages of 6 and 18. We also provide specialized and individualized English language programs to adults.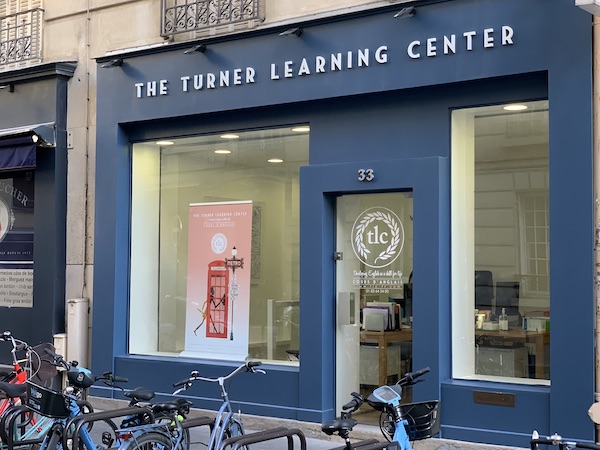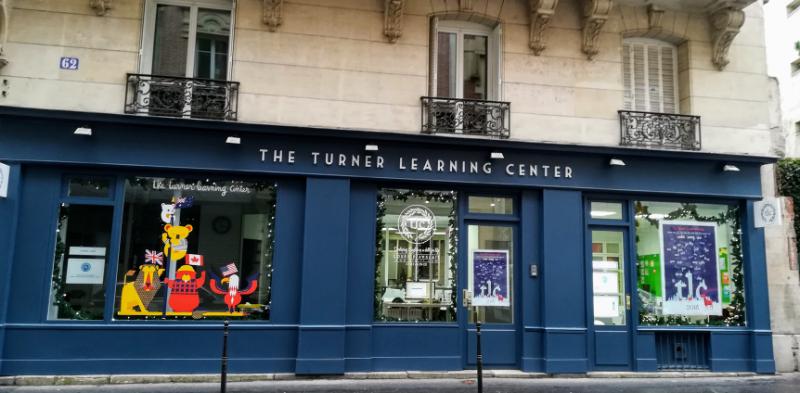 Learn how to teach English confidently and get the most prestigious TEFL Certificate! Small groups, personal approach and individual support. Highly qualified, experienced and supportive team of tutors. Very high pass rate!
www.teflcertificates-avo.com
Accredited 4-week TEFL course in Prague with job guidance worldwide. Our graduates are teaching in 60+ countries.
Click to find out more.
Reach more than 100,000 potential students each month with Train to Teach targeted advertising via our platform, social media, apps & newsletters.
Download our Advertising Media Pack
Step this way and join us in Chiang Mai, Thailand for an opportunity to teach English to the World: 4 weeks of onsite training including 6 observed teaching practices at local schools followed by a job guarantee.
www.seetefl.com