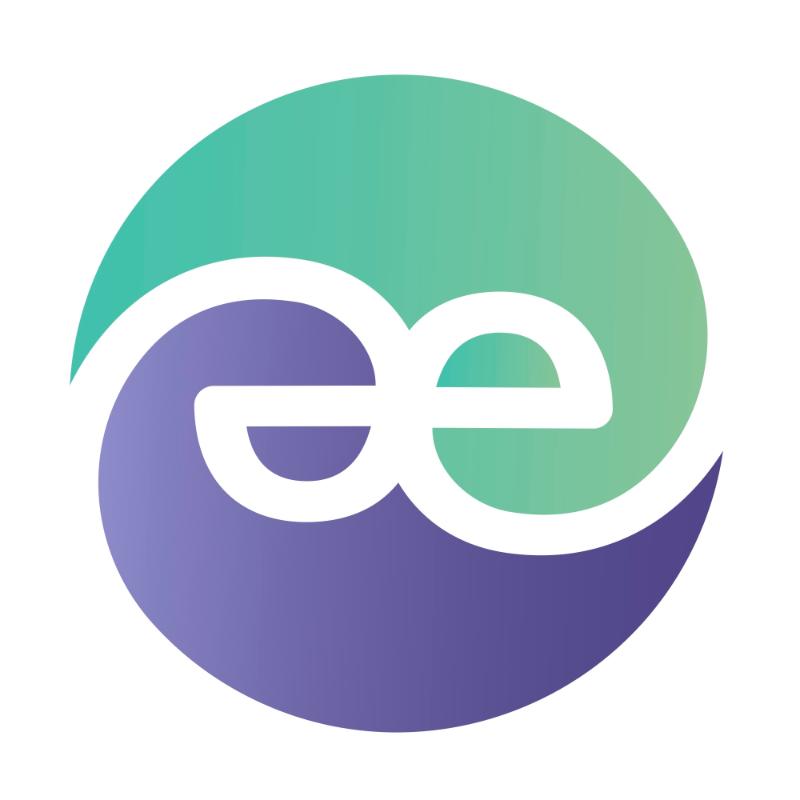 Ukraine: Kyiv.
Apex Education
Native Level English Teachers Needed.

Our company Apex Education provide English classes with Native Level English teachers in kindergartens and schools of Kyiv city. Our goal is creating English environment for kids since the very young age. We're currently seeking teachers to start working from 20 January onwards.

We offer competitive salary (16 USD/hour).

* Denotes EU nationals preferred