Kazakhstan , Almaty
InterPress - International House
InterPress-International House is looking for EFL professionals in an exciting mountainous location of Almaty and the capital city of Kazakhstan - Astana.
Excellent local remuneration package offered to the right candidate. Must have CELTA or equivalent and a university degree in Teaching English, be committed to delivering high quality lessons and focused on self-development.
We invite native level speakers of English to become a part of our team.


Deadline: Sat 30 Jun 2018 00:00:00 GMT
Kazakhstan , Karaganda
InterPress IH Karaganda
InterPress IH Karaganda is looking for enthusiastic, experienced and dedicated English Language Teachers with a minimum of 1 year teaching experience to join our teaching team in Karaganda, Kazakhstan starting from mid-September 2018. We are offering 9 months and 7 months contracts, with 30 academic hours of teaching per week.
Deadline: Thu 31 May 2018 00:00:00 GMT
Kazakhstan , Almaty
TAMOS Education
Teaching and leading activities for grades 1-4. Formal lessons based on the Kazakh national curriculum using "Super Minds" levels 1-4. Activities to continue stimulating the children after formal lessons through involving them in tasks which are fun and original while exposing them to English in a pleasant, relaxed environment in which their willingness to use English directly increases their enjoyment of the tasks.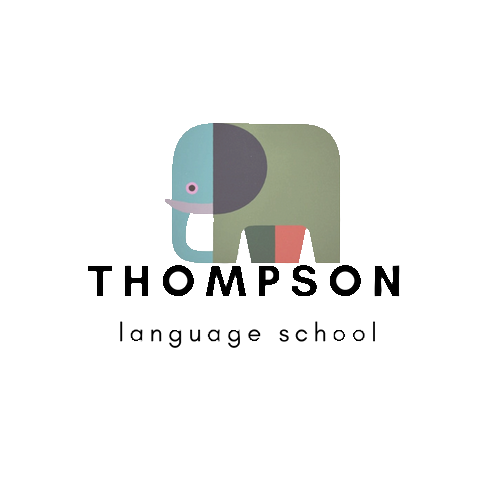 Deadline: Tue 31 Jul 2018 00:00:00 GMT
Kazakhstan , Almaty, Kazakhstan
Intellect Agency
Thompson Language school is looking for 2 TEFL instructors with minimal experience to fulfill available positions at its private language center in addition to contract work done with local, elite private school in Almaty, Kazakhstan.
Come experience a little-known corner of the world in Central Asia and live a modern life in one of the longest inhabited regions! Gain experience as a teacher of English as a foreign language while spending time in a unique, unforgettable locale.


* Denotes EU nationals preferred