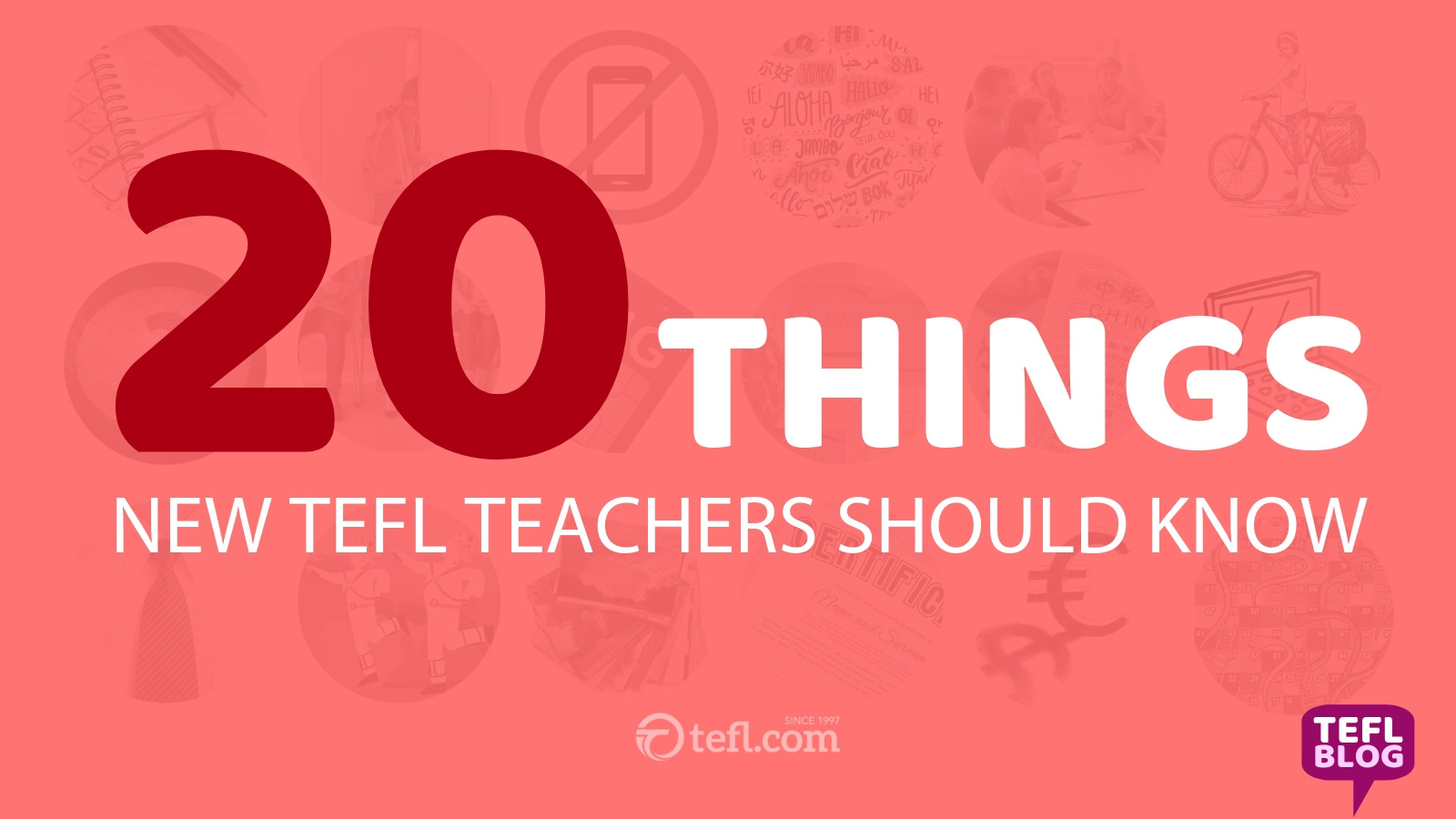 10th September 2019
Let's begin by saying this is a wonderful career that will take you into new cultures, open your mind to new ways of doing things and new world views that even the adventurous traveler will not experience. You will become part of the school's and the wider community's social network if you wish to. You will affect lives.
I will tell you some hard learnt lessons which I consider to be 'must dos' in order to make life great in and out of the classroom in a foreign country. I have broken down the advice into four sections: before you leave; upon arrival;workplace basics; and a tip for new ESL journeymen...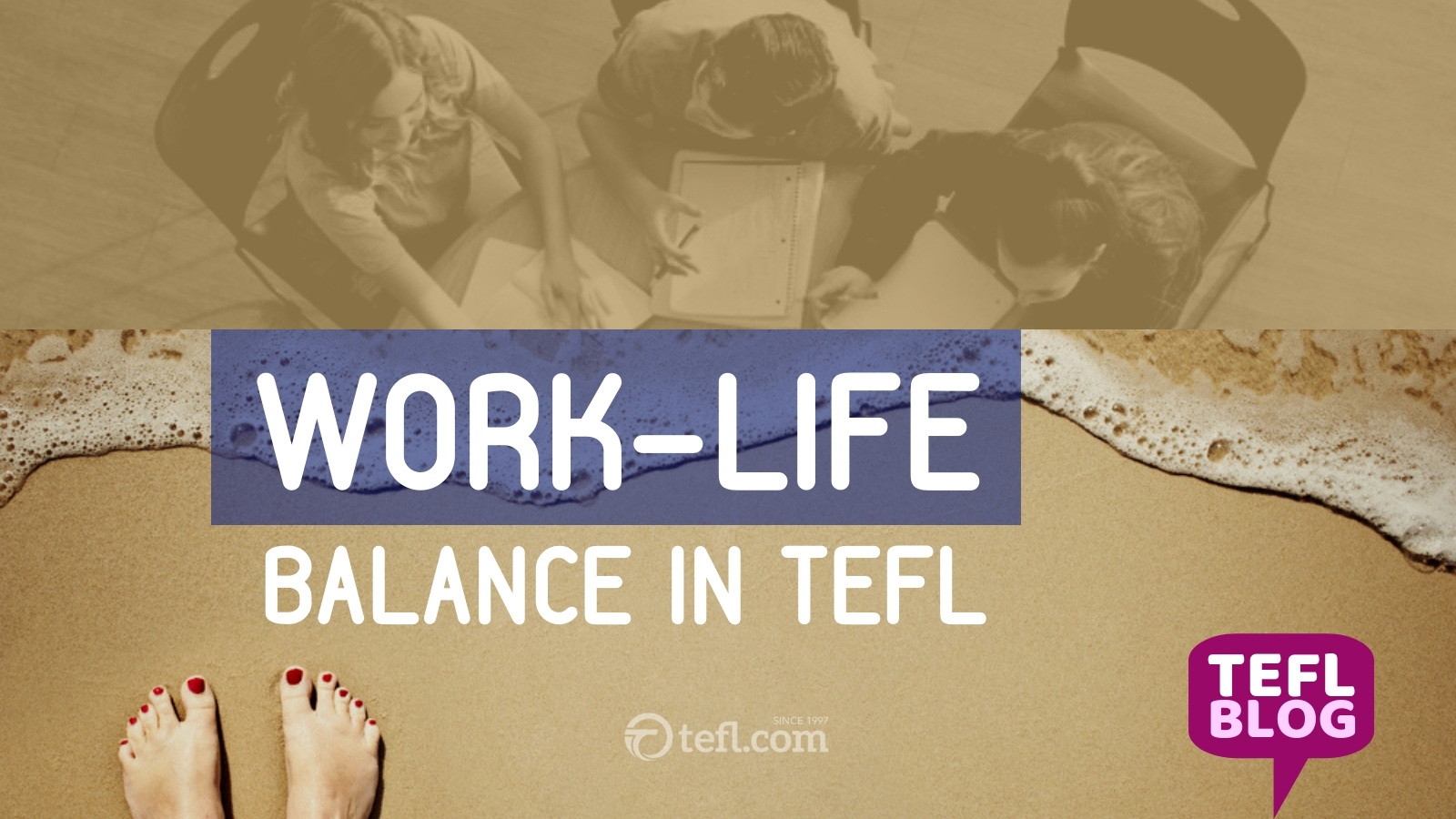 26th August 2019
It's hard to disagree that everything works best in equilibrium. The growing popularity of ideas such as slow living, mindfulness and hygge suggests that the world has finally woken up to the fact that one needs more in life than work. According to Alex Clark, a researcher from Edmond University in Canada "We need to stop seeing hobbies and work as zero-sum games", a view that is supported by the findings of the Corporate Executive Board in the USA, which show that "Employees who believe that they have a good work life balance are 21% more productive". Clearly, achieving equilibrium between work and private life ought to be win-win for everyone. For a teacher this means having the energy and motivation to work, getting new ideas and being full of enthusiasm in class. This in turn gives students...
Tag Cloud
Train to teach
Get the most out of your CELTA on our part-time 12 week course. Equips teachers for both face-to-face and online teaching. Gain a teaching qualification recognised world-wide.
Click to find out more.
Face to face (Vietnam/ Cambodia) self-paced and virtual classes (anywhere in the world). Includes practical placement and job assistance. Option to take practical in Vietnam/Cambodia with self-paced or virtual option.
Click to find out more.
Special pricing available for virtual CELTA sessions June and July 2020. See our website for full dates and costs details.
Click to find out more.
Start your TEFL program with confidence. Study online at your own pace. Preparation classes for TEFL, TESL or TESOL. Complete our 10 hour preparation course. Choose one or more areas below to focus on. Study in any order.
Click to find out more.
Start a new career as an English teacher and teach anywhere in the world. Book your interview now!
Click to find out more.