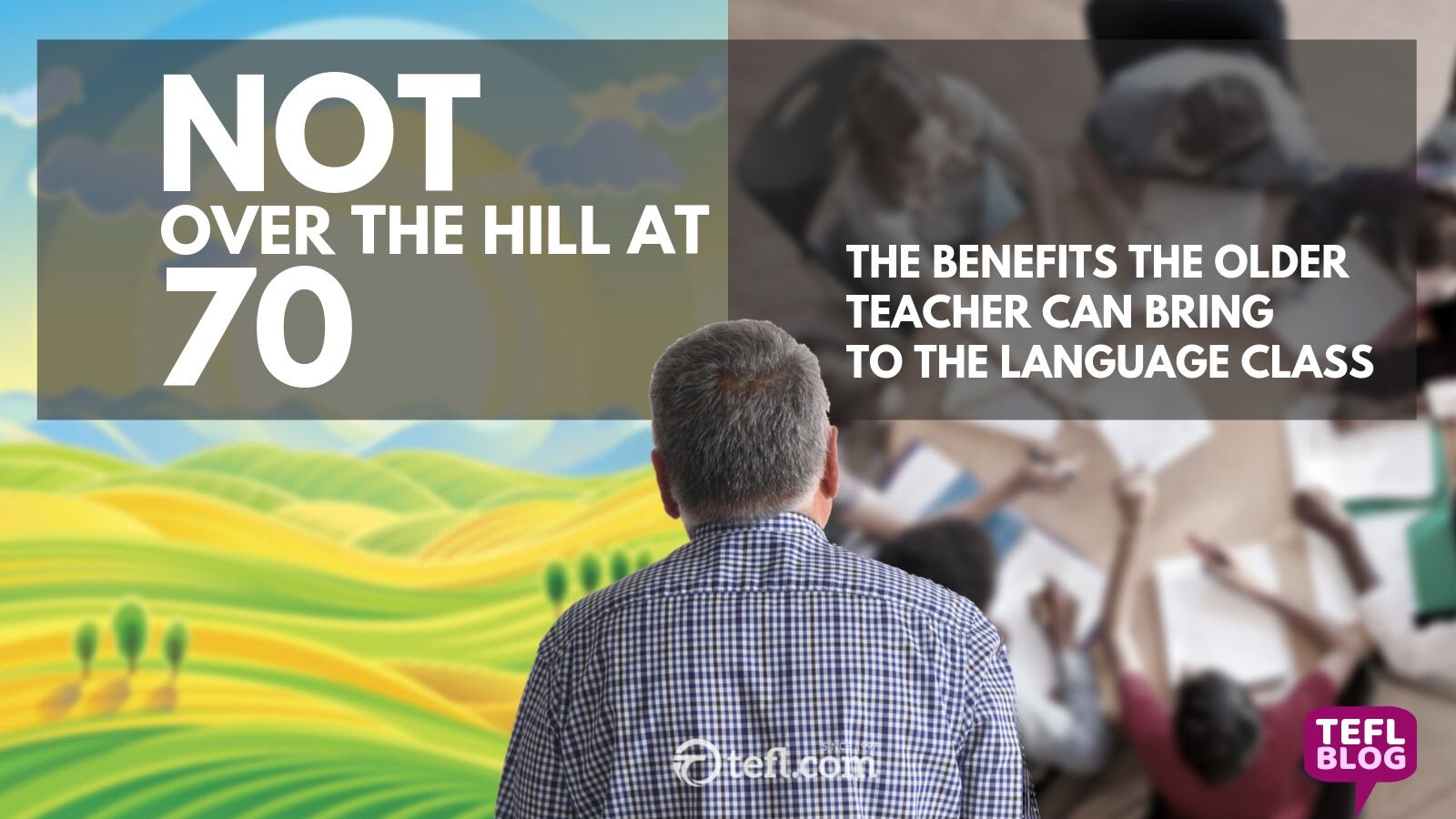 23rd September 2019
Are teachers over the hill once they pass the dreaded three score and ten mark? Should they pack up and head for the academic equivalent of elephants' graveyard to muse on past endeavours and lament the evaporation of those energies and passions that he or she once possessed when attempting to indelibly install the complexities of phrasal verbs and third conditionals, not to mention the unspeakable paradoxes and contradictions of Anglo-Saxon pronunciation, into students' cerebral zones? By no means, says this writer who recently reached 79. He, for one, is still going strong and there's little...
Tag Cloud
Train to teach
Prestigious, internationally recognised, 4 week, onsite, face-to-face intensive TESOL programme. Enroll on our first course in 2023 and get a special discount.
www.tesol-turkey.com
Step this way and join us in Chiang Mai, Thailand for an opportunity to teach English to the World: 4 weeks of onsite training including 6 observed teaching practices at local schools followed by a job guarantee.
www.seetefl.com
Reach more than 100,000 potential students each month with Train to Teach targeted advertising via our platform, social media, apps & newsletters.
Download our Advertising Media Pack
Get your worldwide recognized, Via Lingua International TEFL certificate in this fascinating city and start teaching English wherever you like.
www.tefl-turkey.com