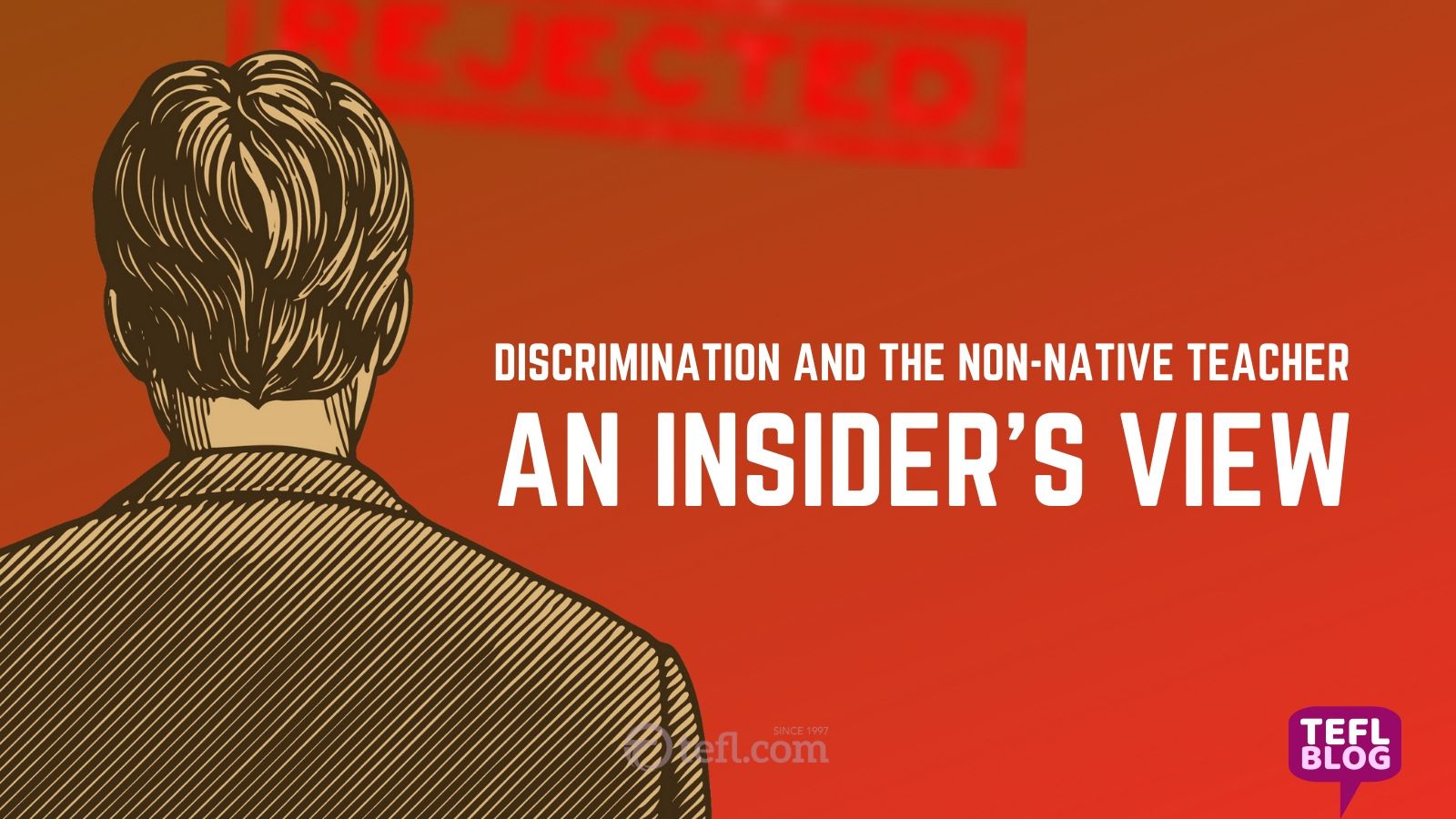 26th November 2019
Everybody has heard of or even experienced some form of discrimination in their life be it racial, gender, age, sexual orientation, or any other type of discrimination. The world has been fighting discrimination for centuries, but despite the struggle for equal rights in our day and age, we still come across instances of discrimination.
In the TEFL industry, one possible reason for discrimination is the native language and the nationality of a teacher. If you were lucky enough to have been born in an English-speaking country, it seems all doors are wide open to you as an English teacher. You can get any job you like anywhere in the world and sometimes...
Tag Cloud
Train to teach
Reach more than 100,000 potential students each month with Train to Teach targeted advertising via our platform, social media, apps & newsletters.
Download our Advertising Media Pack
Get your worldwide recognized, Via Lingua International TEFL certificate in this fascinating city and start teaching English wherever you like.
www.tefl-turkey.com
Prestigious, internationally recognised, 4 week, onsite, face-to-face intensive TESOL programme. Enroll on our first course in 2023 and get a special discount.
www.tesol-turkey.com
Step this way and join us in Chiang Mai, Thailand for an opportunity to teach English to the World: 4 weeks of onsite training including 6 observed teaching practices at local schools followed by a job guarantee.
www.seetefl.com