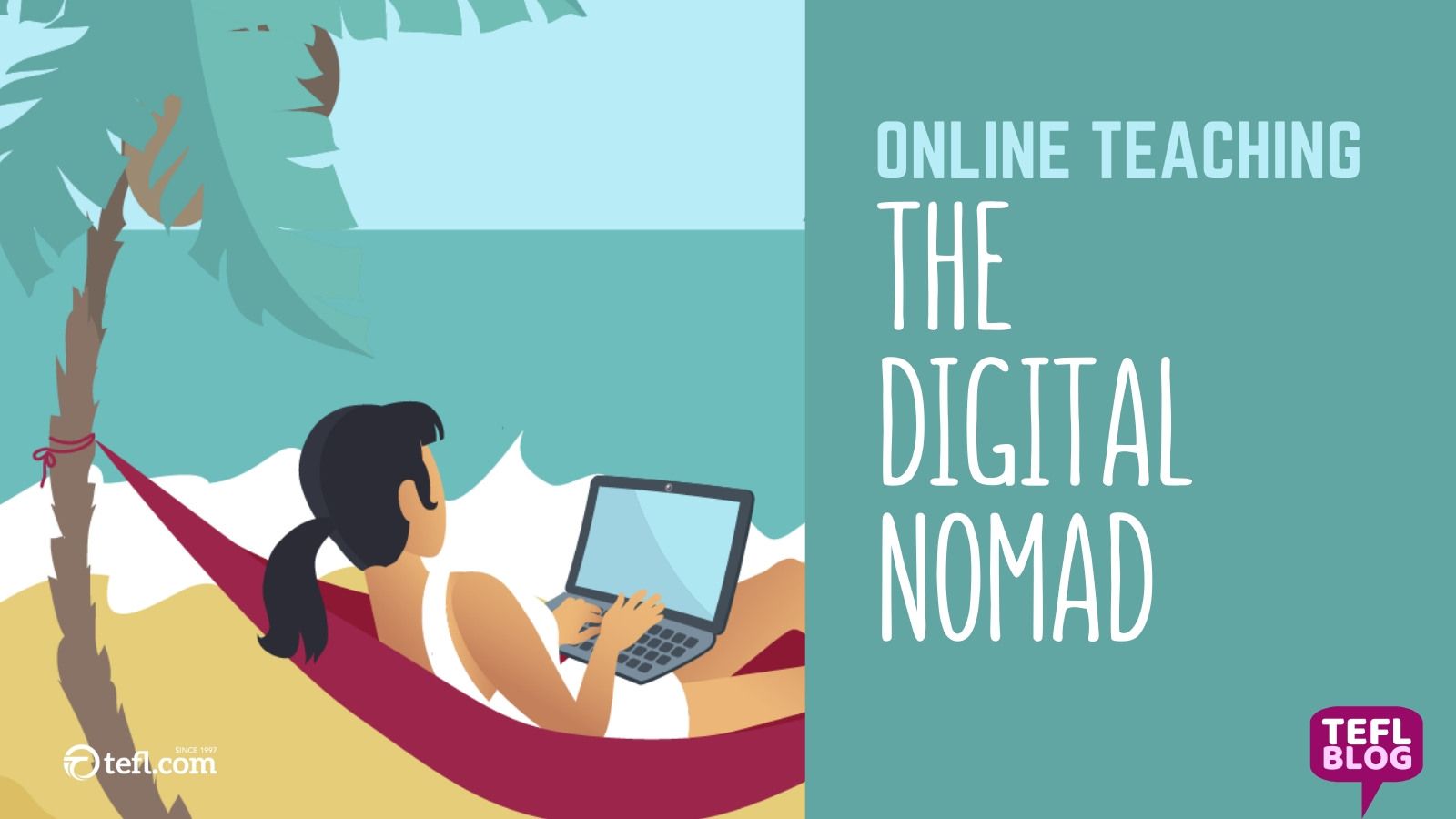 27th January 2020
Adventure, new cultures, and our students, these are my favorite parts about being an EFL teacher. The opportunity to meet students from all cultures and engage with them in a way that most people don't get to is by far what keeps me working in this exciting field. For me, becoming a foreign language teacher was to do just that, move to a foreign country learn about the culture and meet people. I had been a teacher in my own country, but the opportunity for some adventure was the greatest allure. Now, as I have started doing the majority of my teaching online, I often get asked – so can you teach from anywhere? And the short answer is yes. I can teach from anywhere, but there are some things...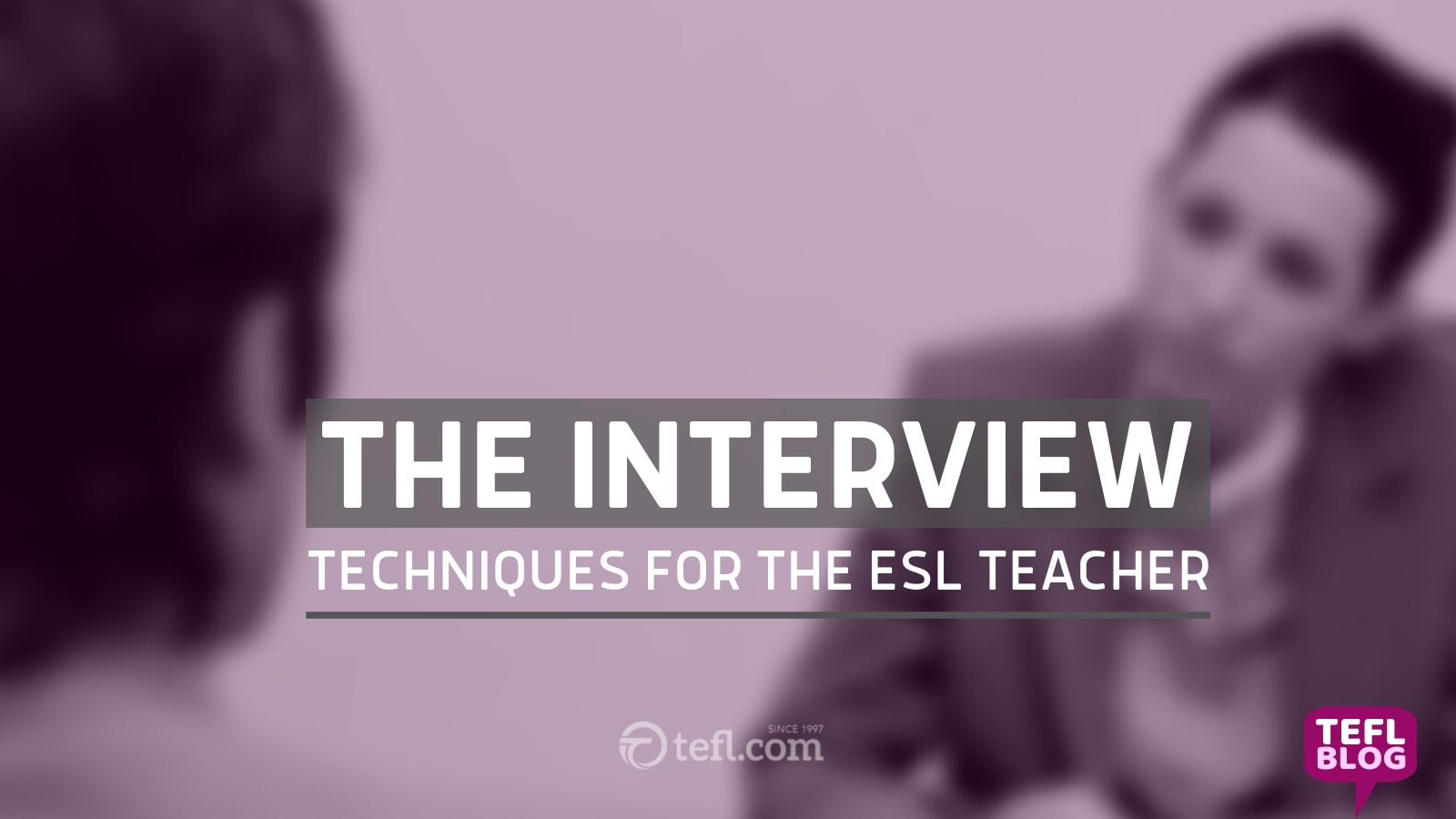 16th September 2019
It is finally over. You have escaped the teacher training program unscathed. Or, perhaps you are a seasoned vet seeking to land a job in a new country or city. Either way, you need to get ready for the next step: the interview process. While this process is more daunting for some than others, there are always techniques to be applied that can significantly boost the chances of you landing the job you...
Tag Cloud
Train to teach
Upon successful completion, ITTO guarantees job placement and job contacts worldwide. Find out how you can save up to US$200 Call Us Now!
Click to find out more.
Accredited 4-week TEFL course in Prague with job guidance worldwide. Our graduates are teaching in 60+ countries.
Click to find out more.
Learn how to teach English confidently and get the most prestigious TEFL Certificate! Highly experienced and supportive team of tutors. Very high pass rate. Special price package with accommodation and airport pick up included.
Click to find out more.
SPECIAL OFFER: €1399, to be paid in instalments. 100% face to face courses available from July.
Click to find out more.