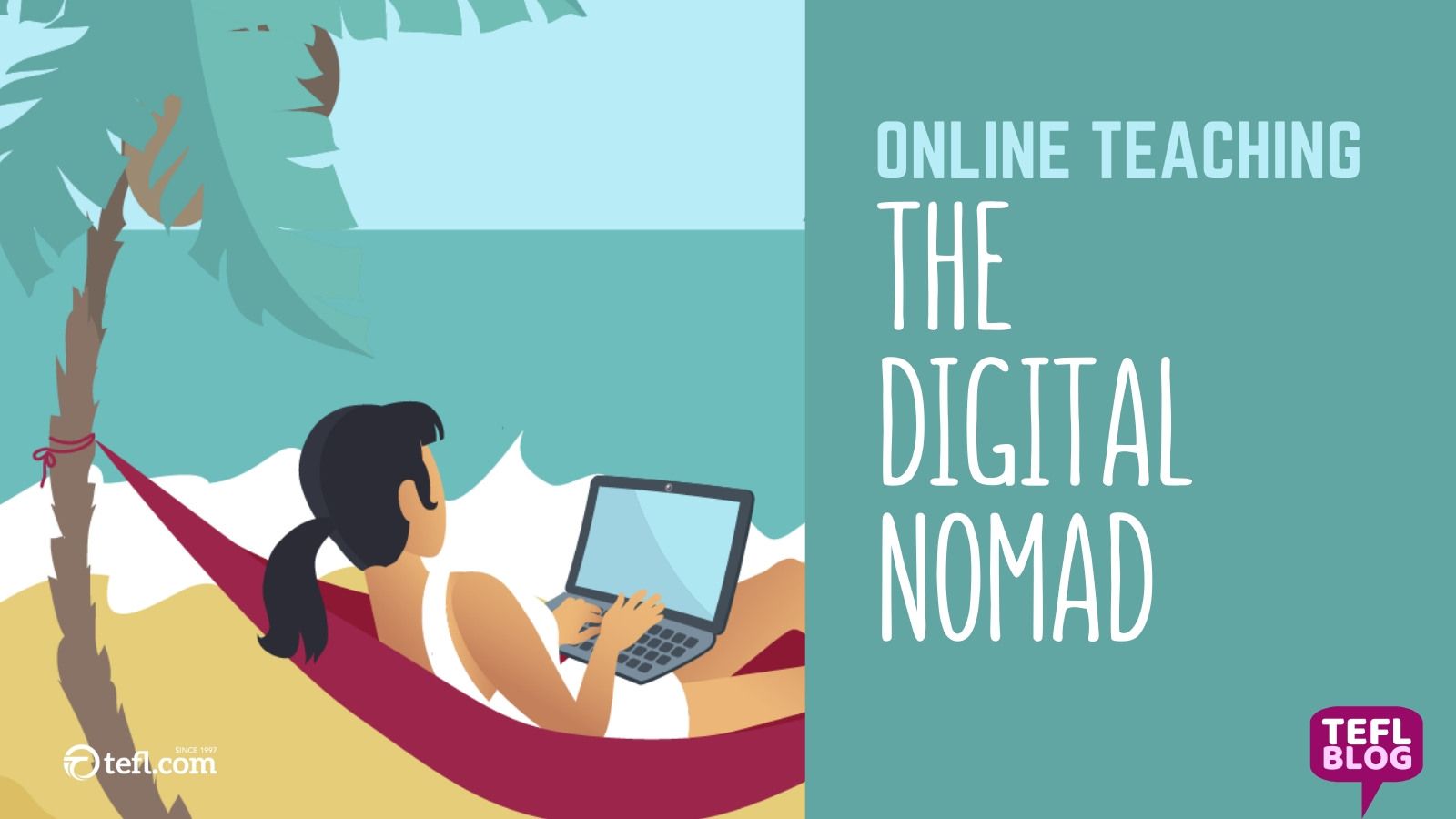 27th January 2020
Adventure, new cultures, and our students, these are my favorite parts about being an EFL teacher. The opportunity to meet students from all cultures and engage with them in a way that most people don't get to is by far what keeps me working in this exciting field. For me, becoming a foreign language teacher was to do just that, move to a foreign country learn about the culture and meet people. I had been a teacher in my own country, but the opportunity for some adventure was the greatest allure. Now, as I have started doing the majority of my teaching online, I often get asked – so can you teach from anywhere? And the short answer is yes. I can teach from anywhere, but there are some things...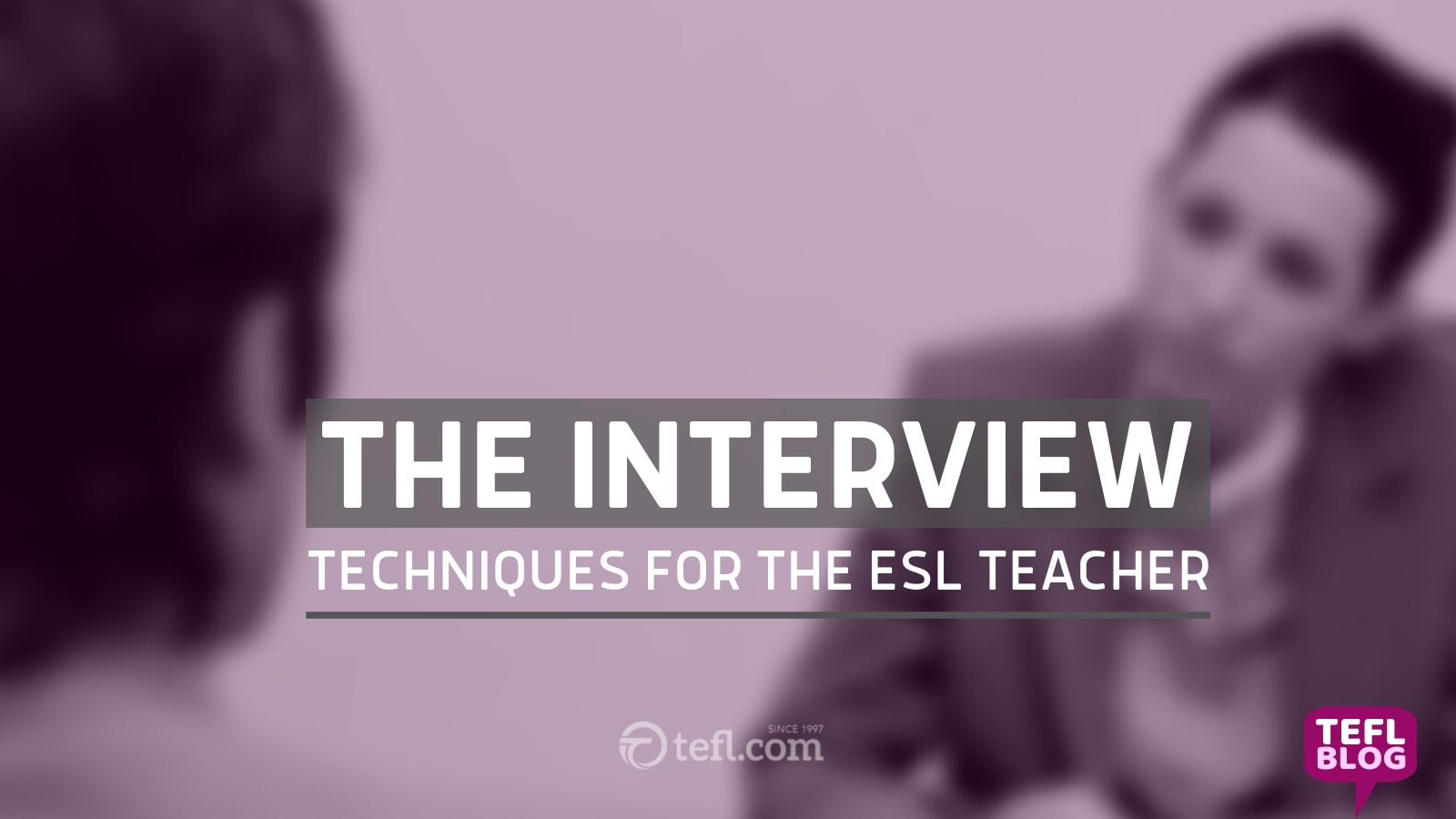 16th September 2019
It is finally over. You have escaped the teacher training program unscathed. Or, perhaps you are a seasoned vet seeking to land a job in a new country or city. Either way, you need to get ready for the next step: the interview process. While this process is more daunting for some than others, there are always techniques to be applied that can significantly boost the chances of you landing the job you...
Tag Cloud
Train to teach
INSTANT email delivery of the latest worldwide vacancies immediately they are posted to the TEFL.com platform. No need to search, as the latest jobs will be in your mailbox!
Tell me more
Start a new career as an English teacher and teach anywhere in the world. Book your interview now!
www.tefl-abroad.org
Reach more than 100,000 potential students each month with Train to Teach targeted advertising via our platform, social media, apps & newsletters.
Download our 2020 Media Pack