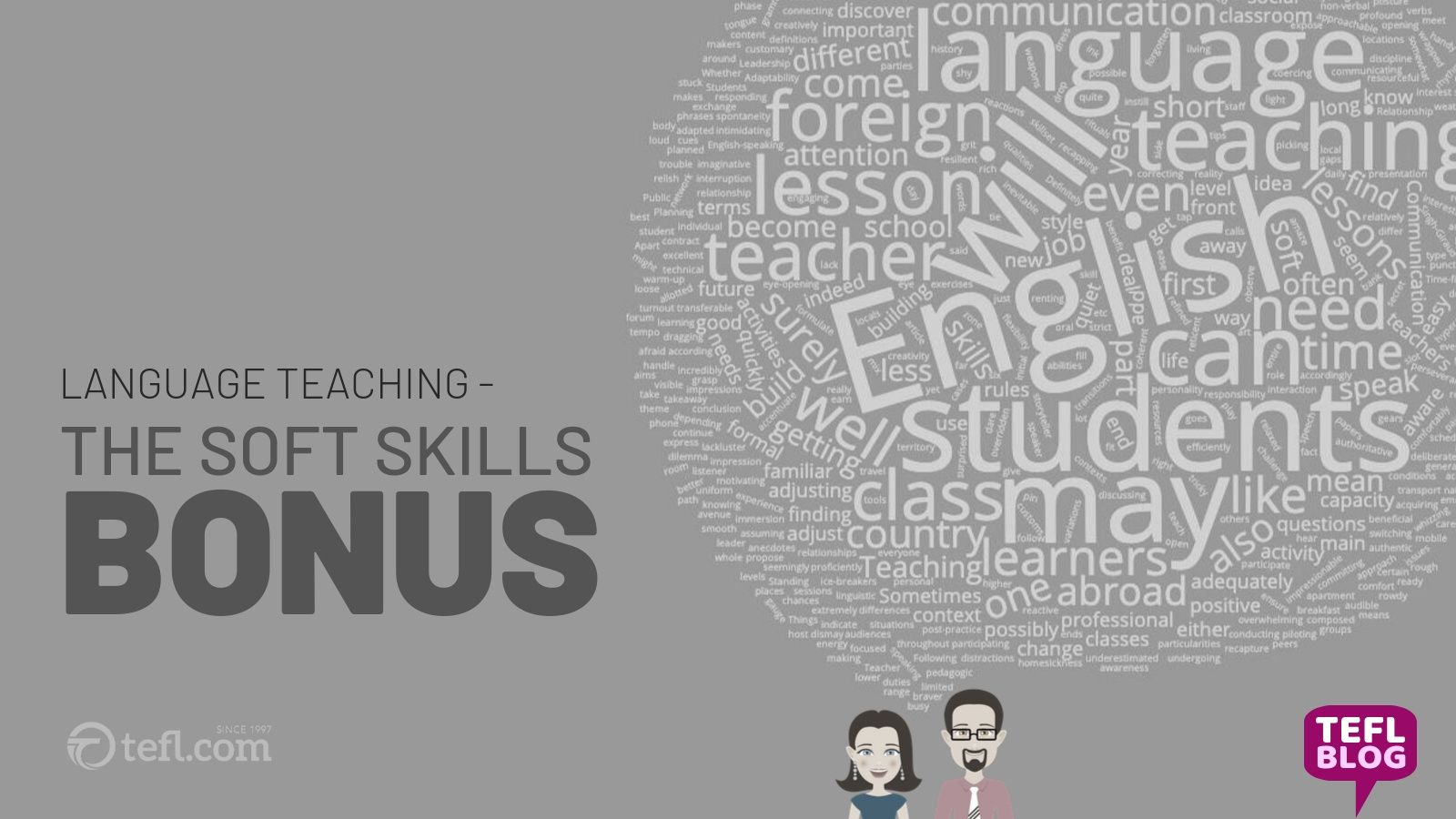 30th September 2019
Teaching English as a foreign language can often be an ingenious win-win activity for you as a teacher as well as for your learners. Sometimes underestimated and reduced to a year 'off' during which you speak your native language to impressionable locals whose culture you can discover in exchange which is far from the reality of professional language teaching, this job is in fact an excellent avenue for acquiring and honing a multitude of...
Tag Cloud
Train to teach
Special pricing available for virtual CELTA sessions June and July 2020. See our website for full dates and costs details.
Click to find out more.
Start your TEFL program with confidence. Study online at your own pace. Preparation classes for TEFL, TESL or TESOL. Complete our 10 hour preparation course. Choose one or more areas below to focus on. Study in any order.
Click to find out more.
Includes free job assistance in Asia, Europe, Latin America and North America! OnTESOL's courses are accredited by TESL Canada and are the equivalent to a CELTA or Trinity CertTESOL course in an online format.
Click to find out more.
Earn your accredited 170-Hour Online TEFL certification that will qualify you for thousands of professional English teaching jobs in 80+ countries! This online certification is accredited as a Level 5 Class by OfQual.
Click to find out more.