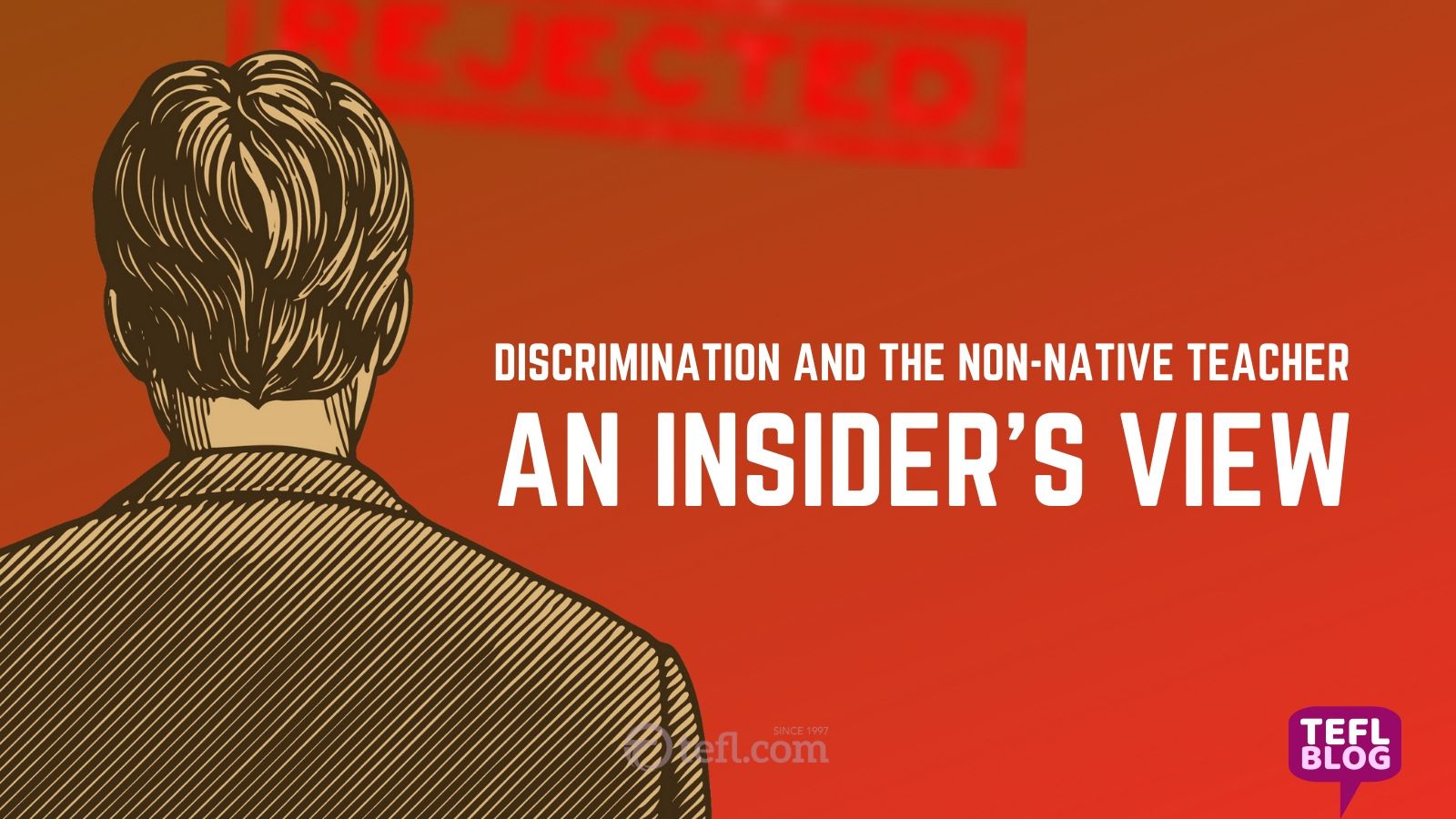 26th November 2019
Everybody has heard of or even experienced some form of discrimination in their life be it racial, gender, age, sexual orientation, or any other type of discrimination. The world has been fighting discrimination for centuries, but despite the struggle for equal rights in our day and age, we still come across instances of discrimination.
In the TEFL industry, one possible reason for discrimination is the native language and the nationality of a teacher. If you were lucky enough to have been born in an English-speaking country, it seems all doors are wide open to you as an English teacher. You can get any job you like anywhere in the world and sometimes...
Tag Cloud
Train to teach
Upon successful completion, ITTO guarantees job placement and job contacts worldwide. Find out how you can save up to US$200 Call Us Now!
Click to find out more.
Accredited 4-week TEFL course in Prague with job guidance worldwide. Our graduates are teaching in 60+ countries.
Click to find out more.
Learn how to teach English confidently and get the most prestigious TEFL Certificate! Highly experienced and supportive team of tutors. Very high pass rate. Special price package with accommodation and airport pick up included.
Click to find out more.
SPECIAL OFFER: €1399, to be paid in instalments. 100% face to face courses available from July.
Click to find out more.