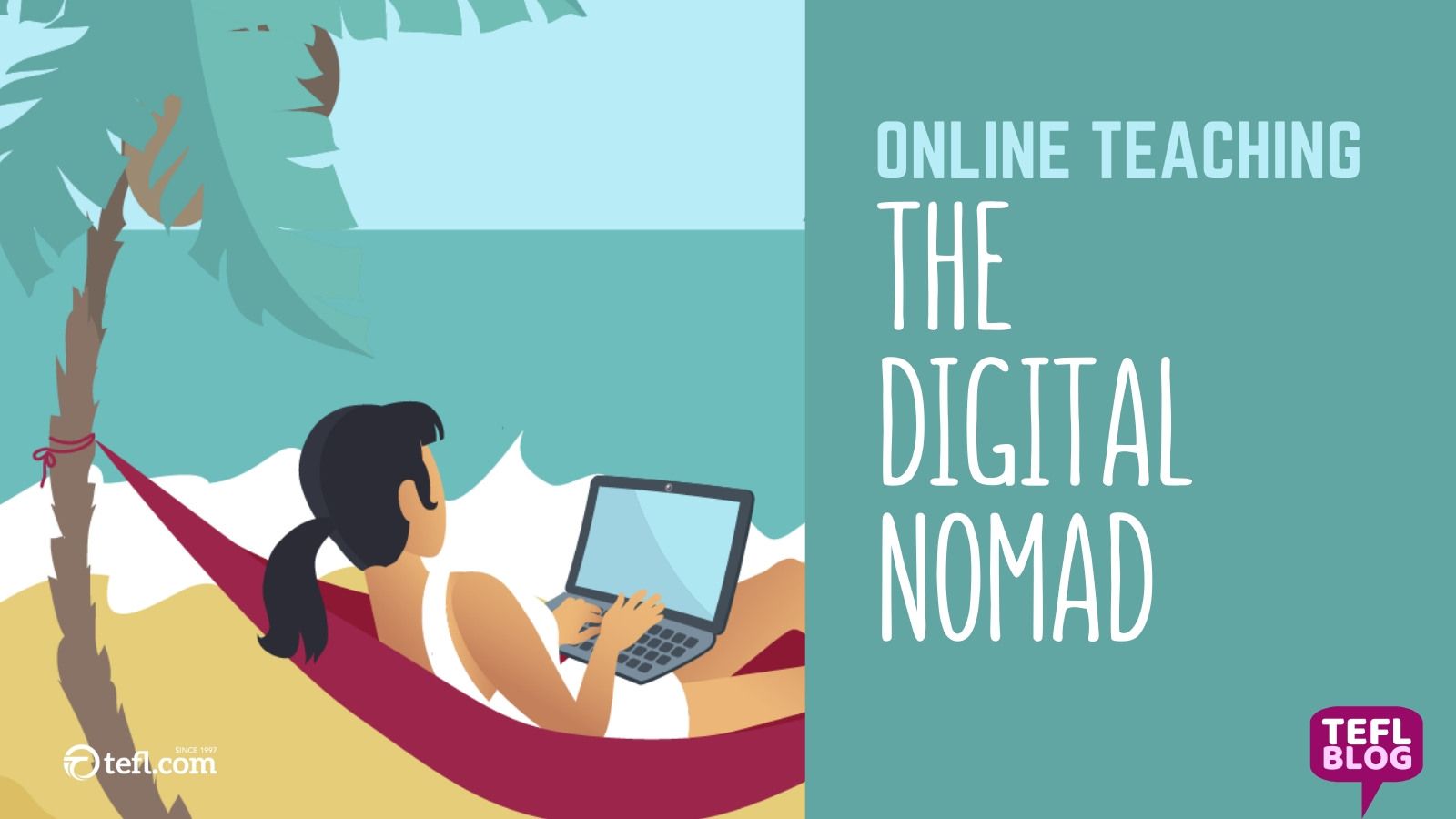 27th January 2020
Adventure, new cultures, and our students, these are my favorite parts about being an EFL teacher. The opportunity to meet students from all cultures and engage with them in a way that most people don't get to is by far what keeps me working in this exciting field. For me, becoming a foreign language teacher was to do just that, move to a foreign country learn about the culture and meet people. I had been a teacher in my own country, but the opportunity for some adventure was the greatest allure. Now, as I have started doing the majority of my teaching online, I often get asked – so can you teach from anywhere? And the short answer is yes. I can teach from anywhere, but there are some things...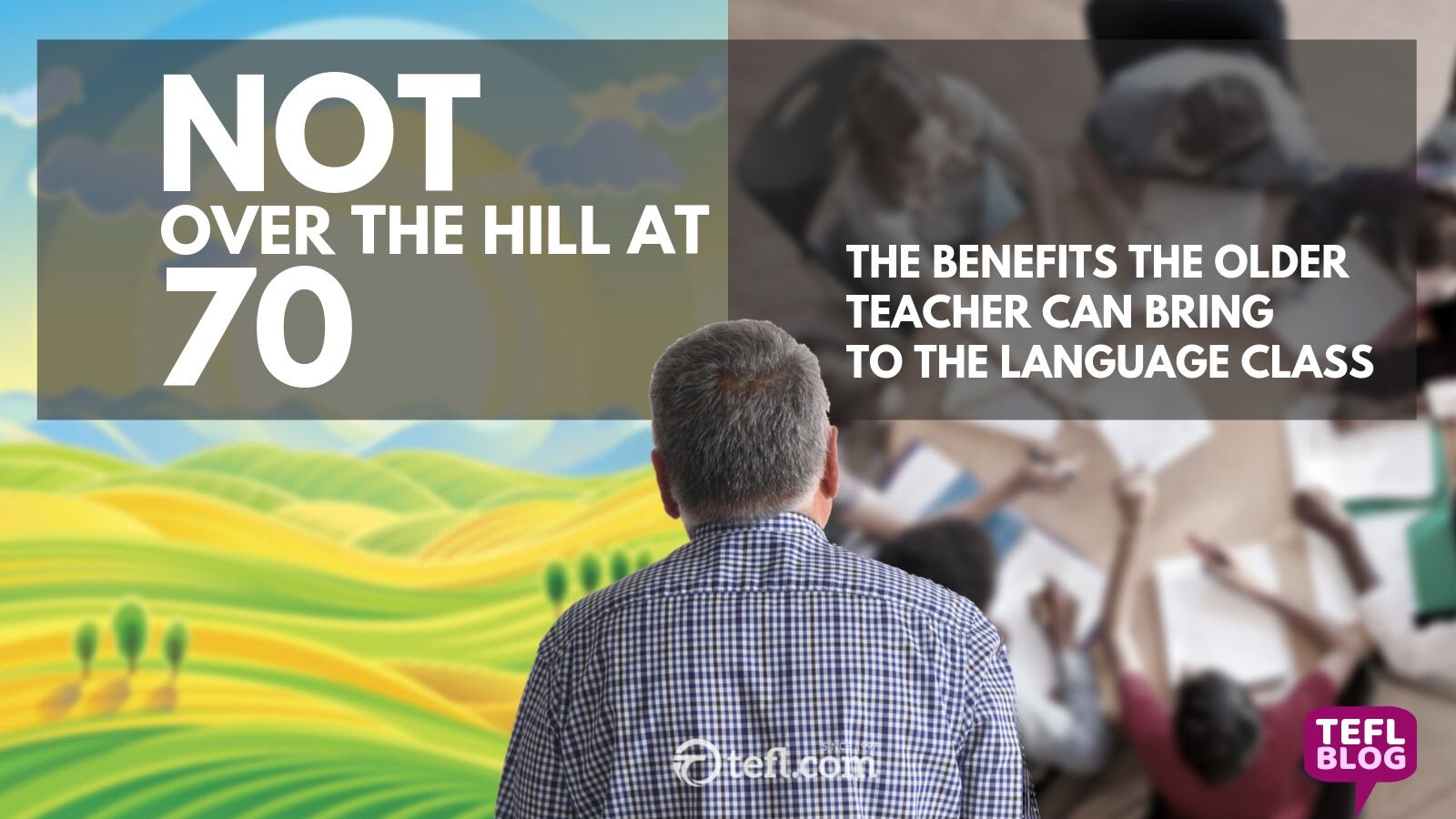 23rd September 2019
Are teachers over the hill once they pass the dreaded three score and ten mark? Should they pack up and head for the academic equivalent of elephants' graveyard to muse on past endeavours and lament the evaporation of those energies and passions that he or she once possessed when attempting to indelibly install the complexities of phrasal verbs and third conditionals, not to mention the unspeakable paradoxes and contradictions of Anglo-Saxon pronunciation, into students' cerebral zones? By no means, says this writer who recently reached 79. He, for one, is still going strong and there's little...
Tag Cloud
Train to teach
Earn your accredited 170-Hour Online TEFL certification that will qualify you for thousands of professional English teaching jobs in 80+ countries! This online certification is accredited as a Level 5 Class by OfQual.
Click to find out more.
Special pricing available for virtual CELTA sessions June and July 2020. See our website for full dates and costs details.
Click to find out more.
Start your TEFL program with confidence. Study online at your own pace. Preparation classes for TEFL, TESL or TESOL. Complete our 10 hour preparation course. Choose one or more areas below to focus on. Study in any order.
Click to find out more.
Includes free job assistance in Asia, Europe, Latin America and North America! OnTESOL's courses are accredited by TESL Canada and are the equivalent to a CELTA or Trinity CertTESOL course in an online format.
Click to find out more.