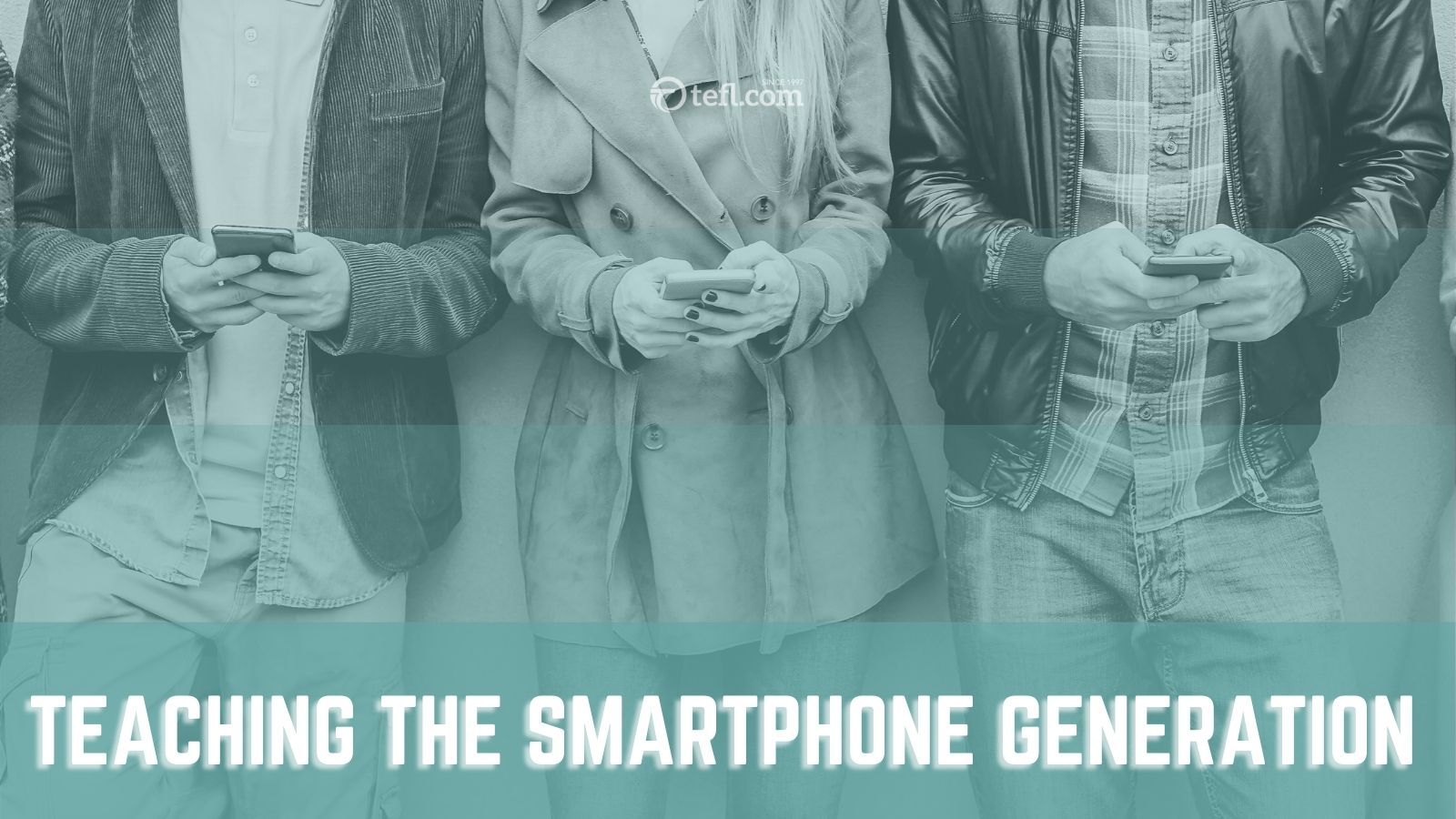 8th June 2021
Who remembers the Nokia 3310? I got my first phone when I was 12 and it had the Snake game on it, which at the time seemed very cool. Today's children get their first phone much younger of course, and have the entire internet and app stores at their fingertips, as well as the world of social media. Sadly, for every individual utilising free educational apps, tracking their daily footsteps or jogging route, or looking up vocabulary on translator apps, there are many more watching YouTube and TikTok videos, engaged in mind-numbing and attention-span-crippling...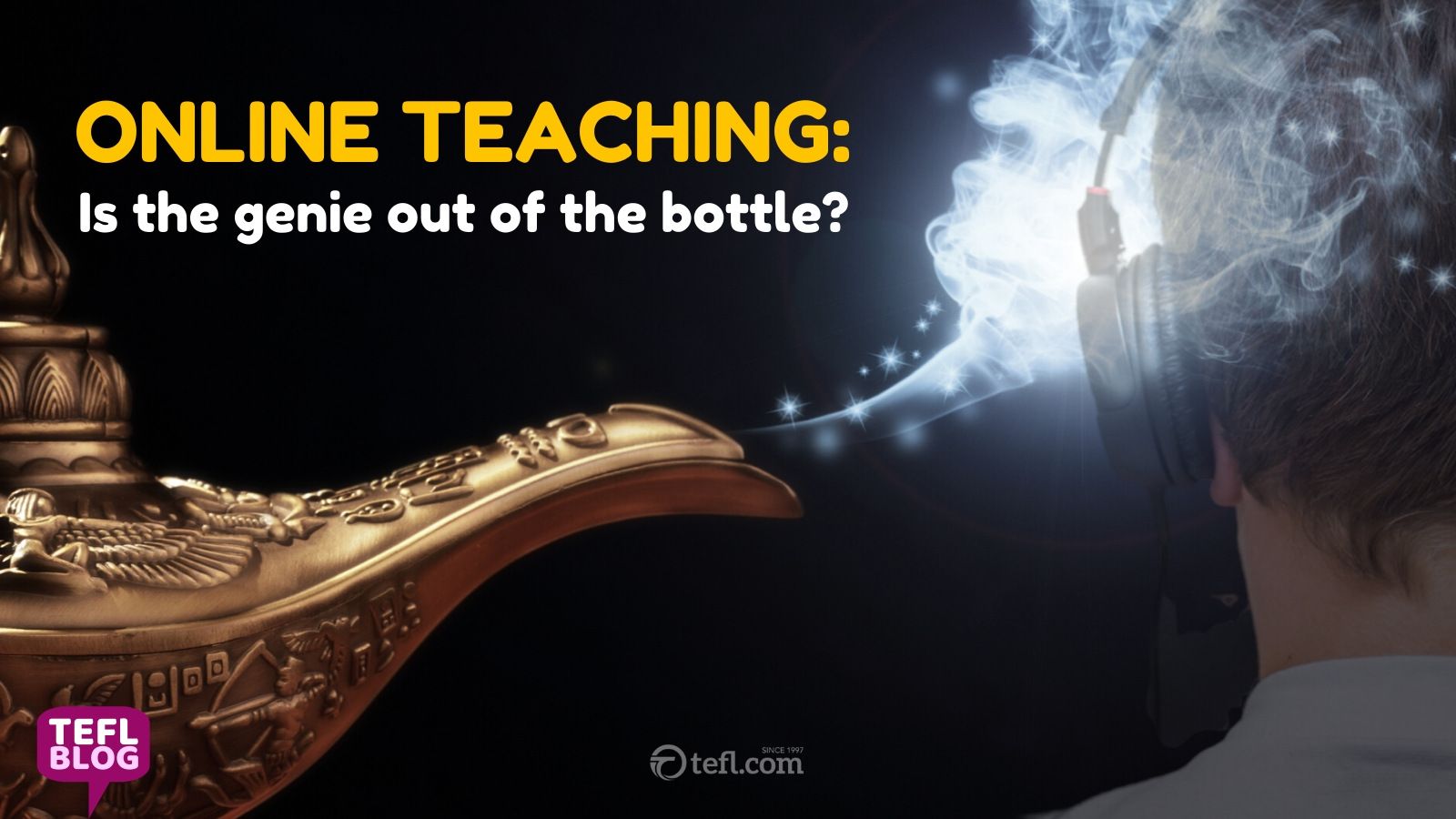 20th May 2020
Two months ago, when we made the transition to online teaching in response to the pandemic, I was skeptical about the emergence of online as a serious long-term threat to conventional ESL classrooms. Now I'm not so sure. What has happened since then?
Tag Cloud
Train to teach
Prestigious, internationally recognised, 4 week, onsite, face-to-face intensive TESOL programme. Enroll on our first course in 2023 and get a special discount.
www.tesol-turkey.com
Step this way and join us in Chiang Mai, Thailand for an opportunity to teach English to the World: 4 weeks of onsite training including 6 observed teaching practices at local schools followed by a job guarantee.
www.seetefl.com
Reach more than 100,000 potential students each month with Train to Teach targeted advertising via our platform, social media, apps & newsletters.
Download our Advertising Media Pack
Get your worldwide recognized, Via Lingua International TEFL certificate in this fascinating city and start teaching English wherever you like.
www.tefl-turkey.com