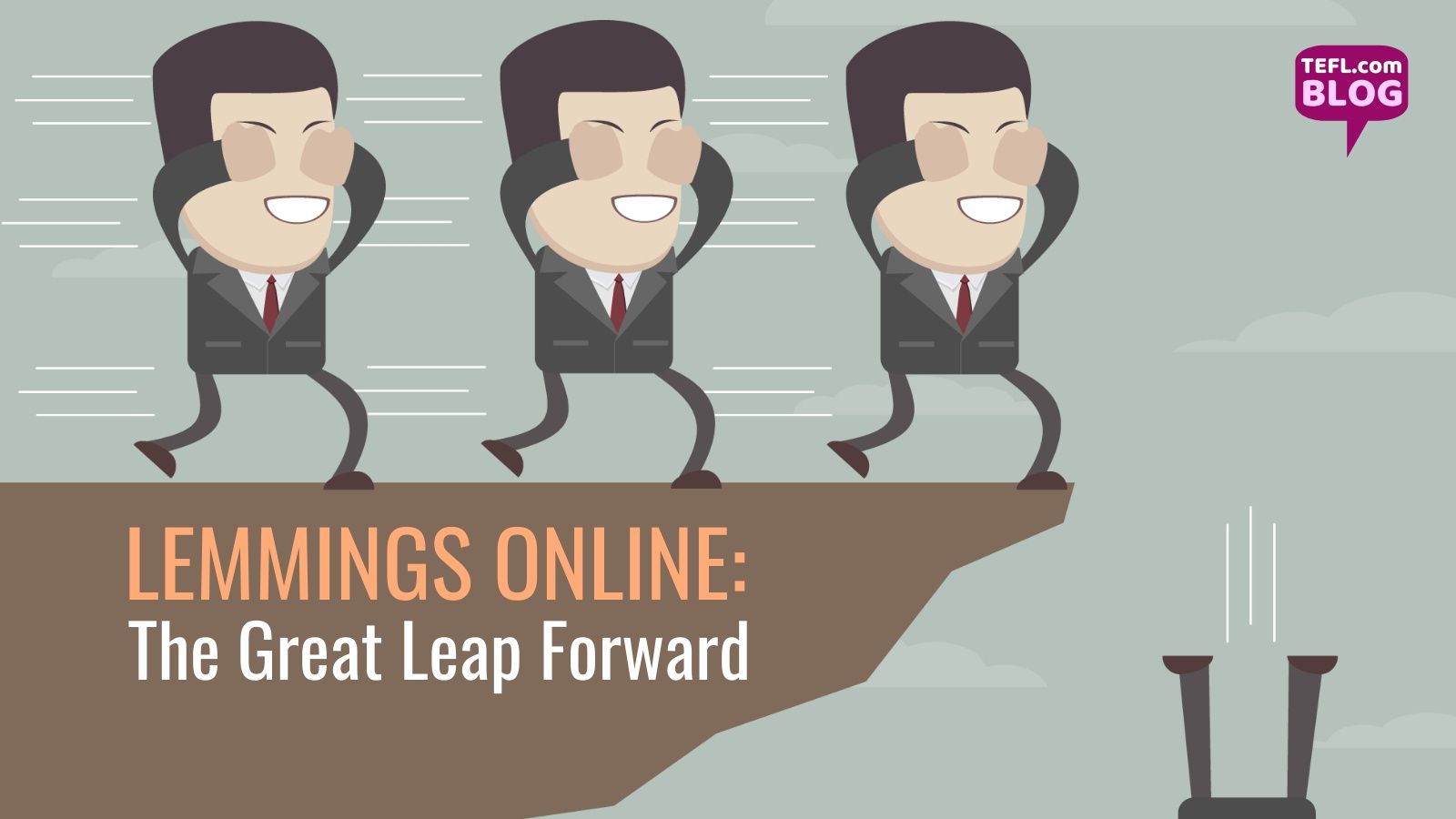 9th June 2020
After months of uncertainty, cancellations, and a frantic reorientation to online classes, IPT (In person teacher) jobs are once again being advertised. We will soon see whether the crisis really has permanently let the online learning 'genie out of the bottle'...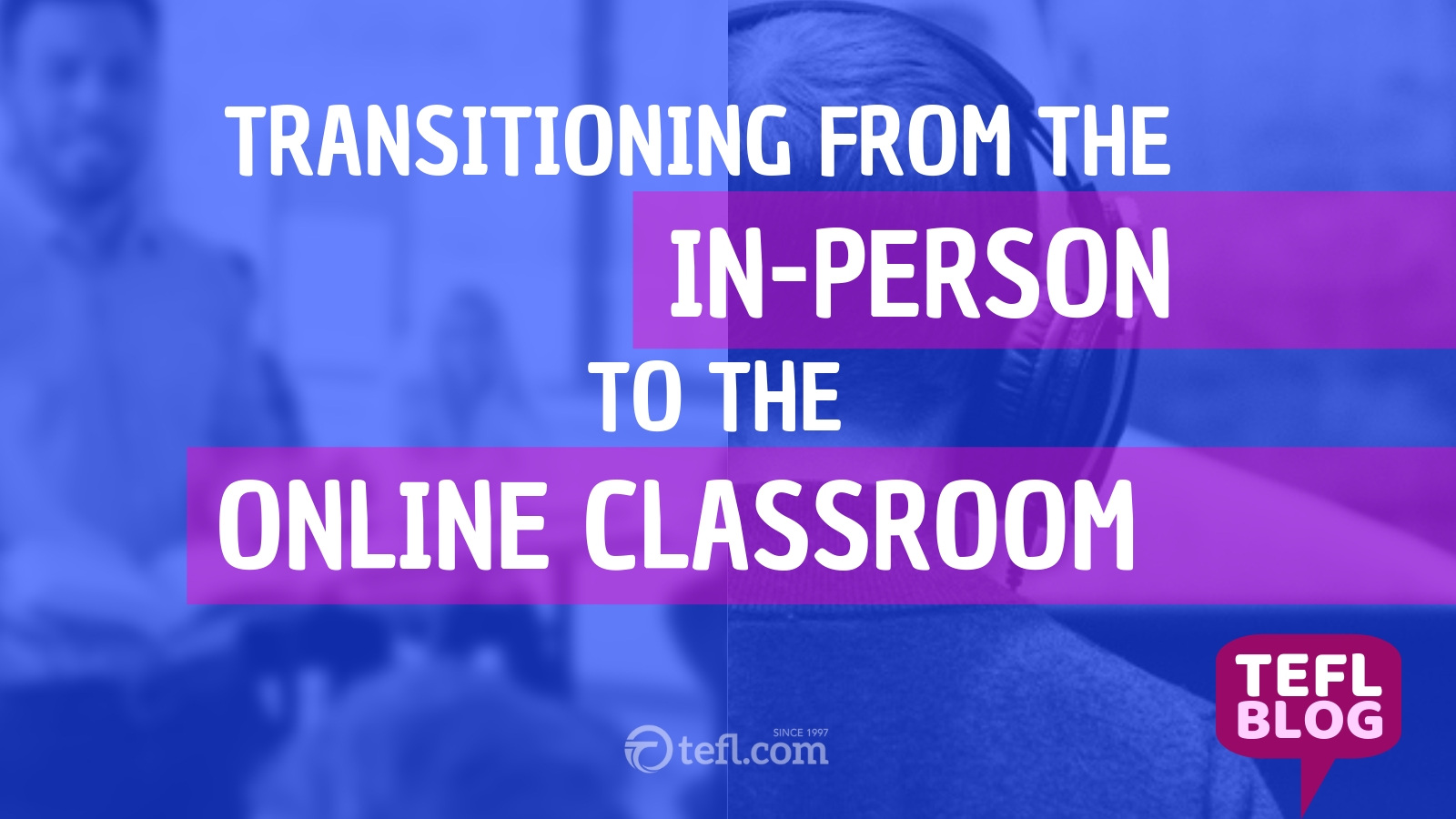 6th August 2019
Working from home, flexible hours, customize your own classroom – becoming an online English teacher is so appealing, and there are lots of opportunities to get started. In this article, I will go through some of the most important changes and considerations I had to make when moving from the in-person to the online classroom. I believe that the rapport with students and sharing in students' success is very similar, teaching online can be a very rewarding experience.
Tag Cloud
Train to teach
Start a new career as an English teacher and teach anywhere in the world. Book your interview now!
Click to find out more.
Get the most out of your CELTA on our part-time 12 week course. Equips teachers for both face-to-face and online teaching. Gain a teaching qualification recognised world-wide.
Click to find out more.
Face to face (Vietnam/ Cambodia) self-paced and virtual classes (anywhere in the world). Includes practical placement and job assistance. Option to take practical in Vietnam/Cambodia with self-paced or virtual option.
Click to find out more.
Special pricing available for virtual CELTA sessions June and July 2020. See our website for full dates and costs details.
Click to find out more.
Start your TEFL program with confidence. Study online at your own pace. Preparation classes for TEFL, TESL or TESOL. Complete our 10 hour preparation course. Choose one or more areas below to focus on. Study in any order.
Click to find out more.