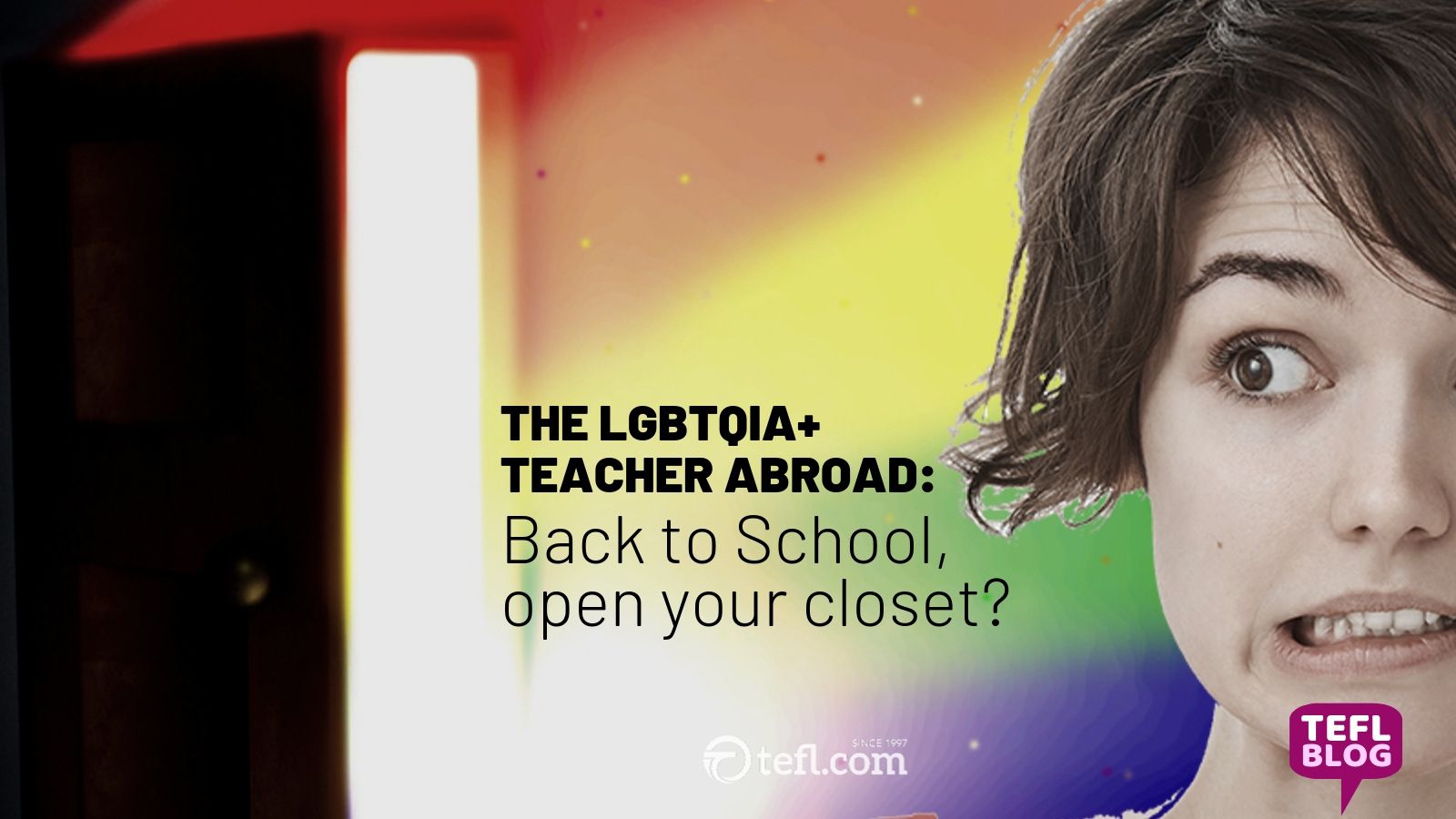 14th October 2019
The faint sound of Christmas songs are around the corner, pumpkin spice lattes are in the shops, and the sound of children laughing in the streets is fading away. It can only mean one thing. The new academic year is here, in the northern hemisphere at least. This prompts teachers all around to ask themselves certain questions: where did the summer go? What reward system should I try this year? Which computer game DO I prefer fortnite or minecraft? How strict is too strict to start the year off? All equally important and valuable questions, but for the LGBTQIA+ teacher there are other questions you may be asking yourself. Questions such as, should I tell my colleagues straight away? Should I wait for them to ask me? Should I bring the topic up...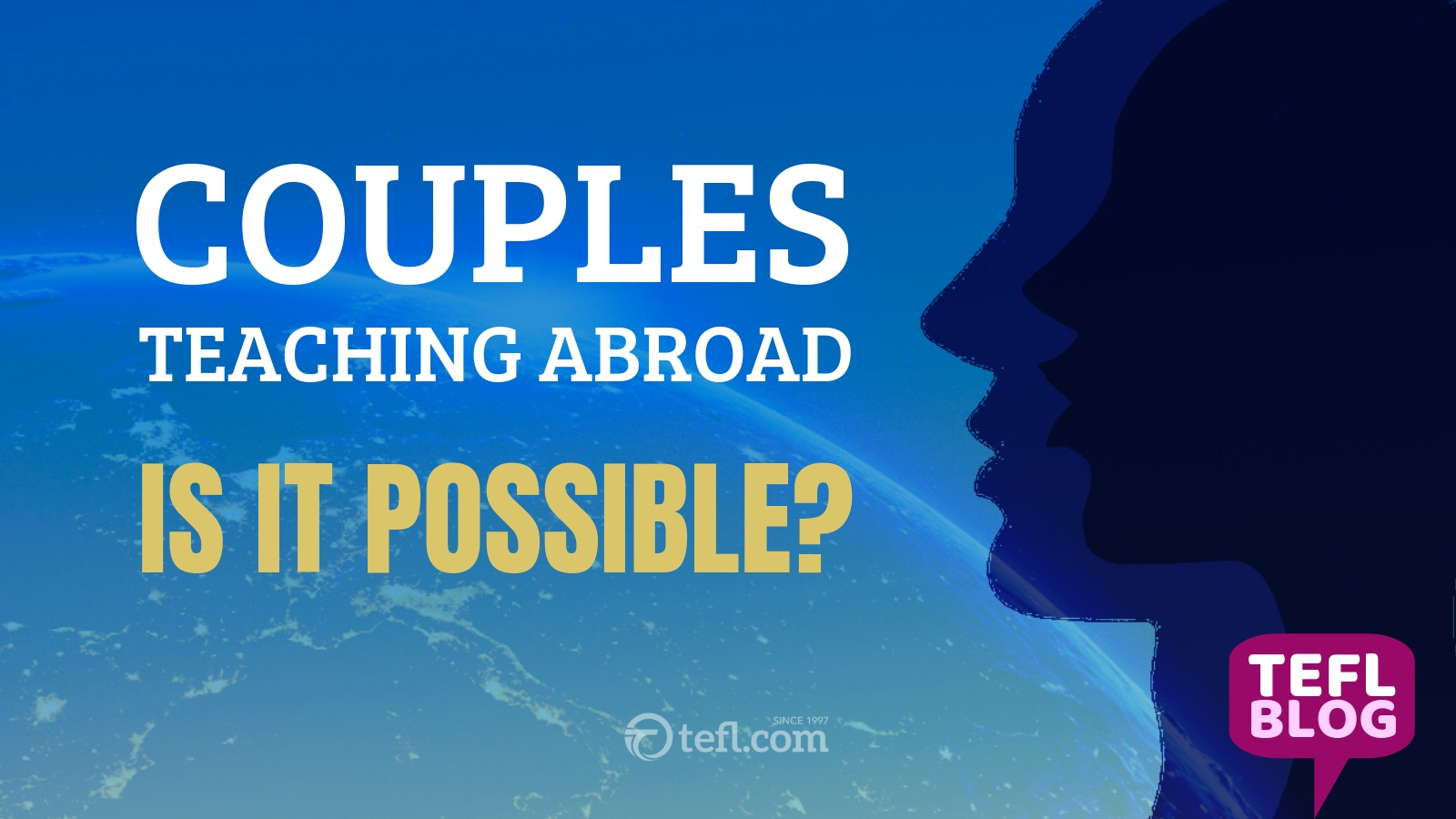 12th August 2019
Are you and your significant other both qualified teachers? Are you looking for a job abroad? Are you wondering whether it is a good idea to apply for jobs together? Read on and you will find the answers to your questions. When it comes to teaching abroad there are actually more advantages than disadvantages to working together. Let's have a closer look at some of them...
Tag Cloud
Train to teach
Reach more than 100,000 potential students each month with Train to Teach targeted advertising via our platform, social media, apps & newsletters.
Download our Advertising Media Pack
Get your worldwide recognized, Via Lingua International TEFL certificate in this fascinating city and start teaching English wherever you like.
www.tefl-turkey.com
Prestigious, internationally recognised, 4 week, onsite, face-to-face intensive TESOL programme. Enroll on our first course in 2023 and get a special discount.
www.tesol-turkey.com
Step this way and join us in Chiang Mai, Thailand for an opportunity to teach English to the World: 4 weeks of onsite training including 6 observed teaching practices at local schools followed by a job guarantee.
www.seetefl.com