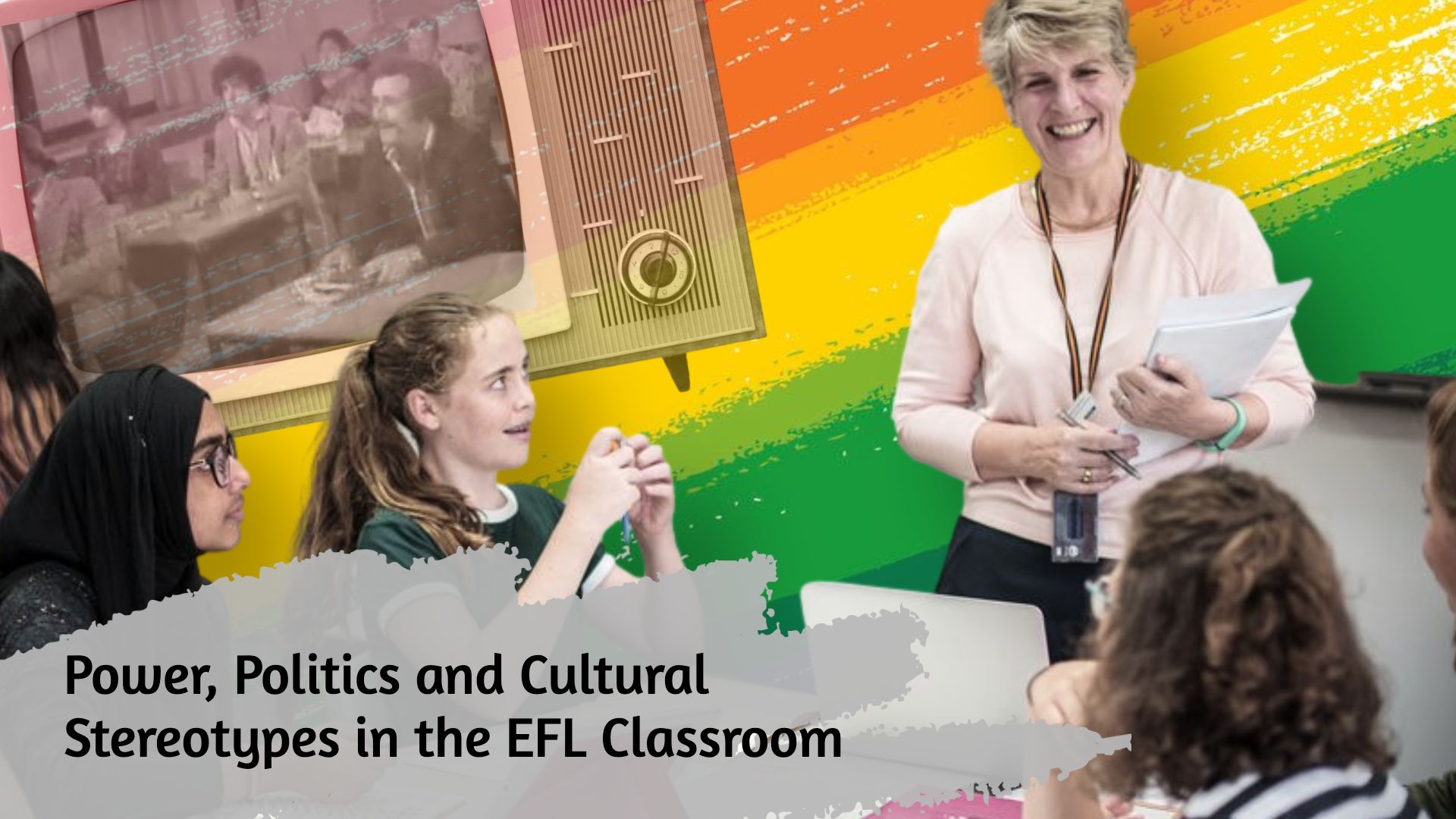 20th January 2022
Keeping politics out of the EFL classroom is not as straightforward as it may seem. Even the most politically correct of EFL teachers can unwittingly reinforce or challenge stereotypes and power structures in subtle ways. This can be done through their choice of course materials, language exercises, role-play activities, seating arrangements or just in the way they communicate with their students. In some cases, these factors will be determined largely by their employer and will have different implications depending on the teaching context...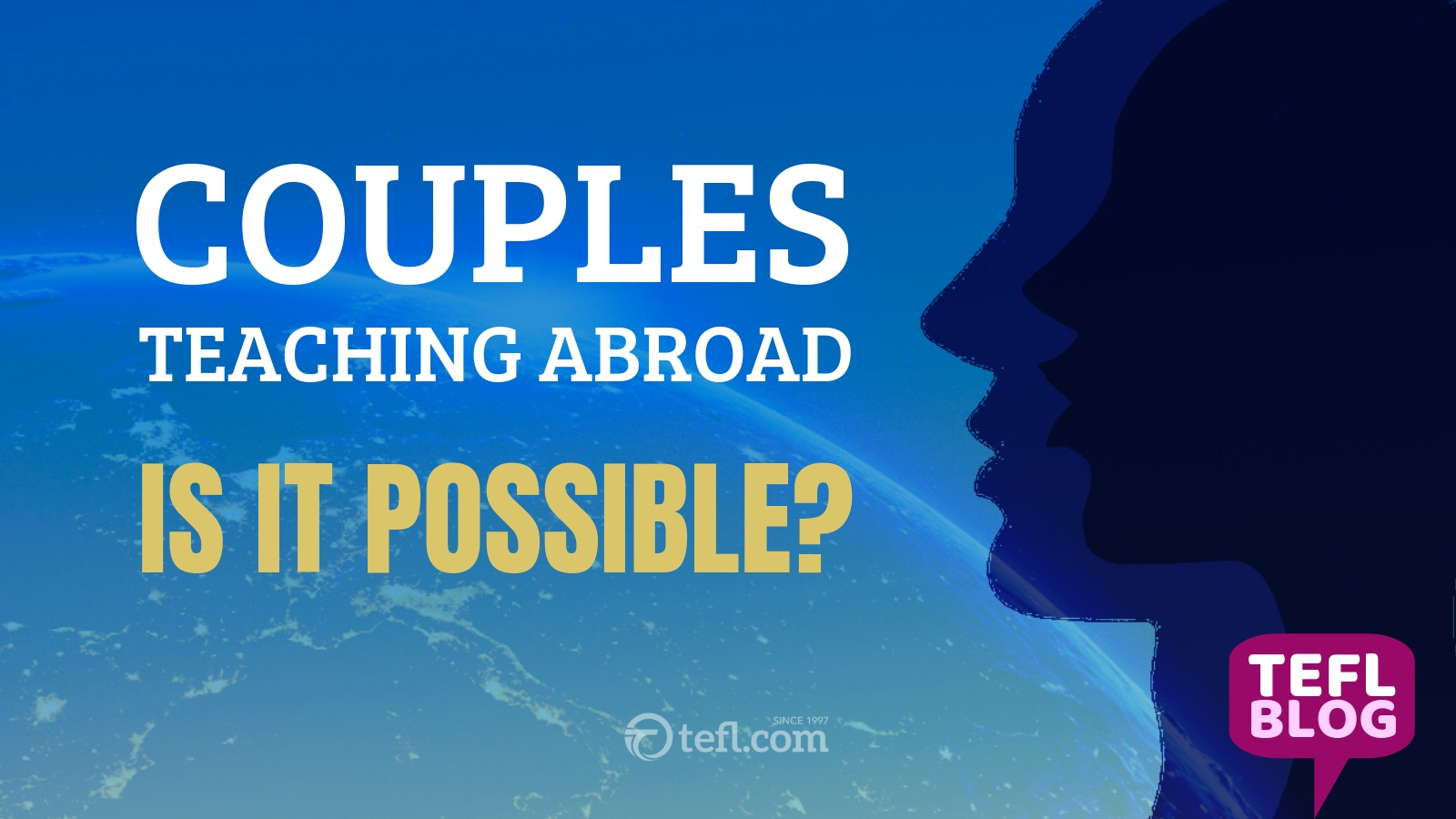 12th August 2019
Are you and your significant other both qualified teachers? Are you looking for a job abroad? Are you wondering whether it is a good idea to apply for jobs together? Read on and you will find the answers to your questions. When it comes to teaching abroad there are actually more advantages than disadvantages to working together. Let's have a closer look at some of them...
Tag Cloud
Train to teach
Get your worldwide recognized, Via Lingua International TEFL certificate in this fascinating city and start teaching English wherever you like.
www.tefl-turkey.com
Prestigious, internationally recognised, 4 week, onsite, face-to-face intensive TESOL programme. Enroll on our first course in 2023 and get a special discount.
www.tesol-turkey.com
Step this way and join us in Chiang Mai, Thailand for an opportunity to teach English to the World: 4 weeks of onsite training including 6 observed teaching practices at local schools followed by a job guarantee.
www.seetefl.com
Reach more than 100,000 potential students each month with Train to Teach targeted advertising via our platform, social media, apps & newsletters.
Download our Advertising Media Pack