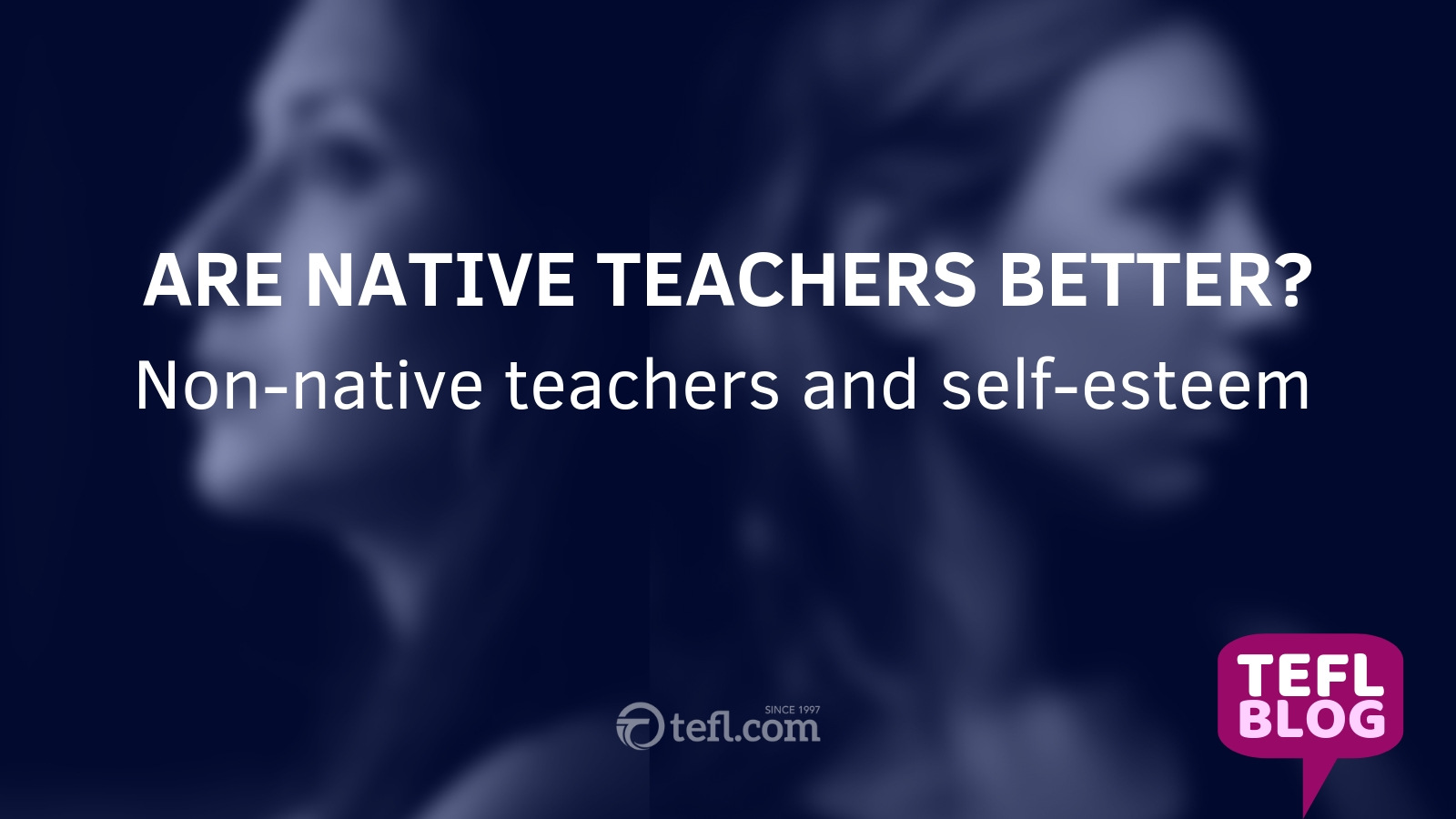 20th August 2019
Teaching is not always a walk in the park. In fact, it is not only stressful but also draining as teachers give so much of themselves. I would argue that non-native teachers have an added stress: low self-esteem. "Are they good enough? Are they doing their jobs properly? Are the students happy? Are the students judging them based on their accent?" These are common questions that most non-native teachers ask themselves. It is true that native teachers ask themselves these questions too. However, non-native teachers might ask themselves these questions once too often, and they will probably give a negative answer...
Tag Cloud
Train to teach
Step this way and join us in Chiang Mai, Thailand for an opportunity to teach English to the World: 4 weeks of onsite training including 6 observed teaching practices at local schools followed by a job guarantee.
www.seetefl.com
Reach more than 100,000 potential students each month with Train to Teach targeted advertising via our platform, social media, apps & newsletters.
Download our Advertising Media Pack
Get your worldwide recognized, Via Lingua International TEFL certificate in this fascinating city and start teaching English wherever you like.
www.tefl-turkey.com
Prestigious, internationally recognised, 4 week, onsite, face-to-face intensive TESOL programme. Enroll on our first course in 2023 and get a special discount.
www.tesol-turkey.com