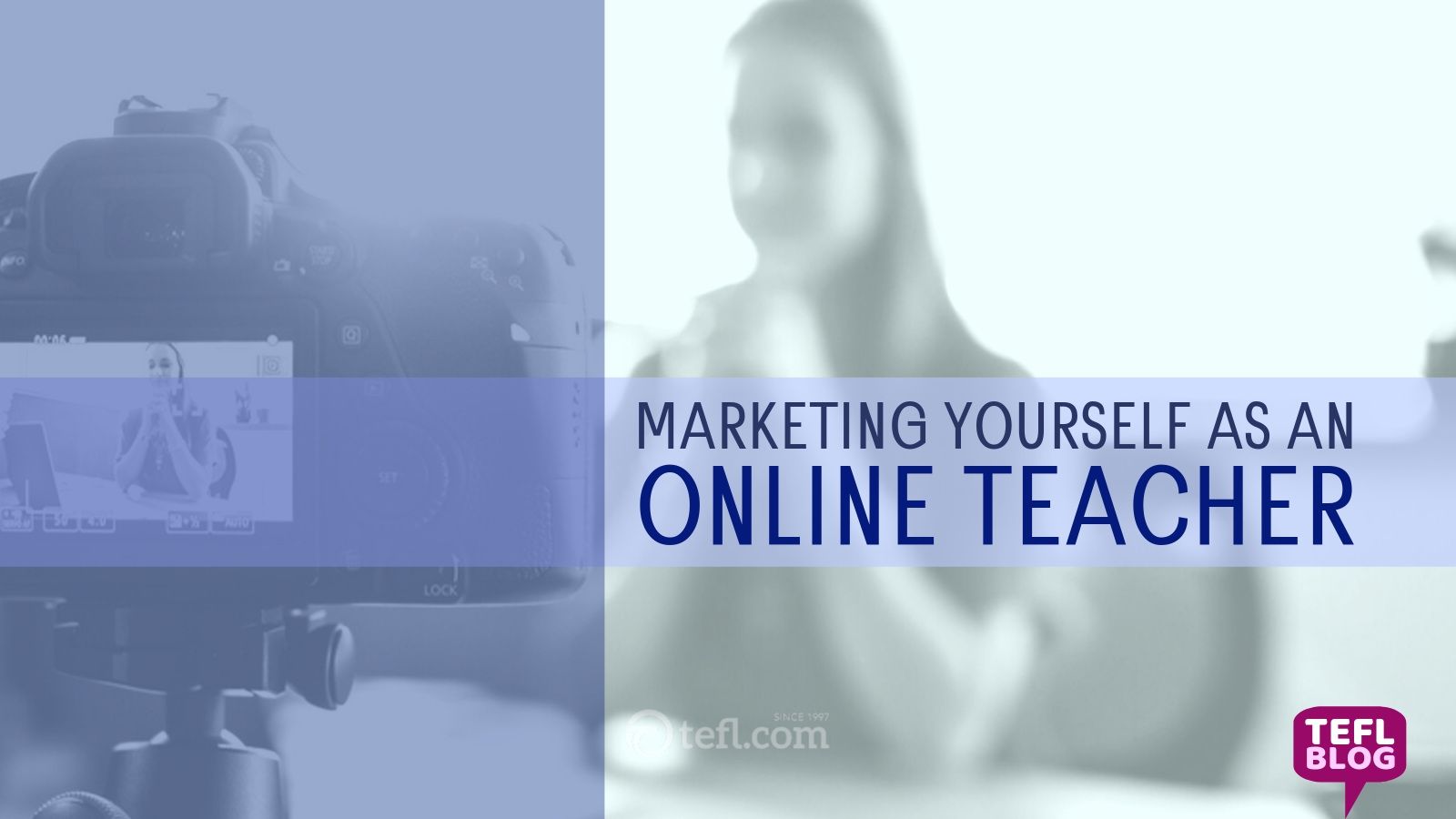 7th October 2019
Once you've made the leap from the physical to the online classroom, you will play a greater role in attracting new students for yourself. The competition online is stiff, so you will have to put lots of effort upfront to ensure that you are a credible, and a serious teacher. Many people are still skeptical of the quality of the online classroom, so be sure to bring legitimacy to what you are...
Tag Cloud
Train to teach
Start a new career as an English teacher and teach anywhere in the world. Book your interview now!
Click to find out more.
Get the most out of your CELTA on our part-time 12 week course. Equips teachers for both face-to-face and online teaching. Gain a teaching qualification recognised world-wide.
Click to find out more.
Face to face (Vietnam/ Cambodia) self-paced and virtual classes (anywhere in the world). Includes practical placement and job assistance. Option to take practical in Vietnam/Cambodia with self-paced or virtual option.
Click to find out more.
Special pricing available for virtual CELTA sessions June and July 2020. See our website for full dates and costs details.
Click to find out more.
Start your TEFL program with confidence. Study online at your own pace. Preparation classes for TEFL, TESL or TESOL. Complete our 10 hour preparation course. Choose one or more areas below to focus on. Study in any order.
Click to find out more.