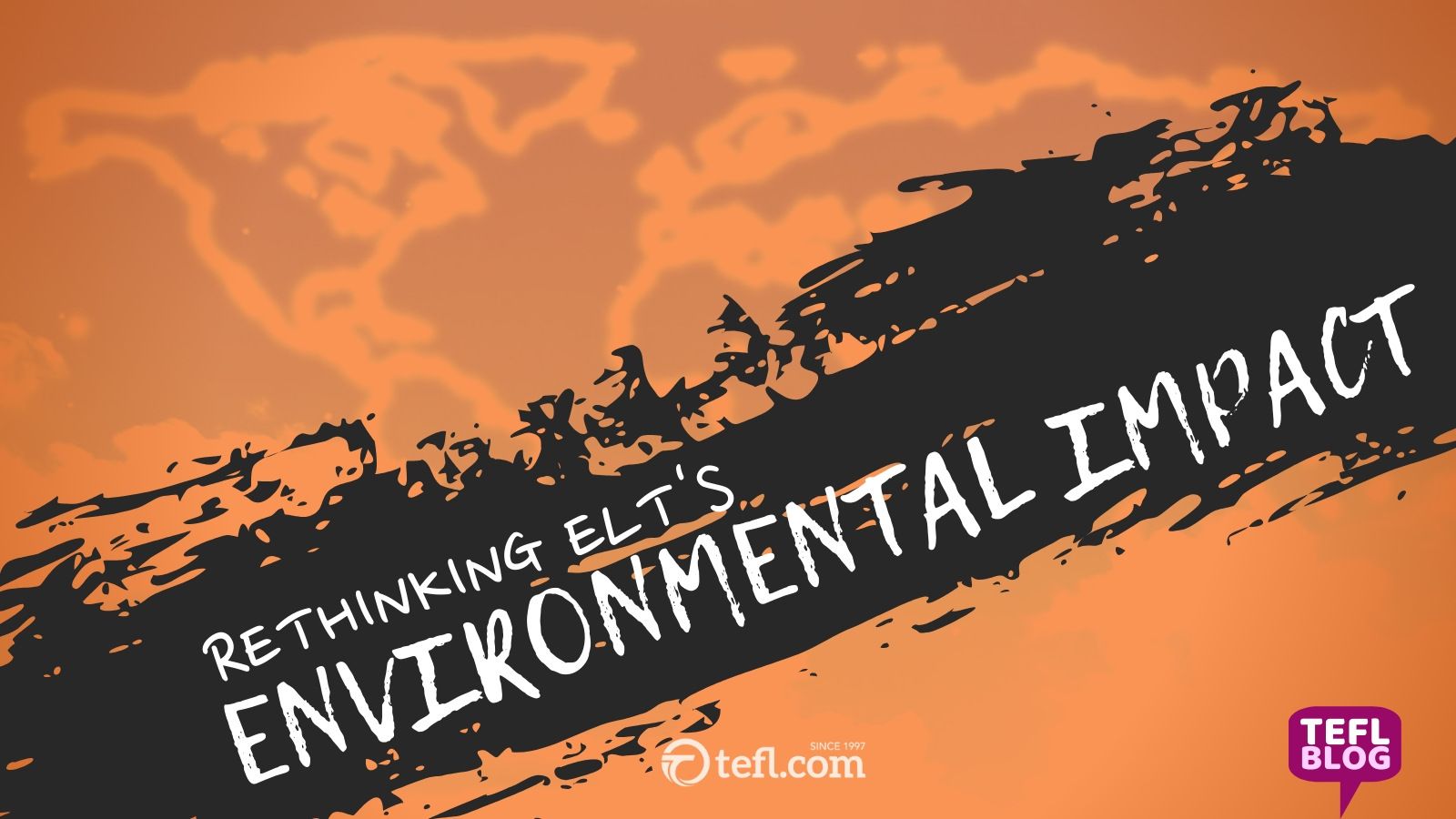 22nd October 2019
Globalisation has resulted in many good things. To list just a few examples, it has eradicated diseases that used to be endemic, with most of the world's human population enjoying rising standards of living and longer life expectancy than any generation before. Globalisation has also resulted in wonderful technological developments, giving us instant access to vast amounts of information. We can communicate in real time with people on the other side of the world, and can travel around it faster and more comfortably than our ancestors could ever have imagined. The spread of English and English language teaching (ELT) has gone hand in hand with these processes, and like globalisation...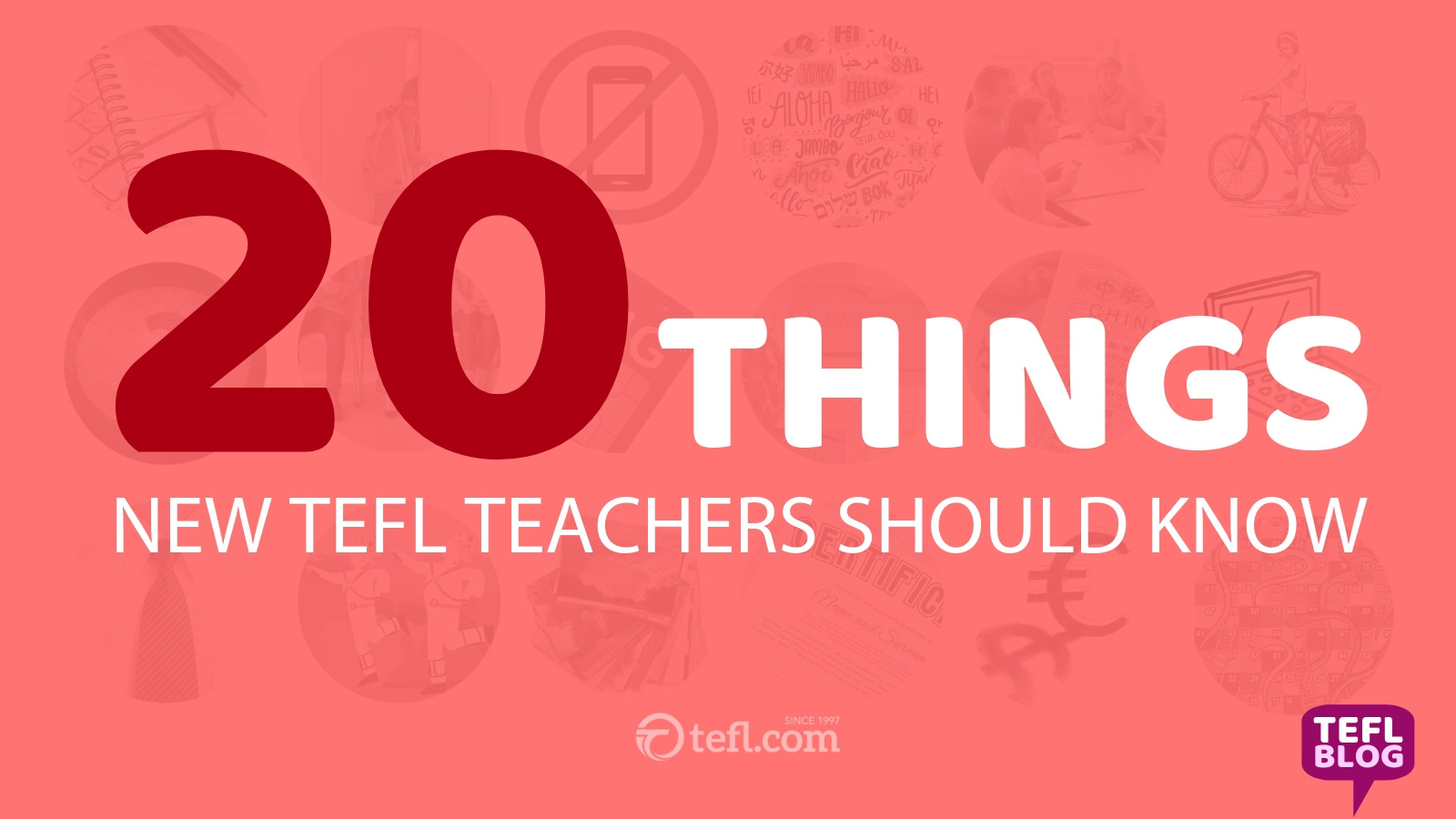 10th September 2019
Let's begin by saying this is a wonderful career that will take you into new cultures, open your mind to new ways of doing things and new world views that even the adventurous traveler will not experience. You will become part of the school's and the wider community's social network if you wish to. You will affect lives.
I will tell you some hard learnt lessons which I consider to be 'must dos' in order to make life great in and out of the classroom in a foreign country. I have broken down the advice into four sections: before you leave; upon arrival;workplace basics; and a tip for new ESL journeymen...
Tag Cloud
Train to teach
Special pricing available for virtual CELTA sessions June and July 2020. See our website for full dates and costs details.
Click to find out more.
Start your TEFL program with confidence. Study online at your own pace. Preparation classes for TEFL, TESL or TESOL. Complete our 10 hour preparation course. Choose one or more areas below to focus on. Study in any order.
Click to find out more.
Start a new career as an English teacher and teach anywhere in the world. Book your interview now!
Click to find out more.
Get the most out of your CELTA on our part-time 12 week course. Equips teachers for both face-to-face and online teaching. Gain a teaching qualification recognised world-wide.
Click to find out more.
Face to face (Vietnam/ Cambodia) self-paced and virtual classes (anywhere in the world). Includes practical placement and job assistance. Option to take practical in Vietnam/Cambodia with self-paced or virtual option.
Click to find out more.