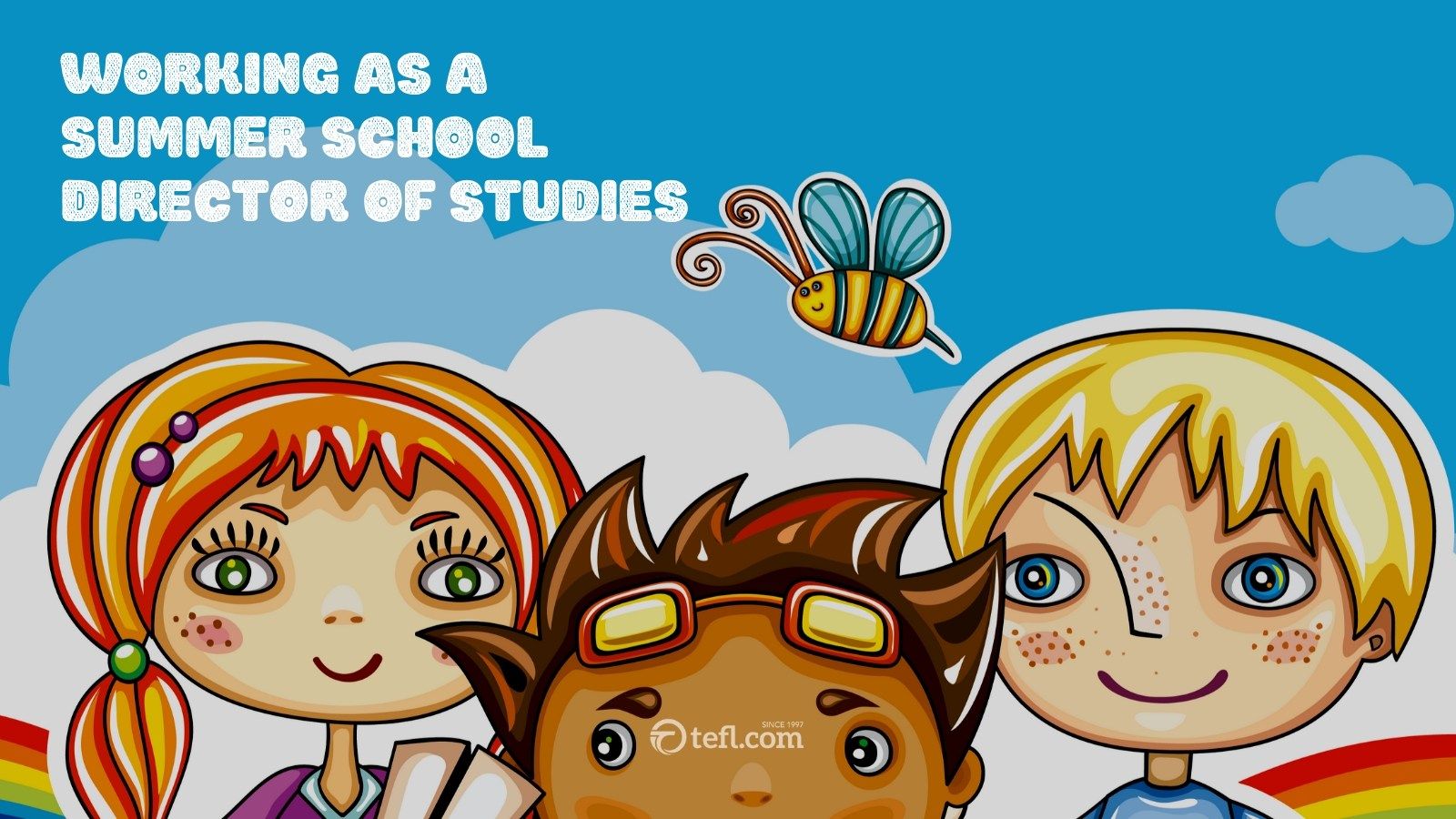 10th March 2020
I'd already been an English teacher in Poland and China for some time when I decided to try my luck teaching English in the UK at summer camps. I got the job and I spent my first summer in the UK teaching. Having enjoyed it, I applied for a teaching job the following year with a different company. But when I went to a summer English camp the second time I thought that it might actually be my last as an...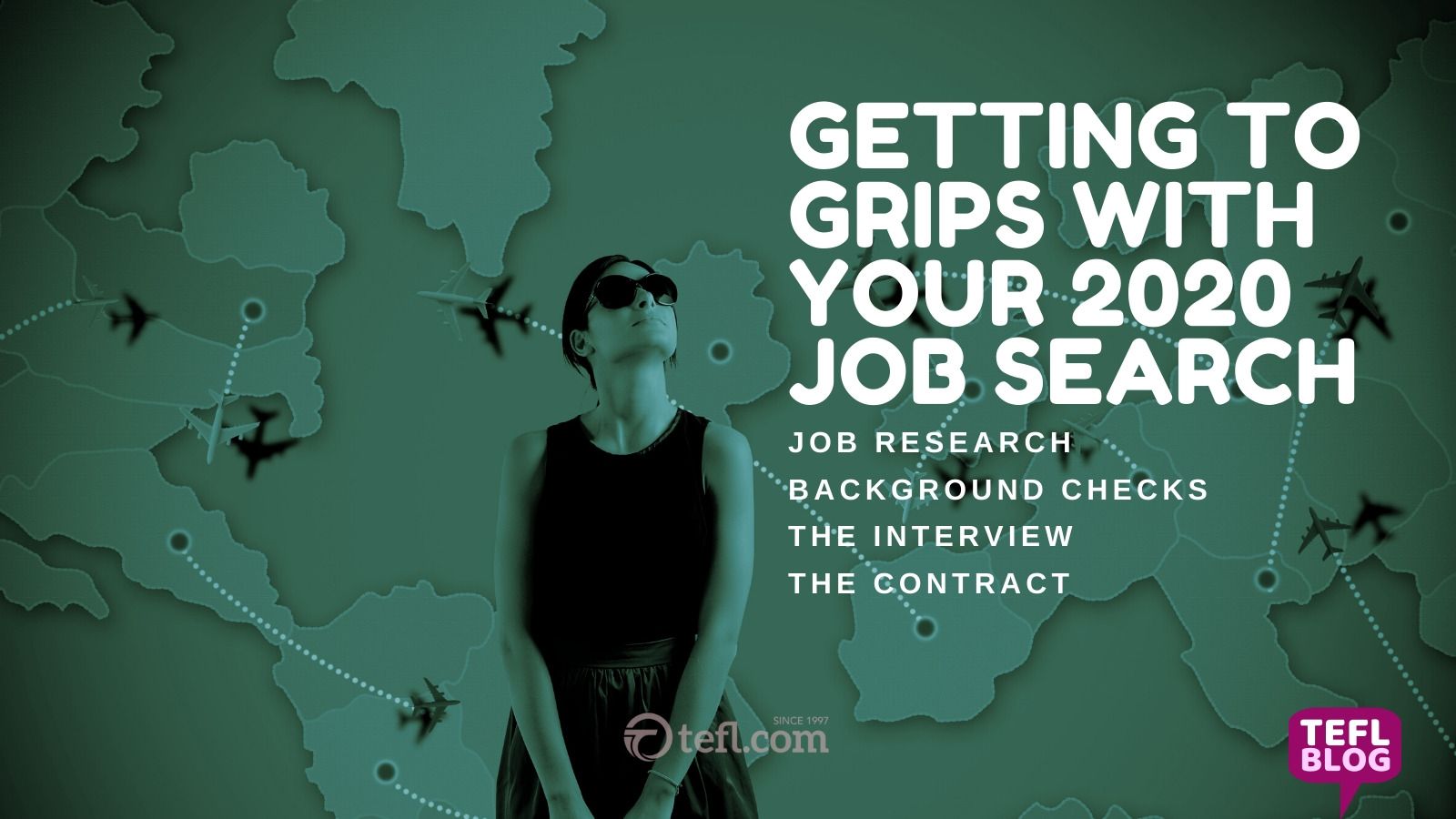 6th January 2020
If you are planning to change jobs in 2020, here are some pointers to consider:
THE JOB: Where is it? What does it entail? What are the prerequisites? Do as much research as possible before applying. If the job entails a move to another country, check out the climate, local customs and laws, standard and cost of living, ease of travel etc. What are the duties, hours and a typical timetable? Be realistic. Are they attractive/feasible? Would they provide a good work-life balance, given your other responsibilities and commitments? Ascertain the specific professional requirements as set out in the job advertisement and ensure that you have the qualifications, skills, training and experience requested. It is common practice for prospective employers to check out applicants' references and to require any gaps...
Tag Cloud
Train to teach
Step this way and join us in Chiang Mai, Thailand for an opportunity to teach English to the World: 4 weeks of onsite training including 6 observed teaching practices at local schools followed by a job guarantee.
www.seetefl.com
Reach more than 100,000 potential students each month with Train to Teach targeted advertising via our platform, social media, apps & newsletters.
Download our Advertising Media Pack
Get your worldwide recognized, Via Lingua International TEFL certificate in this fascinating city and start teaching English wherever you like.
www.tefl-turkey.com
Prestigious, internationally recognised, 4 week, onsite, face-to-face intensive TESOL programme. Enroll on our first course in 2023 and get a special discount.
www.tesol-turkey.com