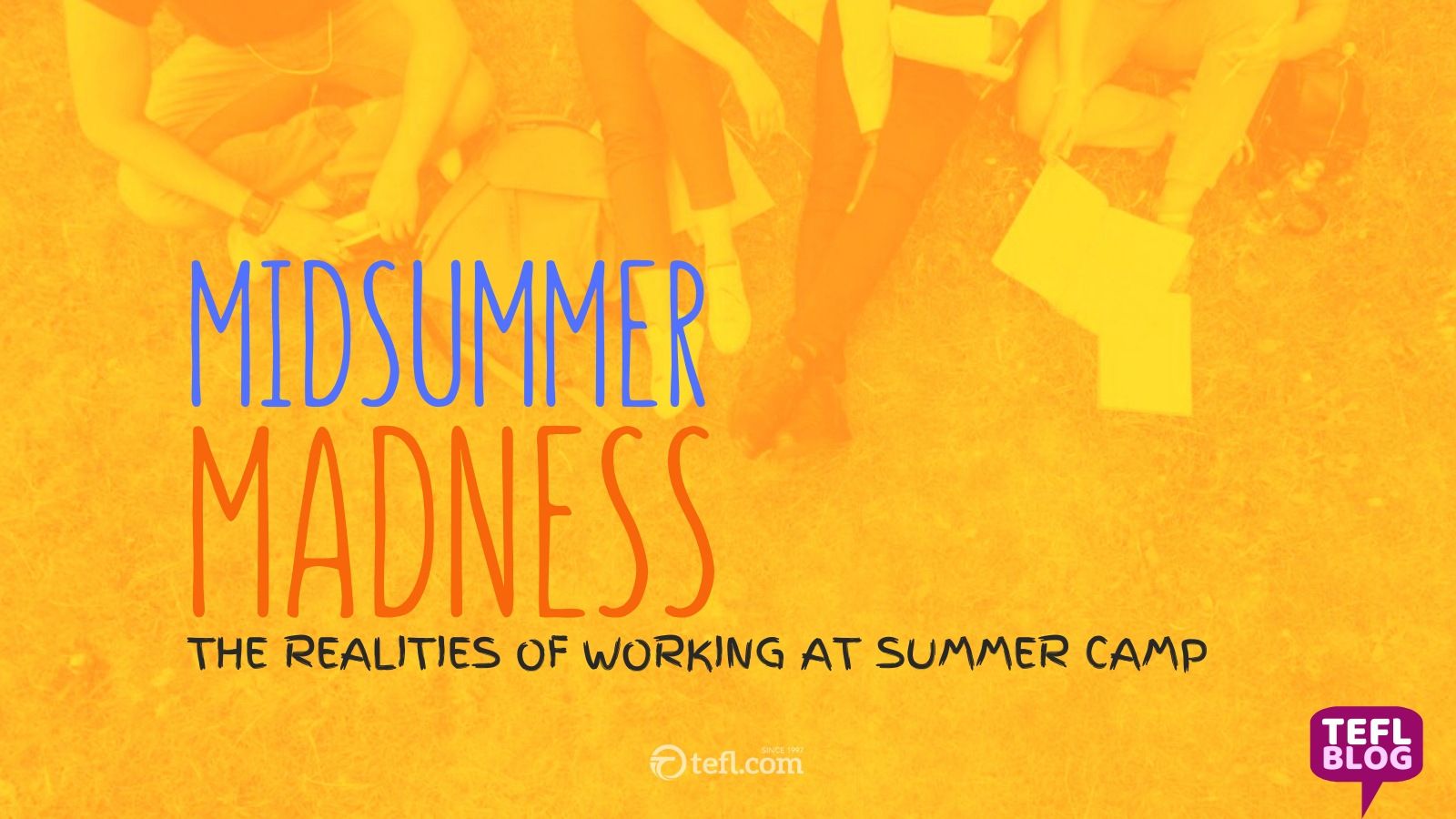 11th February 2020
If I had to choose one word to describe working in a summer camp, it would have to be INTENSE. Don't get me wrong, my experiences at summer camp have always been overwhelmingly positive, but certainly not easy or relaxing compared to teaching year-round. I worked for 3 consecutive summers at a camp based in Edinburgh, Scotland and one year in Castellon, Spain. In both cases the camps were based at large residential schools, outside of the city and I found the day-to-day structure to be pretty similar. The only notable difference being that...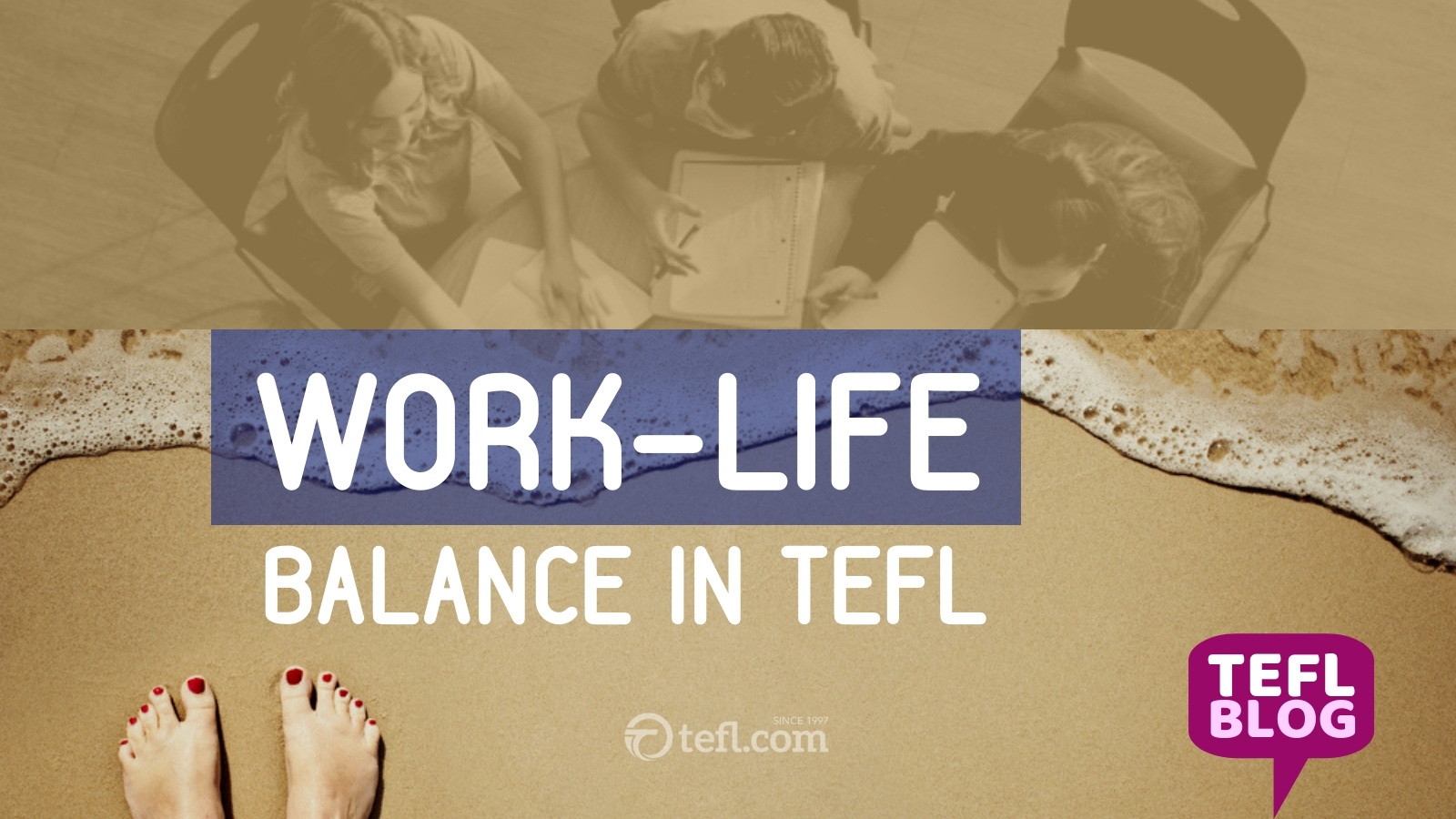 26th August 2019
It's hard to disagree that everything works best in equilibrium. The growing popularity of ideas such as slow living, mindfulness and hygge suggests that the world has finally woken up to the fact that one needs more in life than work. According to Alex Clark, a researcher from Edmond University in Canada "We need to stop seeing hobbies and work as zero-sum games", a view that is supported by the findings of the Corporate Executive Board in the USA, which show that "Employees who believe that they have a good work life balance are 21% more productive". Clearly, achieving equilibrium between work and private life ought to be win-win for everyone. For a teacher this means having the energy and motivation to work, getting new ideas and being full of enthusiasm in class. This in turn gives students...
Tag Cloud
Train to teach
Step this way and join us in Chiang Mai, Thailand for an opportunity to teach English to the World: 4 weeks of onsite training including 6 observed teaching practices at local schools followed by a job guarantee.
www.seetefl.com
Start a new career as an English teacher and teach anywhere in the world. Book your interview now!
www.tefl-abroad.org
Reach more than 100,000 potential students each month with Train to Teach targeted advertising via our platform, social media, apps & newsletters.
Download our 2020 Media Pack
INSTANT email delivery of the latest worldwide vacancies immediately they are posted to the TEFL.com platform. No need to search, as the latest jobs will be in your mailbox!
Tell me more