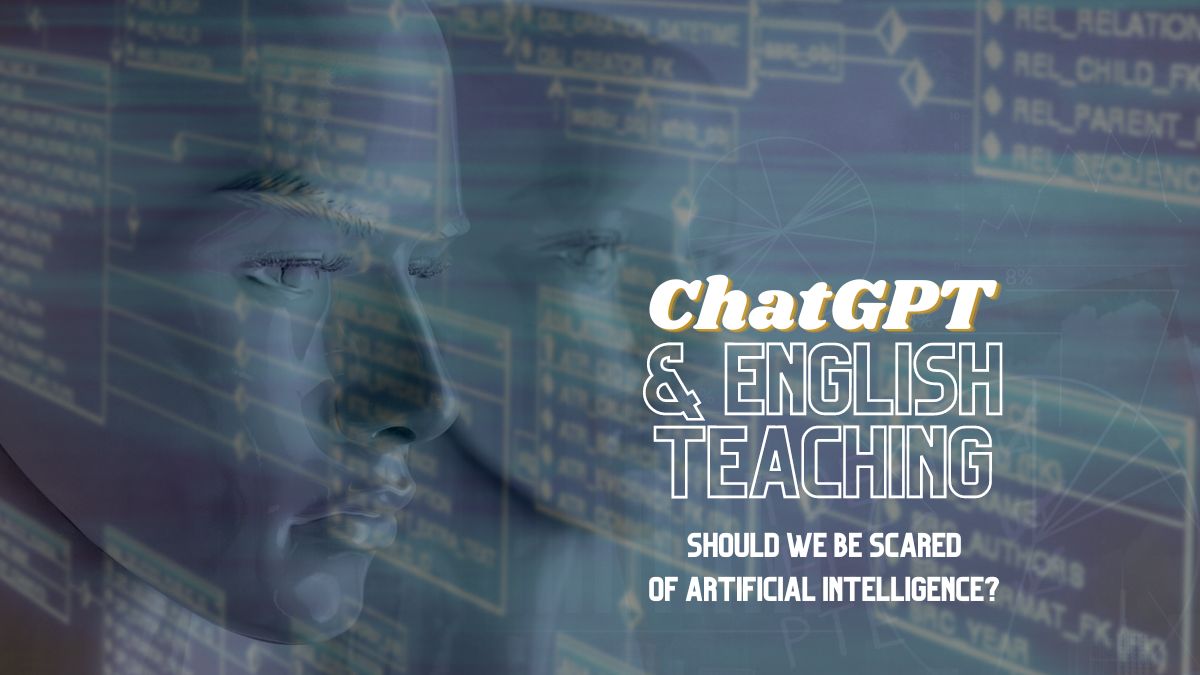 6th July 2023
Unless you've been living under a rock for the last six months or making a sustained effort to avoid news media altogether, you have probably heard about ChatGPT, the recently-released and Microsoft-backed Artificial Intelligence program. Produced by the non-profit OpenAI. ChatGPT and its rival Bard, produced by Google, have been making headlines this year due to their groundbreaking use of AI to perform a variety of functions in response to requests made by...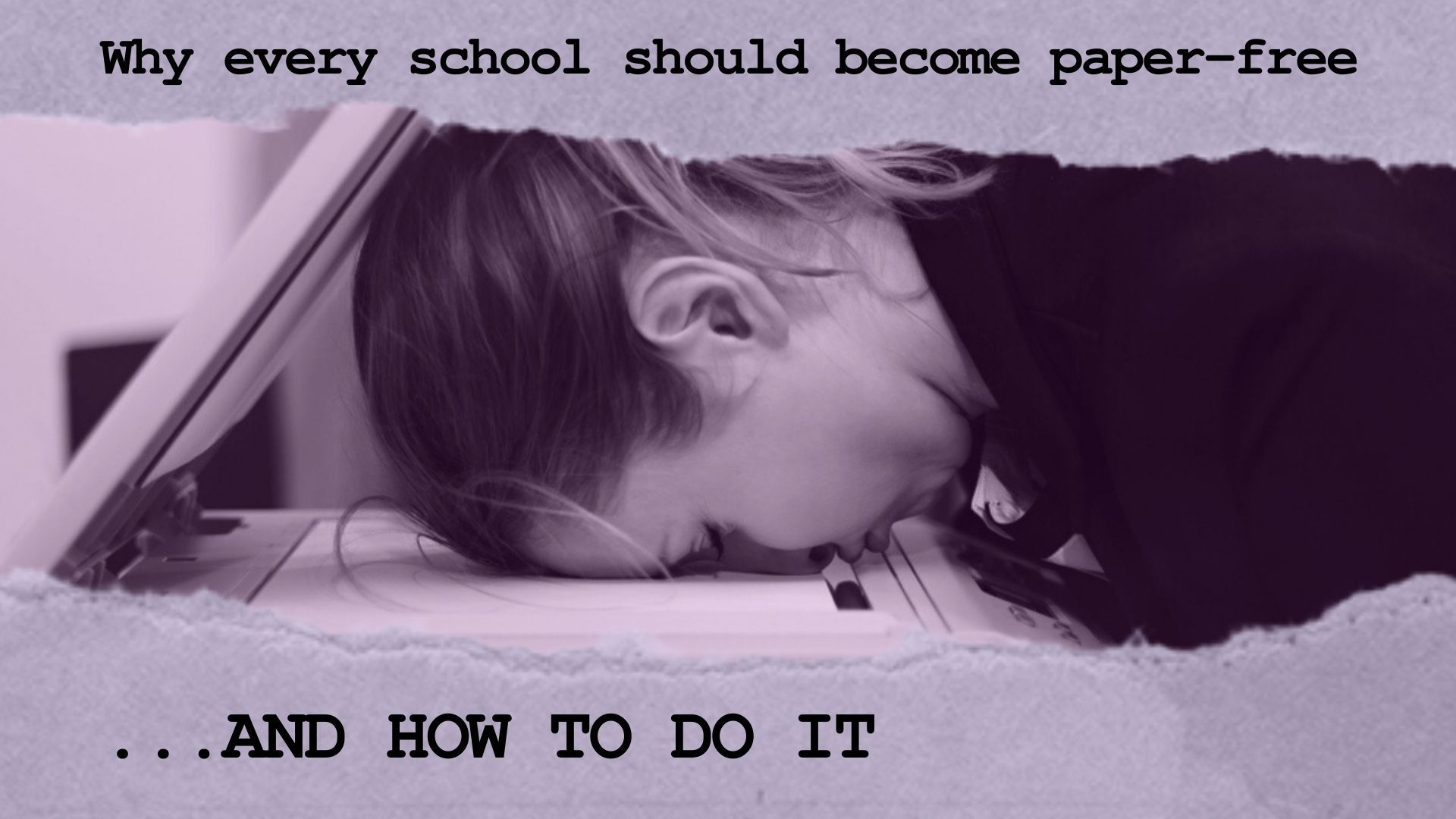 24th November 2021
The big issue of the day is Climate Change. From rising sea levels to emission of fossil fuels, from desertification to water and air quality, there are many issues currently being discussed at the highest levels of government, nationally and internationally. The COP26 summit in Glasgow was one of the major political events of the year. What relation has all of this got to do with the humble TEFL school? What possible relation can Climate Change have to English teaching? I believe there is great waste in the TEFL sector, particularly concerning paper, and I have also discovered that when a teacher becomes more eco-friendly...
Tag Cloud
Train to teach
Accredited 4-week TEFL course in Prague with job guidance worldwide. Our graduates are teaching in 60+ countries.
Click to find out more.
With 20+ years of ESL expertise, Maximo Nivel's award-winning TEFL course combines hands-on training with theory to successfully teach all over the world.
www.maximonivel.com
Step this way and join us in Chiang Mai, Thailand for an opportunity to teach English to the World: 4 weeks of onsite training including 6 observed teaching practices at local schools followed by a job guarantee.
www.seetefl.com
Become a confident English teacher in just 4 weeks. Limited seats available.
Book now!
Reach more than 100,000 potential students each month with Train to Teach targeted advertising via our platform, social media, apps & newsletters.
Download our Advertising Media Pack