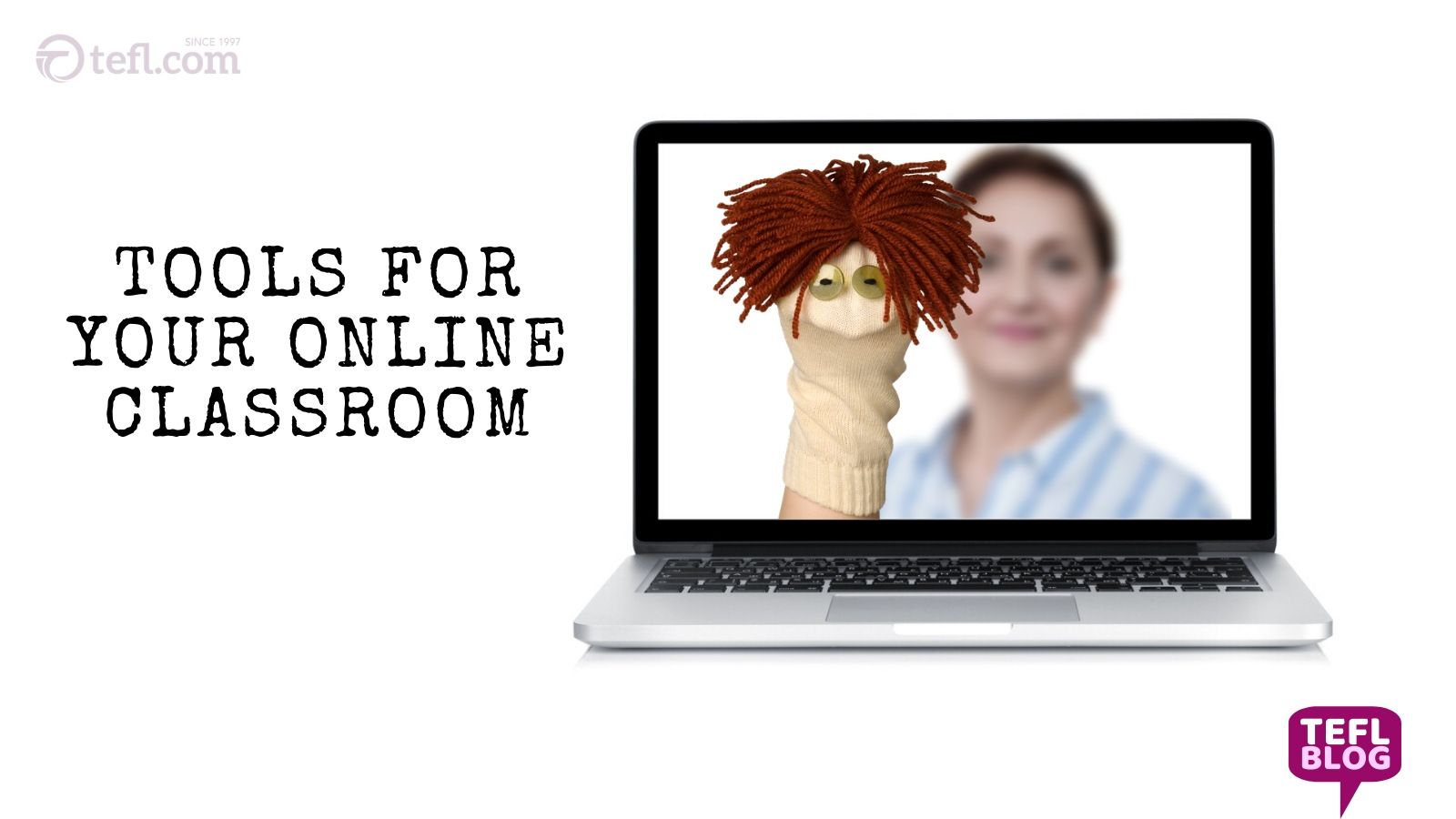 11th November 2019
Keeping students engaged is always important, whether we are working online or working in a traditional classroom. I believe that managing an online classroom requires several tools. In this article I will discuss some of the key points in designing your very own online classroom. Like any other classroom, you need to think about who you will be teaching. If it is children, then you will need to think about bright colours, characters, topics that will interest them. Teenagers, don't want to be treated like children, you will need to bring a certain level of sophistication to your style, and of course adults who appreciate some serious and some more fun material as well. I am not going to specifically address IT or platforms in this article, for those of you wanting to know more about...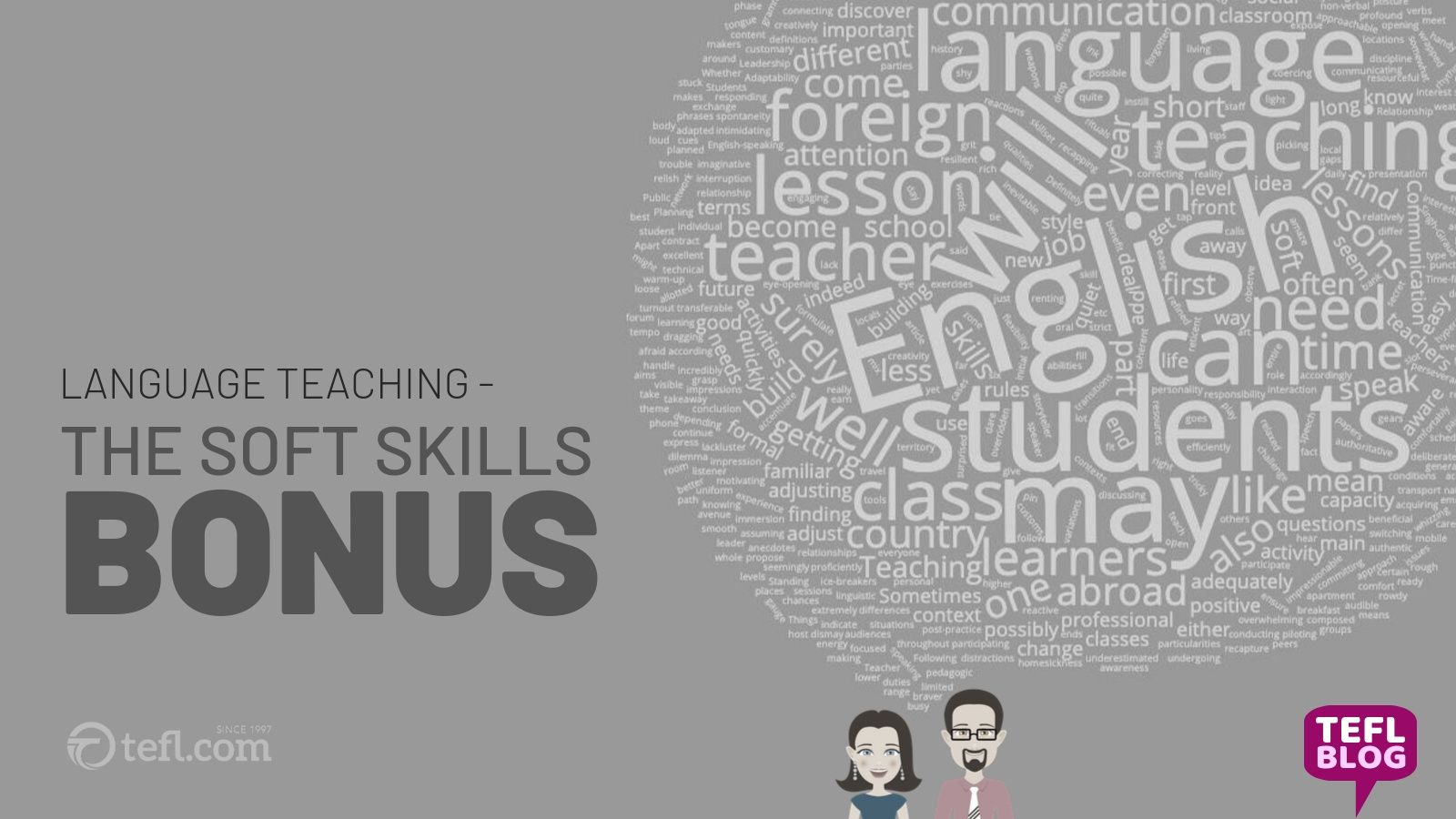 30th September 2019
Teaching English as a foreign language can often be an ingenious win-win activity for you as a teacher as well as for your learners. Sometimes underestimated and reduced to a year 'off' during which you speak your native language to impressionable locals whose culture you can discover in exchange which is far from the reality of professional language teaching, this job is in fact an excellent avenue for acquiring and honing a multitude of...
Tag Cloud
Train to teach
Learn how to teach English confidently and get the most prestigious TEFL Certificate! Highly experienced and supportive team of tutors. Very high pass rate. Special price package with accommodation and airport pick up included.
Click to find out more.
SPECIAL OFFER: €1399, to be paid in instalments. 100% face to face courses available from July.
Click to find out more.
Upon successful completion, ITTO guarantees job placement and job contacts worldwide. Find out how you can save up to US$200 Call Us Now!
Click to find out more.
Accredited 4-week TEFL course in Prague with job guidance worldwide. Our graduates are teaching in 60+ countries.
Click to find out more.