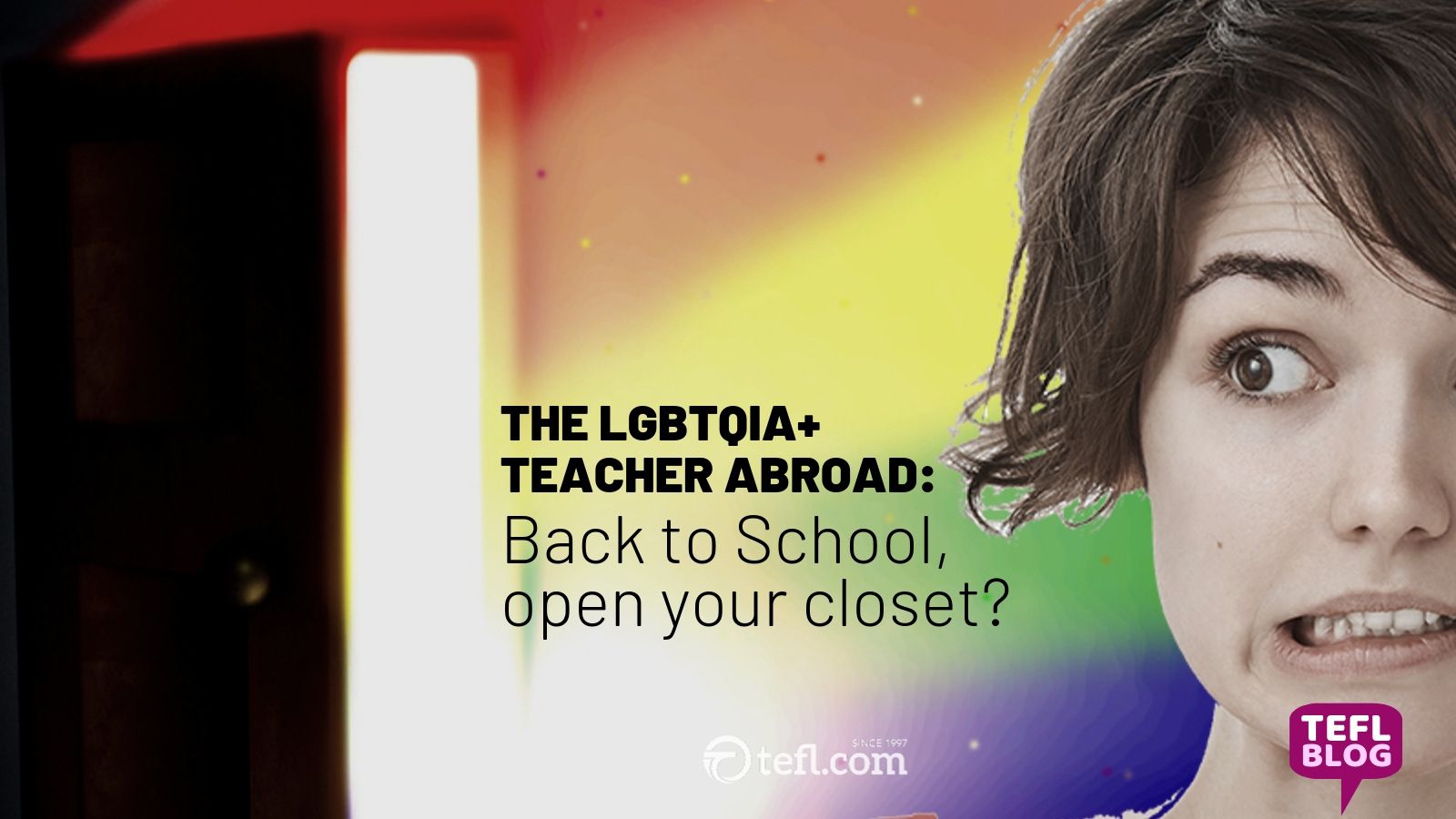 14th October 2019
The faint sound of Christmas songs are around the corner, pumpkin spice lattes are in the shops, and the sound of children laughing in the streets is fading away. It can only mean one thing. The new academic year is here, in the northern hemisphere at least. This prompts teachers all around to ask themselves certain questions: where did the summer go? What reward system should I try this year? Which computer game DO I prefer fortnite or minecraft? How strict is too strict to start the year off? All equally important and valuable questions, but for the LGBTQIA+ teacher there are other questions you may be asking yourself. Questions such as, should I tell my colleagues straight away? Should I wait for them to ask me? Should I bring the topic up...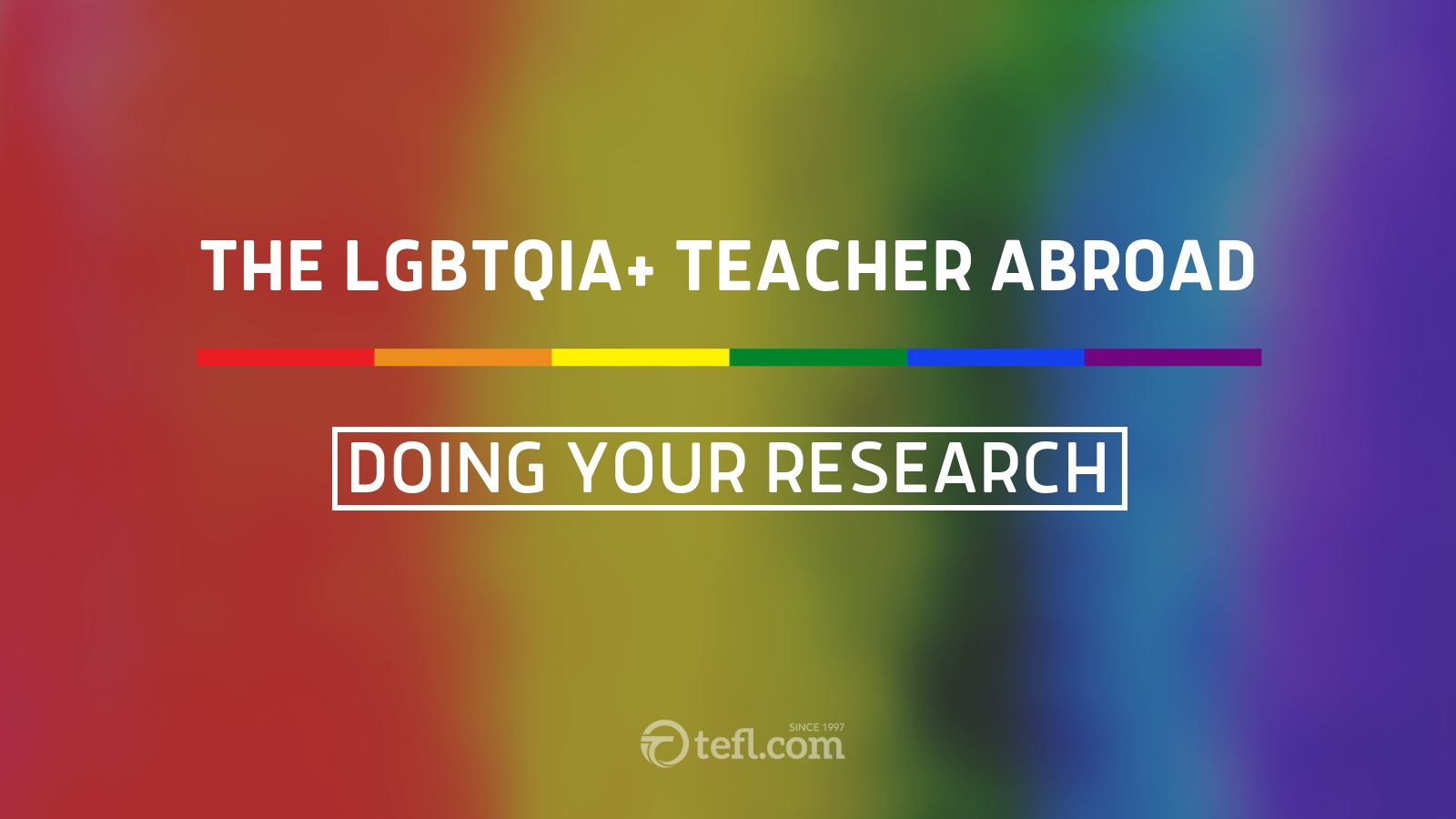 29th July 2019
'You are so lucky!' 'I wish I could go on permanent holiday!'. Probably the two most common responses on finding out I am an ESL teacher, and in one sense I understand it, we do seem to have a dream job. With a teaching certificate and your degree, the world is your oyster. Who among us can say we hate the fact that we can take our skills and find work in almost any country of the world? But for all of us there is a flipside to this luck. You miss things, the big and the small, you miss moments and gradually it can seem like people begin to forget you. What's more it can feel...
Tag Cloud
Train to teach
Reach more than 100,000 potential students each month with Train to Teach targeted advertising via our platform, social media, apps & newsletters.
Download our Advertising Media Pack
Step this way and join us in Chiang Mai, Thailand for an opportunity to teach English to the World: 4 weeks of onsite training including 6 observed teaching practices at local schools followed by a job guarantee.
www.seetefl.com
Teach worldwide! Awarded Top TEFL Certification Program of 2018 & 2019 as well as Best TEFL Course for Job Guidance! Get TEFL certified in just 4 weeks and join our graduates who have taught in 60+ countries.
teflworldwideprague.com
Our mixed-mode course gives you experience in both face-to-face and online teaching, so you will be ready for any context. Applications open! Early bird discount available.
https://www.thelondonschool.it
Get your worldwide recognised, prestigious TESOL-TEFL certificate in this fascinating city and start teaching English anywhere in the world.
www.tesol-turkey.com