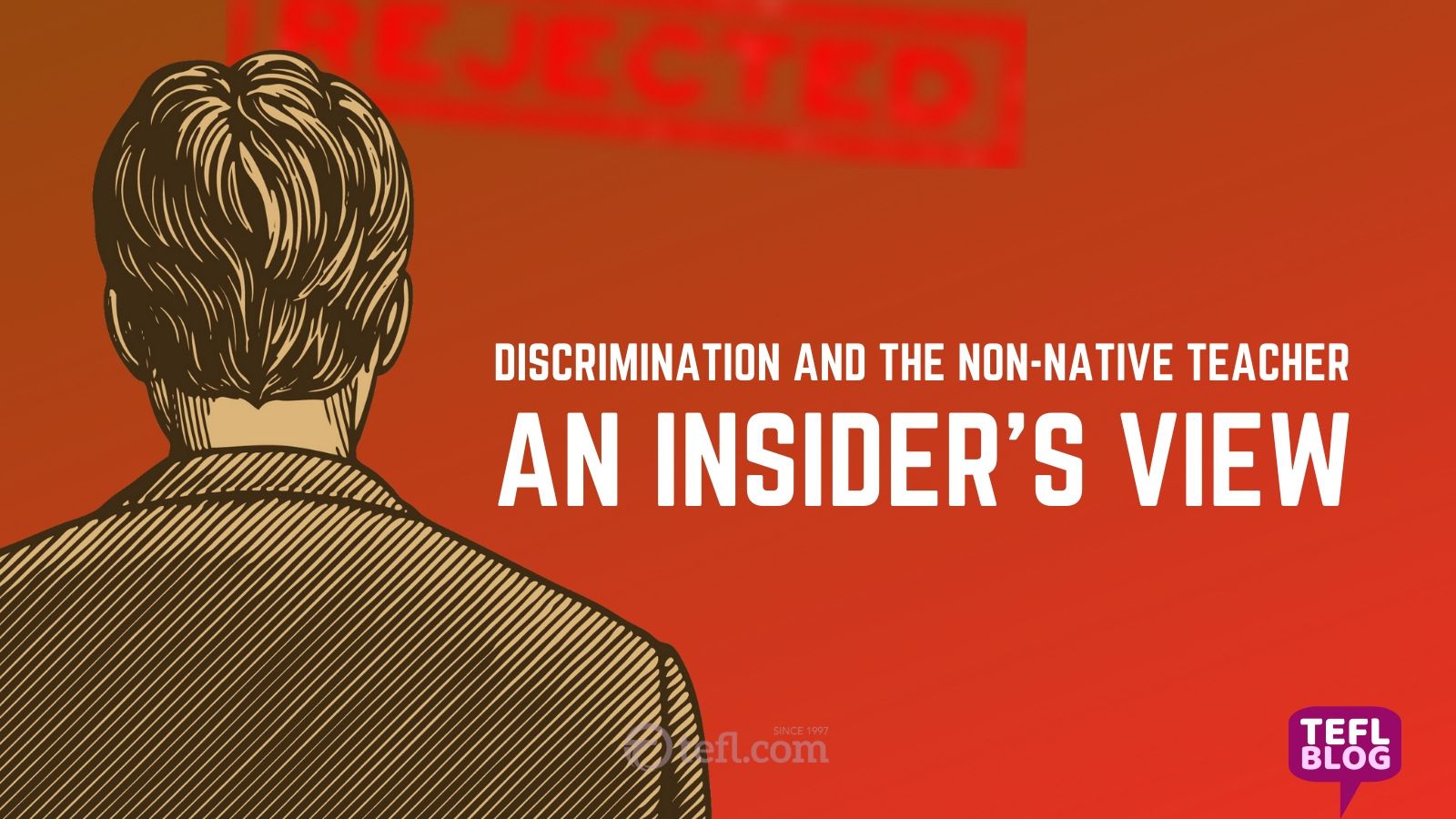 26th November 2019
Everybody has heard of or even experienced some form of discrimination in their life be it racial, gender, age, sexual orientation, or any other type of discrimination. The world has been fighting discrimination for centuries, but despite the struggle for equal rights in our day and age, we still come across instances of discrimination.
In the TEFL industry, one possible reason for discrimination is the native language and the nationality of a teacher. If you were lucky enough to have been born in an English-speaking country, it seems all doors are wide open to you as an English teacher. You can get any job you like anywhere in the world and sometimes...
Tag Cloud
Train to teach
Reach more than 100,000 potential students each month with Train to Teach targeted advertising via our platform, social media, apps & newsletters.
Download our 2020 Media Pack
INSTANT email delivery of the latest worldwide vacancies immediately they are posted to the TEFL.com platform. No need to search, as the latest jobs will be in your mailbox!
Tell me more
Start a new career as an English teacher and teach anywhere in the world. Book your interview now!
www.tefl-abroad.org