19

Job(s) Found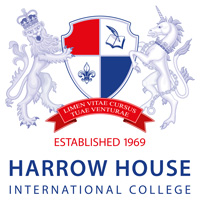 Deadline: Fri 16 Jun 2017 00:00:00 GMT
United Kingdom , Swanage Dorset
Harrow House International College
Are you an energetic and flexible teacher, looking for a short term teaching post ?
Keen to work on the south coast at an accredited school with excellent facilities?
Check us out on our website (link below).

View Details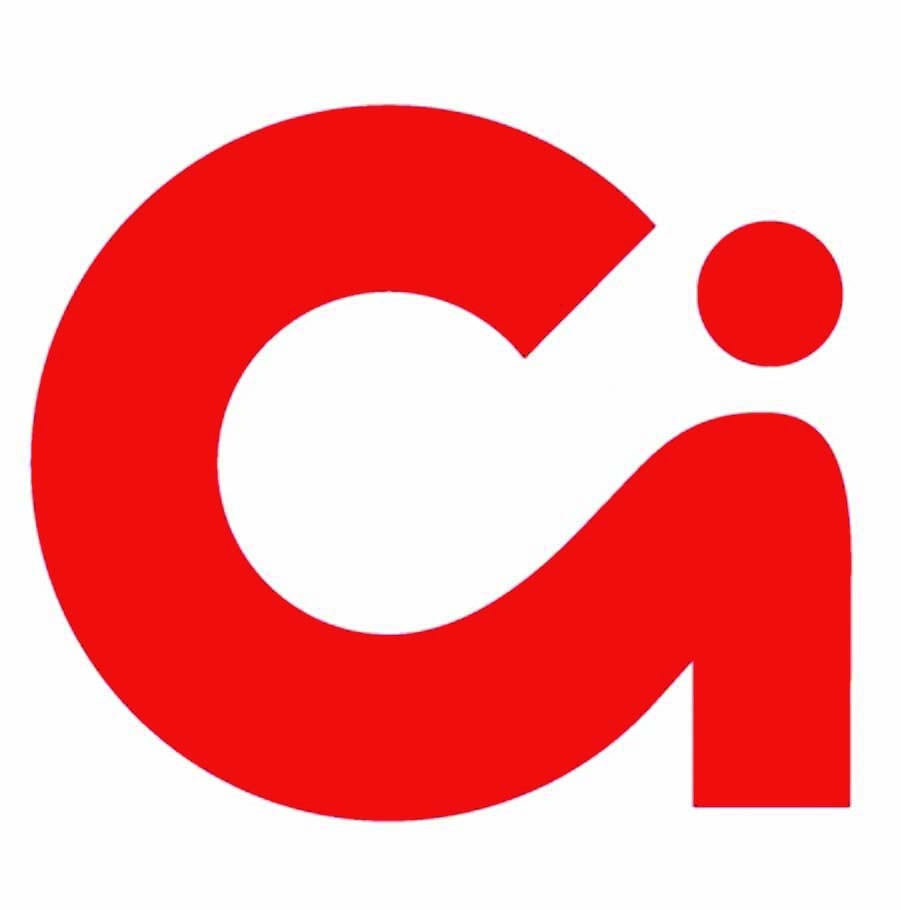 Deadline: Fri 25 May 2018 00:00:00 GMT
United Kingdom , Canterbury, Kent
Concorde International
Concorde International is seeking a well-qualified and experienced Academic Manager for our junior school in Canterbury for students aged 8-17.
You should have a proven track record in student-centred activity courses for young learners of English. You must also have the ability to inspire, lead and professionally support teachers in a dynamic, highly-energised learning environment and continue to strive for excellence.
This position is for a fixed term contract from May 2018 to September 2018.

View Details


United Kingdom , UK
Bucksmore Homelingua
Bucksmore Homelingua was founded in 1979 and since then thousands of students from around the world have studied at the home of one our qualified and friendly teachers. We are British Council accredited for our courses, teaching and operations and we are a member of English UK association of language schools.

View Details

Deadline: Tue 17 Oct 2017 00:00:00 GMT
United Kingdom , Ipswich, Monmouth or Diss, UK - residential, United Kingdom
Xkeys Limited
XUK Camps and Schools are looking for qualified EFL teachers to work in July and August 2017.The required start date is 7th July. We offer a competitive package including accommodation and training in a professional and well-resourced school.
Successful applicants will need to be enthusiastic and motivated, preferably with experience in teaching young learners in a summer school environment.
Flexibility, creativity and energy are essential qualities.

View Details

France , Spain , Italy , Germany , United Kingdom , - Throughout Europe
WorldStrides
Bilingual (French, Spanish, Italian and German) Tour Directors needed for educational tours throughout Europe with American High School students
View Details

Deadline: Fri 25 Aug 2017 00:00:00 GMT
United Kingdom , Boston, Leicester and Skegness.
Anglophiles Academic Ltd
Head Teachers required for our centres at Leicester University and Funcoast World, Skegness.
Experience is an advantage as you will manage a team of TEFL teachers. Providing support, helping them perform to their maximum potential ensuring that our quality standard of Professional Teaching is maintained

View Details

Deadline: Fri 25 Aug 2017 00:00:00 GMT
United Kingdom , England,Ireland
Anglophiles Academic Ltd
Experience an advantage.
Short term jobs in residential centres.

View Details

Deadline: Fri 25 Aug 2017 00:00:00 GMT
United Kingdom , In Ireland: Mallow, County Cork and various locations in the UK:
Anglophiles Academic Ltd
Fun, creative and passionate EFL Teachers required to give English tuition in the mornings and participate in activities in the afternoon. In the UK and Ireland for young, international learners aged between 10 - 18 years old.
View Details
Deadline: Fri 29 Sep 2017 00:00:00 GMT
United Kingdom , Kent, Norfolk, Wales, Isle of Wight
Kingswood
EFL Teachers needed for short contracts in August, September and October 2017
View Details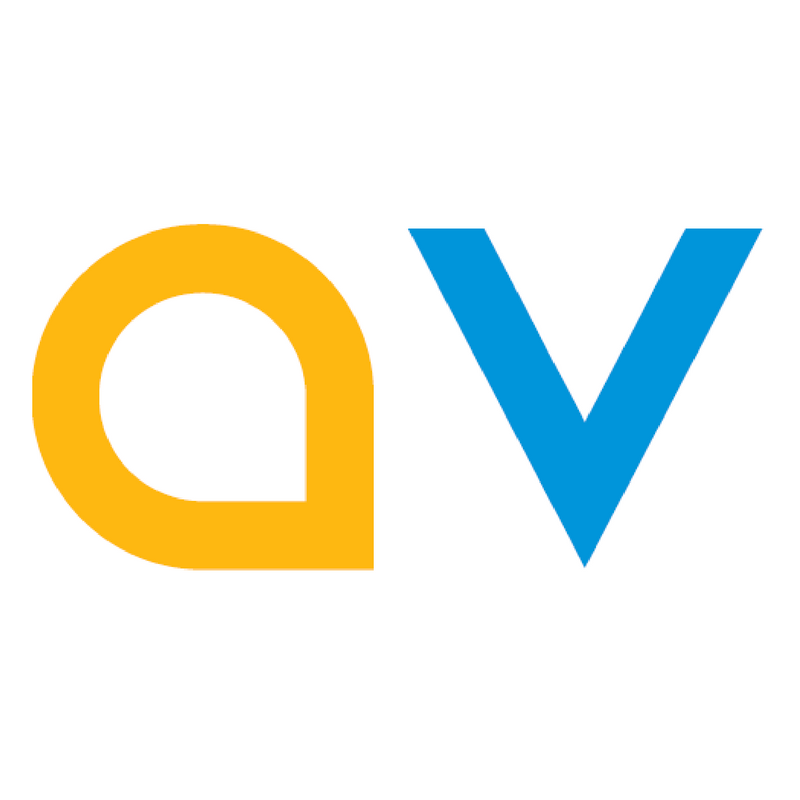 Hungary , Ireland , United Kingdom , Czech Republic , Poland , Malta, Czech Republic, Hungary, Poland, Romania, Ireland and England
Angloville Sp. z. o. o. SK
Exchange conversation with various language learners while having a multicultural experience, board and lodging in beautiful countryside hotels is covered. The programme consists of laid-back conversations, games, activities, discussions. There is no formal teaching.
Participation fee: 0 USD. Angloville is a cultural exchange program and is free for English-speaking volunteers to attend.

View Details

* Denotes EU nationals preferred