474

Job(s) Found
Deadline: Thu 12 Oct 2017 00:00:00 GMT
United Arab Emirates , Abu Dhabi, Ajman, Dubai, Fujairah, Ras Al Khaimah, Sharjah and Umm Al Quwain
Astute Education Ltd
English / ESL Teacher - United Arab Emirates - January 2018 (Start dates are flexible) - Tax Free Salary £53K plus Flight, Visa, Medical Insurance, Career Opportunities, Annual Gratuity
View Details

Spain , Zaragoza
Unique English SLU
Are you looking for the experience of a lifetime?
We are looking for NATIVE LEVEL TEACHERS for our centers in Zaragoza!
If you are someone who is energetic, dynamic and has a passion for teaching, we want you on our team!
Number 16 is the place!

View Details


United Kingdom , UK
Bucksmore Education
To apply to go our website (link below)
Scroll down to the bottom and fill out our application form.
If you can't see the form, your computer security settings are blocking it.

View Details

Spain , Sant Feliu de Guíxols, Girona
Open English
We are looking for 2 energetic, motivating, effective teachers to join our team for the next academic year, October to June 2017-2018. We teach students from 4-years-old up to adults at all levels, including exam classes, so teachers need to enjoy teaching a variety of ages.
Open English is situated in Sant Feliu de Guíxols, a friendly, coastal town on the Costa Brava between Barcelona and France.

View Details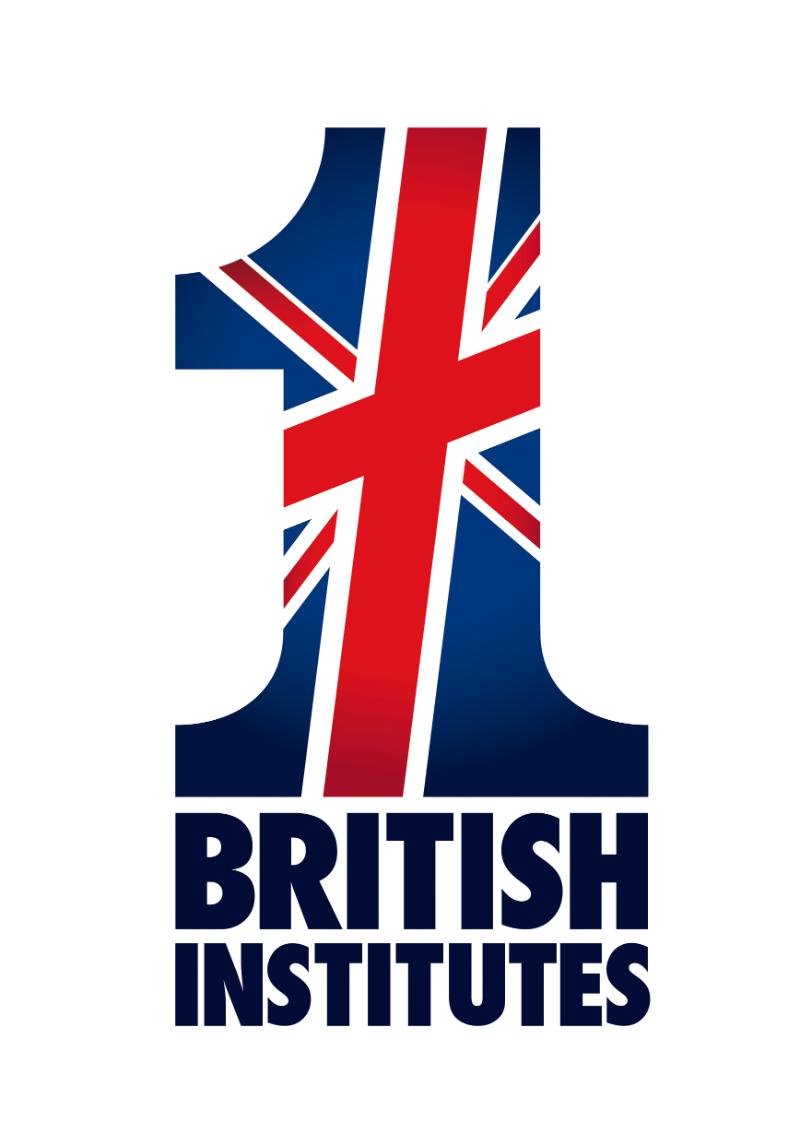 Deadline: Fri 15 Sep 2017 00:00:00 GMT
Italy , BRESCIA
C.C.I. snc di Eugenio Agosta & C.
Experienced qualified English mother-tongue level language teachers to fulfil one full-time teaching position from September/October 2017 till May/June 2017 in Brescia, Italy.
Our school is based in Brescia, a beautiful city in Lombardy not far from Garda Lake,
Verona and Milan.Candidates must possess a university degree, a recognized TEFL certificate or
equivalent, at least 3 year proven teaching experience.Candidates should also possess a full driving licence.

View Details
Deadline: Thu 19 Oct 2017 00:00:00 GMT
Peru , Lima
Multilingual Education Development & Support
Are you looking for professional experience in a school in Peru? The application period is open now to get one of our positions in private schools in Peru. This is a unique experience to gain international experience, with a guaranteed monthly pay (starting at US$900/month). Discover a new culture and learn Spanish in a program endorsed by a professional and serious organization.
Other perks: guaranteed teaching job in Lima, pre-departure assistance, health insurance, first-week accommodation.

View Details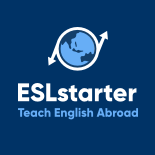 Deadline: Sun 15 Oct 2017 00:00:00 GMT
Colombia , Bogota
ESLstarter Ltd
- Teach in a government endorsed program under Colombian Ministry of Education
- Experience life in one of South Americas most amazing destinations
- Join a huge social initiative with the intent to build a bilingual Colombia
- Exciting co-teach role at a Colombian school, college or university
- Full orientation in Bogota
- Teach 25 classes per week, Mon - Fri
- Start January or March 2018

View Details
Online English , Online
Vimbox (Skyeng)
At the moment we want to build a solid team of great teachers that will start giving lessons to our students via Skype or our virtual platform.
We can offer the following:
- individual sessions with students, most of them are motivated working adults;
- full training on our platform after the launch;
- friendly and supportive team always eager to help and guide on any issue.

View Details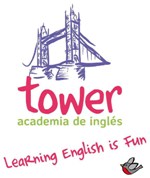 Deadline: Fri 20 Oct 2017 00:00:00 GMT
Spain , Ecija
Tower Academia de Inglés
Excellent timetable, work environment, salary conditions and prospects.
Learning English is fun...but not all games, we are serious about training and professional development with view to fast-tracking teachers to enhanced career and salary prospects.
Build on your qualifications and experience to become an expert Teacher of English to Young or Very Young Learners.
Écija is a historical and culturally rich, inland town in South-western Spain between Seville and Cordoba. Come join us!

View Details


United Kingdom , Bournemouth, Dorset
Anglo-Continental Educational Group
The key areas are: strong academic leadership and delivery of high quality teaching; ensure highest possible standards of excellence in all Anglo-Continental's activities; create a dynamic, forward looking research environment; continue to develop Anglo-Continental's position as a leading English language provider, be responsible and accountable for setting and advancing the academic strategy of the school; recruitment of staff and personnel liaison and student welfare/academic support.
View Details

* Denotes EU nationals preferred