Teacher Training Directory - Costa Rica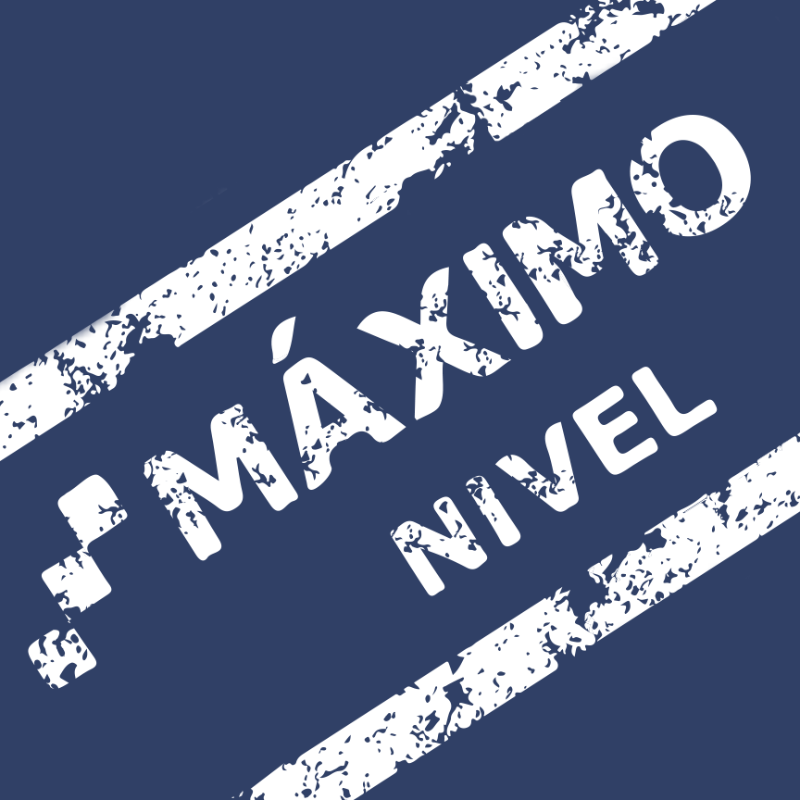 Maximo Nivel
Contact: Paula Piazza, Director-Admissions & Client Service
Camino Manuel Antonio - Edificio COSI
Manuel Antonio
Costa Rica

Tel: 1-800-866-6358 (US) +506 2253 9220 (PE)
Email: Click to email

Course: TEFL Certification
Location: Manuel Antonio, Costa Rica
Final Qualification: TEFL Certificate

Description:
The Maximo Nivel TEFL Certification Program is an intensive, 4-week, 150-hour TEFL course. The program is a thorough and practical introduction to teaching ESL abroad and really pushes aspiring teachers to hone their classroom skills. During the 4-week course, you learn the principles of successful ESL teaching--the critical ESL techniques and real-world skills to be an effective English teacher. The TEFL program focuses on practical teaching, lesson planning, classroom management, and more. The training program includes 100 hours of in-class instruction, 35 hours of required reading and written assignments, and 15 hours of observation and practical teaching.

Note that our TEFL Certification program is also available as on online TEFL course and as a Hybrid Online-Onsite course.

TEFL COURSE MODULES
1. Approaches to Learning & Teaching
2. Critical ESL Techniques
3. Class Management
4. Lesson Planning
5. English Grammar Review 1
6. English Grammar Review 2
7. Teaching Grammar
8. Teaching Vocabulary
9. Teaching English with Games
10. Teaching Speaking & Writing
11. Teaching Listening & Reading
12. Assessing Learners
13. Introduction to International English Exams

Visit us at:
Maximo Nivel
Train To Teach
All online TEFL Courses include: Teaching English to Young Learners, Teaching Business English, Teaching English One-to-One & Grammar Awareness. Unbeatable Value!
www.go-tefl.com
Become TEFL qualified in sunny Malaga in southern Spain or wonderful Rome. Get your passport to live and work in Spain, Italy or anywhere around the globe. EARLY BIRD FEE!
APPLY NOW!
Over 35,000 students successfully trained, free guide to TEFL, free lesson planning workbook, access to thousands of teaching jobs. Book your TEFL course now!
www.tefluk.com
With a TEFL Org UK certificate you could be working abroad within weeks. Tutor-supported, accredited, all-inclusive courses perfect to explore the world & inspire others.
www.tefl.org.uk
International and accredited 4-Week TEFL course in Mexico that will upgrade your resume. The most budget-friendly way to travel!
www.tefl.com.mx
Teach English as a Foreign Language after your 4 week TEFL course. Choose from more than 20 locations: See special savings!
www.teflcertificatecourses.com