417

Job(s) Found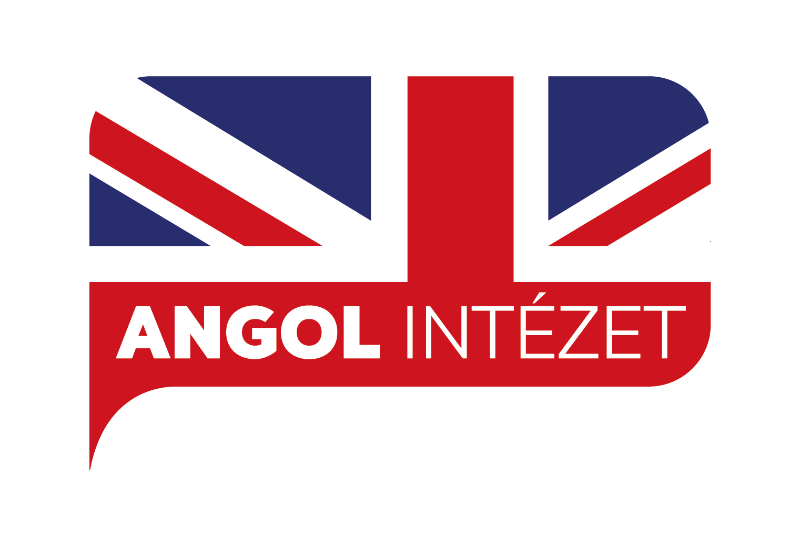 Deadline: Fri 15 Sep 2017 00:00:00 GMT
Hungary , Budapest
Angol Intézet
Teach English in Budapest!! (Budapest, Hungary)
EU Citizenship Required
TEACH ENGLISH IN BUDAPEST!!!
Angol Intézet is a rapidly expanding English language school located in Budapest, Hungary focused on teaching English to adults for the purposes of English language communication in work and business. We are seeking qualified native level English speakers to fill the role of English language teacher.

View Details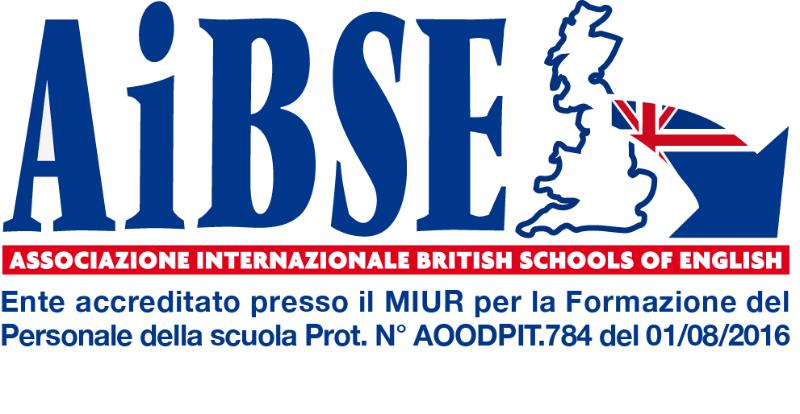 The preferred candidate should be able to teach children, teenagers and adults, Business English courses and be familiar with the Cambridge English syllabus. Help and support, as well as all didactic material, will be provided throughout the year by the Director of Studies. Excellence in didactics is what distinguishes the school from its competitors.Teachers are required to maintain registers, administer tests and prepare reports. Team work, commitment and loyalty are essential requirements.
View Details

Spain , Zaragoza
Unique English SLU
Are you looking for the experience of a lifetime?
We are looking for NATIVE LEVEL TEACHERS for our centers in Zaragoza!
If you are someone who is energetic, dynamic and has a passion for teaching, we want you on our team!
Number 16 is the place!

View Details


United Kingdom , UK
Bucksmore Homelingua
Bucksmore Homelingua was founded in 1979 and since then thousands of students from around the world have studied at the home of one our qualified and friendly teachers. We are British Council accredited for our courses, teaching and operations and we are a member of English UK association of language schools.

View Details
China , The Queens English Private School, Beijing
The Queens English Private School
Full Time English Teacher Wanted in Beijing - up to 1800 GBP/month
View Details


Deadline: Mon 13 Nov 2017 00:00:00 GMT
Spain , Pamplona
West End Idiomas
Dynamic, experienced teachers needed for a large language school in the north of Spain. Teaching young learners and/or teenagers. Excellent work conditions.
View Details


United Kingdom , Bournemouth, Dorset
Anglo-Continental Educational Group
The key areas are: strong academic leadership and delivery of high quality teaching; ensure highest possible standards of excellence in all Anglo-Continental's activities; create a dynamic, forward looking research environment; continue to develop Anglo-Continental's position as a leading English language provider, be responsible and accountable for setting and advancing the academic strategy of the school; recruitment of staff and personnel liaison and student welfare/academic support.
View Details

Hong Kong , Hong Kong
Headstart Group Limited
Experience life in one of the world's most dynamic and vibrant cities!
Teach English alongside our growing team of over 600 passionate professionals.
Headstart Group Ltd. is Hong Kong's and Macau's leading English educational institution. We are dynamic, driven and full of energy.
Join us and don't miss this great opportunity!

View Details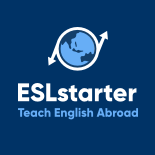 Deadline: Fri 22 Dec 2017 00:00:00 GMT
Japan , Tokyo, Nagoya, Osaka, Kobe, Kyoto, Kyushu
ESLstarter Ltd
- Private school teaching jobs in beautiful Japan, Tokyo & other major cities!
- JPY 252,800 (approx. £1,400 monthly) with bonus system
- Accommodation support
- Full training on arrival including TEYL course
- 6 weeks annual paid leave including 2 weeks at Christmas / New Year, plus Spring & Summer breaks
- Teach small classes of 1 - 6 students (average 3 students)
- 29.5 hours weekly teaching 50% adults & 50% children
- Average length of teacher stay on this program is almost 3 years

View Details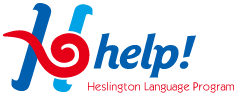 Deadline: Fri 01 Dec 2017 00:00:00 GMT
Mexico , Tehuacan, Puebla
Instituto Heslington
ESL Volunteers will teach five hours a day, Monday - Friday. Saturdays and Sundays are free to allow for travel and R & R. All Mexican National holidays are observed.
Teachers are responsible for taking attendance and keeping grades for their students. They also give progress reports to parents in informal parent-teacher meetings. ESL Teachers are expected to be punctual, hard working and professional.

View Details

* Denotes EU nationals preferred