587

Job(s) Found

Online English , Online
-Voxy-
You will be changing the way the world learns English!

View Details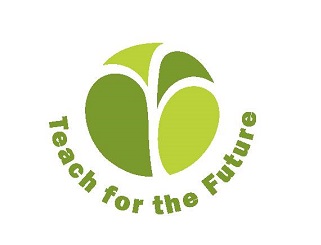 China , China
Teach for the Future
*Job Description
Teachers will instruct students on the fundamentals of the English language. The curriculum will include lessons on grammar and pronunciation as well as introductory reading and writing. Depending on the applicant's experience and qualifications the curriculum can also include lessons on subject areas such as English, Science, Math, History, Social Studies and Music (all lessons will be taught in English).
*Location
The job opportunities provided by our organization are wel

View Details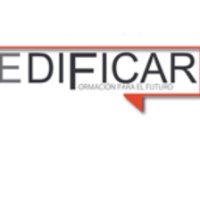 Ecuador , Ecuador
FUNDACIÓN EDIFICAR
The primary responsibility of each volunteer is to work as an ENGLISH TEACHER! Each volunteer teacher will work up to 40 labor hours per week. (Monday to Friday): The work week will consist of 30 academic hours (45 min. class), plus 10 hours of lesson planning and additional activities at the school (meetings with parents, teachers, workshops, cultural activities and other related to the role).
View Details

Online English , Online
-Voxy-
Report to Curriculum Manager to process and edit content to meet the needs of students and institutional partners
Process Voxy's "daily lessons" using content from authentic media sources
Process authentic content for curriculum integrations, ESP units, etc.
Provide authentic audio content for lessons
Support additional Pedagogy team needs as required including organizing, updating, and curating content for pedagogic tools, such as Voxy's Grammar Guide and Beginner Reference Guide

View Details

Deadline: Thu 31 Aug 2017 00:00:00 GMT
Poland , Bielsko-Biała, Poland
Oxford Primary/ Oxford Centre
Due to the rapid development of our school we are seeking a Native level English teacher to teach at our Primary and Language School. If you are cheerful and social person, like to work in international environment and want to share with us your experience and passion for teaching - this job is for you!
View Details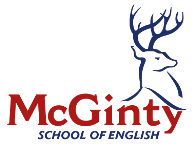 Deadline: Fri 18 Aug 2017 00:00:00 GMT
Spain , Avda Cabo de Gata 54, Almería
McGinty Idiomas SL
VYL specialist teachers, General EFL teachers and one Business English Teacher required.
Full and part time opportunities available.
Everyone remembers that one fantastic teacher from school that made learning so much more enjoyable and successful. Are you or would you like to be that teacher for your students? If so, have a look at our complete advert and send us your CV.

View Details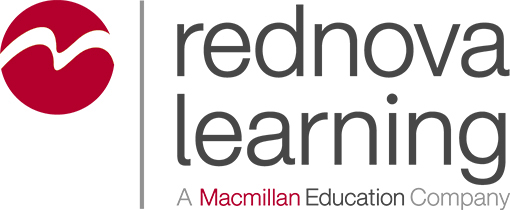 United States , Palmetto Bay, Florida
RedNova Learning
Senior Commissioning Editor position with RedNova Learning
View Details

Deadline: Tue 01 Aug 2017 00:00:00 GMT
Russian Federation , St Petersburg
Orange Language Centre
Orange Language Centre is seeking experienced Native level speaker Teachers of English to enhance our large, international team of teachers for the 2017-18 academic year. We are a large and growing English language school and certified Cambridge Exam Preparation Centre. We pride ourselves on our dynamic staff and quality of instruction and welcome teachers from all countries. Now is your chance to be part of a great team and experience Russia with your own eyes and ears.
View Details

Spain , Granollers, Barcelona
The English Lodge
FULL-TIME EFL TEACHING POSITION for academic year 2017-2018.
View Details

Deadline: Sat 05 Aug 2017 00:00:00 GMT
Spain , Ermua
AKERLEI CENTRO DE FORMACION, S.L
Akerlei is seeking qualified and dynamic English teachers to teach young learners, teenagers, adults and businesses. We offer a diverse range of English courses (general English, exam preparation for Cambridge English, English for YL and business English). We are offering a contract for the academic year 2017-18 on a full-time basis (renewable subject to mutual consent). 25 contact hours (Monday to Friday in the afternoons/evenings, although some mornings are also possible).
View Details

* Denotes EU nationals preferred