512

Job(s) Found

China , Shanghai, Beijing, GuangZhou, QingDao ... 50+ cities
WEB Education
Web International offers a comprehensive package for new employees. Competitive salary, paid vacation, and medical insurance among other things.
Competitive remuneration
Flight reimbursement
Transportation Allowance
Housing Allowance
Medical Insurance
5 days paid holidays + 11 days Chinese public holidays
Paid and sponsored Z visa plus Foreign Expert Certificate (FEC)
7 nights Hotel Accommodation upon arrival
Ongoing training and development workshops
Details:on our website

View Details
Deadline: Thu 03 Aug 2017 00:00:00 GMT
China , Cixi City, Zhejiang Province
UIA - Cixi
- DUE TO EXPANSION, WE ARE LOOKING TO ADD A NEW MEMBER TO OUR TEAM -

> COMPETITVE PACKAGE

> GREAT SUPPORT + TRAINING

> CITY-CENTRE LOCATION

> SMALL, FOCUSED TEAM

> CREATIVE ACADEMIC FREEDOM

> RELAXE, FRIENDLY WORKING ENVIRONMENT

> GREAT WORKING HOURS
View Details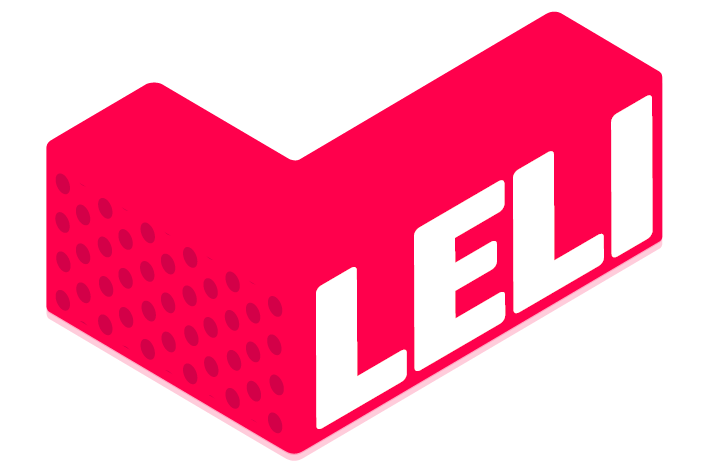 East Timor , Dili
Lorosa'e English Language Institute (LELI)
The position involves teaching 18 - 24 hours per week, both on-site at our training centre, and in-house at a variety of national and international organisations. The vast majority of classes are for adults that range from Beginner - Intermediate level, however, there are also opportunities to provide 1-to-1 tuition for senior government officials, and to work on IELTS preparation courses.
If you enjoy a challenge, Timor could be just the place for you!

View Details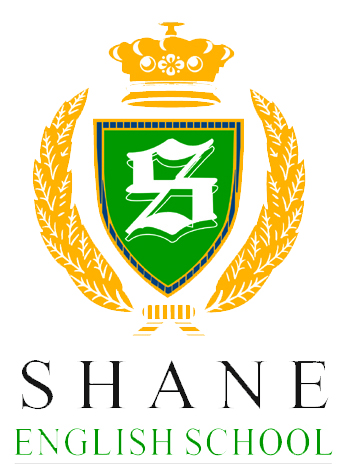 Deadline: Sat 01 Jul 2017 00:00:00 GMT
China , Wuxi, Jiangsu, China
Shane English School Wuxi
Live and teach in China with a foreign owned and managed English training center. 12000-13000 RMB a month, 10000 RMB end of contract bonus, up to 7500 RMB in bonuses throughout the year, a week of paid training before you begin teaching, one month paid holidays throughout the year and free Chinese lessons makes Shane schools the perfect working environment for all teachers. Join our team of over 40 teachers from around the world as well as over 100 local Chinese staff.
View Details
Vietnam , Ho Chi Minh City, Hanoi, Da Nang, Binh Duong, Binh Hoa, Hai Phong, Vung Tau
ILA Vietnam
ILA is Vietnam's leading English language school with 31 centers spanning the length of the country. We employ more than 550 Native English Speakers and provide ongoing professional development and excellent career opportunities for all staff. ILA Vietnam teaches more than 40,000 students a year ranging from beginner to advanced level including IELTS, TOEFL and Academic English. Regulated by NEAS, we have small class sizes and offer all the support and resources a teacher could wish for.
View Details

Japan , Nagoya, Aichi
Westgate Corporation
-Teaching up to 10 x 20-min classes requiring 1-3 lesson plans a day.
-Thoroughly preparing for each day's lessons.
-Keeping accurate records (attendance, lesson plans, and lesson feedback).
-Communicating with the Japanese English teacher or homeroom teachers when needed.

View Details
Deadline: Sun 30 Apr 2017 00:00:00 GMT
Online English , Online
51Talk
We're looking for teachers who love teaching and can't wait to see their students smile. Better still, we happily offer all our teachers free professional development training. Join the 51Talk family and start teaching with us today!
View Details

Japan , The Greater Tokyo Area and Nagoya
Westgate Corporation
We have been providing conversation-based practical English lessons since 1983 and hire over 400 instructors every year. Westgate University Program is looking for individuals who are highly motivated to teach at a Japanese university or a junior college. We are a gateway to career development for highly motivated professional English instructors around the world.
View Details

Deadline: Tue 28 Feb 2017 00:00:00 GMT
Working as an ALT, you will enrich the lives of children by sharing your knowledge of English and communication skills and giving insight into other cultures. Your job is two-fold: language instructor and cultural ambassador. These two aspects are inseparable, and you, as a successful Interac ALT, will become an expert in both. You can expect to teach classes on your own, with a Japanese teacher present to help manage the classroom.
View Details

Deadline: Tue 31 Jan 2017 00:00:00 GMT
Vietnam , Ho Chi Minh City
Wall Street English Co., LTD
Experienced IELTS Teachers needed for full & part time positions in HCMC in 2016.
View Details

* Denotes EU nationals preferred