400

Job(s) Found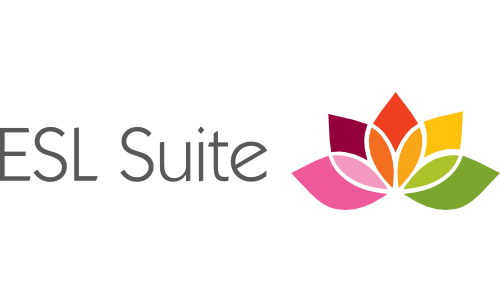 Deadline: Sun 04 Feb 2018 00:00:00 GMT
China , South Korea , Taiwan , Shenzhen, Shanghai, Guangzhou, Beijing, Tianjin & MORE
ESL Suite Consulting Co.,Ltd.
Seeking qualified teachers for Preschool, K-12, Universities, and Adults.

Various placements available, including:
*ESL / Oral English
*EAP / ESP
*Exam Prep (SAT, ACT, GAC, IELTS, etc.)
*Subject Teachers (Mathematics, Natural Sciences, Accounting, Music, etc.)
*Senior-level positions (Head Teacher, Director of Studies, Principal)

All teachers, regardless of experience level, are welcome to apply!

View Details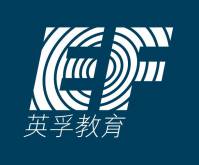 Deadline: Tue 05 Dec 2017 00:00:00 GMT
China , Huzhou, Zhejiang, China
EF English First Huzhou
China , Hangzhou
EF Education First Hangzhou
Experience "Heaven on Earth" here, with us, at EF Hangzhou and Huzhou!
Providing Excellent Training Programs *2-week PAID On-Boarding, Bi-Monthly to Quarterly Regional HUB Training and Team-building Events as well as In-Center Skills, Methodology and TKT Training!
Package Includes; Flight, Housing and Education Allowances! Renew, Referral, VIP and Performance Based Bonuses!
+++ Ample travel opportunities to use holidays; sight-see around one of the most interconnected locations in China +++

View Details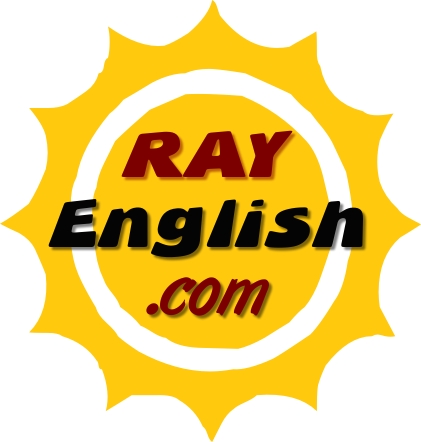 China , All over China
RAY English Recruitment
We have vacancies NATIONWIDE in the following types of schools:
- Kindergartens
- TEFL schools (weekend and evening jobs)
- Public schools (primary, middle, high)
- Universities
- International Schools (full teacher accreditation needed i.e PGCE, MA in Education)
Email us your CV and we will send our free info pack to you. We will then review your CV and arrange a time to speak to you on Skype to listen to what you are looking for. We then begin finding matches for you! We are 100% FREE!

View Details

China , Shanghai, Beijing, GuangZhou, QingDao ... 50+ cities
WEB Education
Web International offers a comprehensive package for new employees. Competitive salary, paid vacation, and medical insurance among other things.
Competitive remuneration
Flight reimbursement
Transportation Allowance
Housing Allowance
Medical Insurance
5 days paid holidays + 11 days Chinese public holidays
Paid and sponsored Z visa plus Foreign Expert Certificate (FEC)
7 nights Hotel Accommodation upon arrival
Ongoing training and development workshops
Details:on our website

View Details


Deadline: Mon 14 Sep 2015 00:00:00 GMT
Spain , ILLESCAS, Toledo, Spain
Academia Plus
English teacher needed.
Academia Plus is looking for native level English teachers, with previous experience in teaching both children and adults.

View Details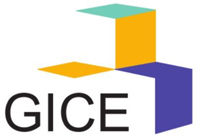 China , Beijing.Xiamen,Nanning
GICE Glacier International Cultural Exchange
GICE has 7 English schools and kindergarten in Beijing and planning to open 27 centers in different cities in China. GICE is also a team committed to helping young learners gain a greater awareness of the benefits and the knowledge obtained from cross-cultural experiences. We show our students how to learn English, a language that can open doors to other cultures. We help them to grow as young leaders.
View Details

Kazakhstan , Almaty
InterPress - International House
InterPress-International House is looking for EFL professionals in an exciting mountainous location of Almaty and the capital city of Kazakhstan - Astana.
Excellent local remuneration package offered to the right candidate. Must have CELTA or equivalent and a university degree in Teaching English, be committed to delivering high quality lessons and focused on self-development.
We invite native level speakers of English to become a part of our team.

View Details
South Korea , Daejeon
Woosong University
Woosong Educational Foundation in South Korea is seeking experienced, qualified candidates to fill remaining positions as non-tenure track EFL professors, starting in March 2018.
- Master's or PhD and two years of teaching experience at university or college required
- Teach a variety of credit and noncredit English as Foreign Language classes
- Maximum teaching 20 hours per week
- 2,700,000 to 3,500,000 Won per month + housing (stipend or single apartment)

View Details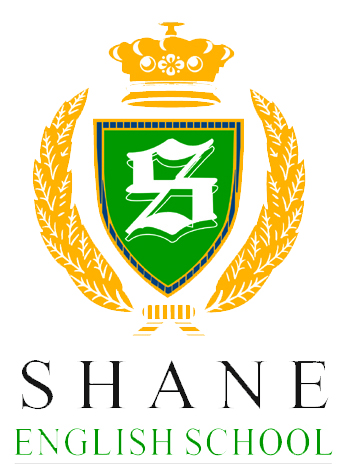 Deadline: Tue 31 Oct 2017 00:00:00 GMT
China , Wuxi, Jiangsu, China
Shane English School Wuxi
Live and teach in China with a foreign owned and managed English training center. 13,000-14,000 RMB a month, 10,000 RMB end of contract bonus, up to 7500 RMB in bonuses throughout the year, a week of paid training before you begin teaching, one month paid holidays throughout the year and free Chinese lessons makes Shane schools the perfect working environment for all teachers. Join our team of over 40 teachers from around the world as well as over 100 local Chinese staff.
View Details

* Denotes EU nationals preferred