507

Job(s) Found - Click on POSITION to access complete job posting
Tue 31 Mar 2015 19:36:55 GMT
Spain, Sanlúcar de Barrameda

The CALEDONIA School of English
TWO experienced Cambridge Examinations teachers required: 1 Immediate; 1 for 2015-16 course.
These posts are for committed graduate EFL teachers with appropriate experience. We are a Cambridge Examinations Centre and we teach students of all ages from YL to C2. We are one of the top, reputed schools in southern Spain with high teaching standards, excellent client service and a loyal on-going client base. We offer a beautiful, modern working environment and excellent conditions. Privileged area.

View Details
Fri 17 Apr 2015 19:19:41 GMT
Saudi Arabia, Various locations
European Centre
European Centre seeks corporate English language instructors (male status applicants only) for its projects in the petrochemicals, utilities and heavy industries sectors. Applications are especially welcome from instructors who take a task based approach to English language teaching. We offer work visas from the get go, leading to iqamas (residence permits) within the first three months of service in Saudi Arabia.
View Details
Thu 12 Feb 2015 17:54:07 GMT

United Kingdom, Chester, Manchester, Nantwich, York, Barnard Castle, Southampton and Plymouth
UKLC (UK Language Courses)
UKLC are a British Council accredited school offering competitive rates of pay and excellent support and development at various locations in the UK. We run courses in Plymouth, Southampton, Nantwich, Manchester, Chester and York at stunning boarding schools and universities. Our returning staff rate is very high as we know that we are only as good as the teachers we employ!
View Details
Mon 17 Nov 2014 10:36:16 GMT

United Kingdom, Cambridge, London and Locations in Kent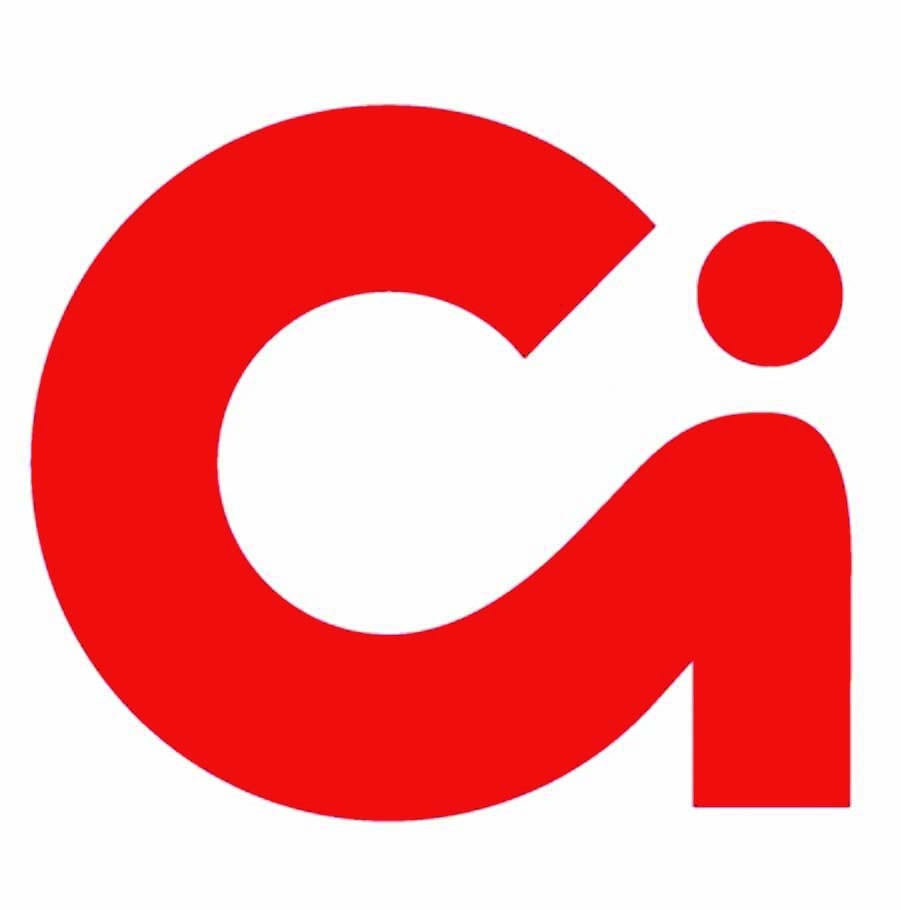 Concorde International
We have been organising summer schools in Kent and elsewhere in England for over 40 years and are looking to recruit the following for summer 2015:
• Centre Directors with experience of running a junior summer school
• Academic Managers (see separate advertisement)
• Activity Managers with experience of managing a team of staff and organising our activity and excursion programmes
• Activity Leaders to motivate and engage our young learners in a wide range of activities and excursions
• Qualifie
View Details
Tue 10 Mar 2015 17:11:05 GMT

United Kingdom, Nationwide
Stafford House
Are you looking for an enjoyable yet challenging summer position in a supportive and professional environment?
We are looking for dedicated and motivated professionals to fill the following positions:
Centre Director (3 locations)
Activity Manager (6 locations)
Welfare Staff (14 locations)
We are British Council accredited and the welfare of both our staff and students is our priority.
There are opportunities for post-summer work at our London, Brighton and Canterbury schools.

View Details
Sat 25 Apr 2015 17:06:46 GMT
United Kingdom, London, WC1B 4JP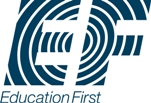 EF London
EF London Russell Square (School for Professionals, over 25 years old) is looking for an Assistant Director of Studies starting 7 July 2015. Reporting to the Director of Studies, you will help ensure the efficient and effective running of the academic department, providing a high level of student satisfaction. You will work with the DOS to manage the department in accordance with EF policy, ISI and British Council criteria and within the annual budget parameters.
View Details
Fri 06 Feb 2015 16:52:55 GMT

United Kingdom, Various
PLUS
We are currently recruiting for Campus Management and Non-Residential and Residential Leisure Staff Positions for our centres in Bath, Canterbury, Chelmsford, Chester, Liverpool, Loughborough, London (various locations), Portsmouth, St. Andrews and Dublin.
View Details
Thu 11 Dec 2014 16:39:54 GMT

United Kingdom, Cambridge, London and Locations in Kent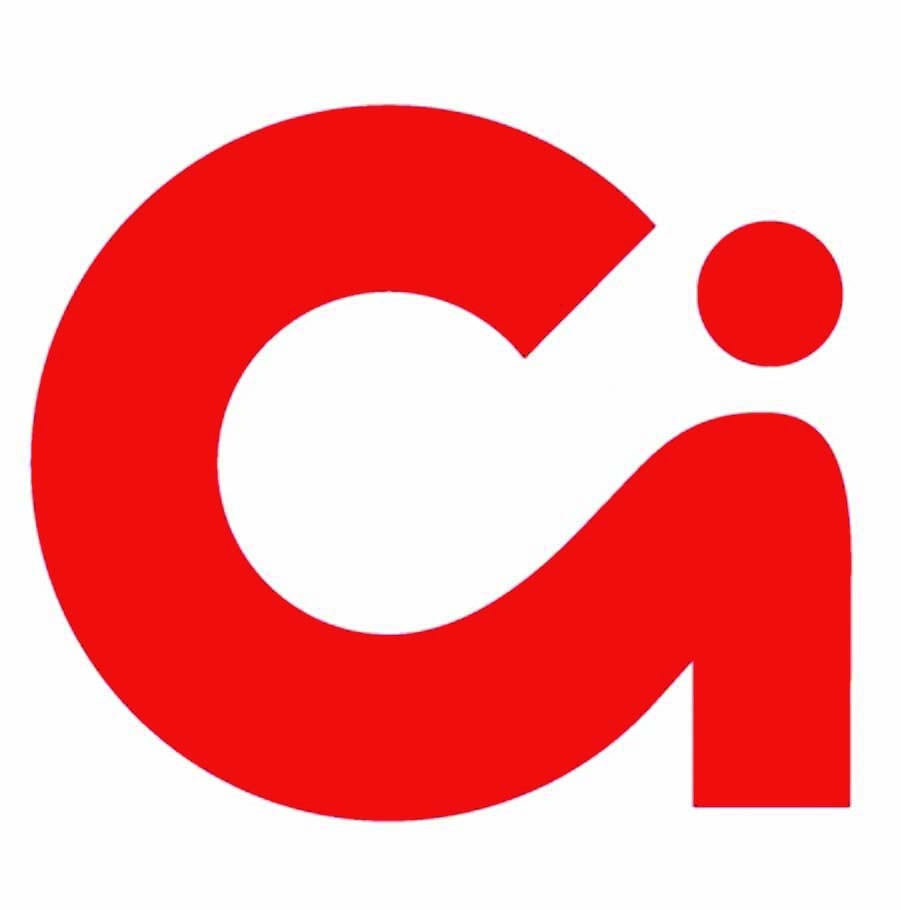 Concorde International
Concorde International is seeking well-qualified and experienced Academic Managers who have a proven track record in student-centred, activity courses for young learners of English. They must also have the ability to inspire, lead and professionally support teachers in a dynamic, highly-energised learning environment. Specifically, we are looking for individuals who share in our commitment to strive for excellence at out 10 junior summer schools, for 8 to 17 year olds, from June until August.
View Details
Tue 06 Jan 2015 16:37:49 GMT

United Kingdom, Ipswich or Diss, UK - residential, United Kingdom
Xkeys Limited
XUK English Summer School is looking for qualified EFL teachers to work in July and August 2015. We offer a competitive package including accommodation and training in a professional and well-resourced school.

Successful applicants will need to be enthusiastic and motivated, preferably with experience in teaching young learners in a summer school environment.

Flexibility, creativity and energy are essential qualities.

View Details
Mon 13 Apr 2015 16:29:46 GMT
Spain, All over the country
Multilingual Education Development & Support
What does a language assistant do?
• Deliver conversational English lessons during the requested weekly hours.
• Encourage oral practice in English.
• Explain the culture of your own country.
• Help in other subjects apart from English such as science, art, sport.
• Act as a role model for correct pronunciation and grammar.
• Collaborate with teaching staff in creating teaching materials and planning lessons.
View Details

* Denotes EU nationals preferred
Job Search Tips
Job search results are shown in date chronological order. In default mode, Total Jobs link shows most recently updated jobs at top. New Jobs includes posts added within the past 24 hours. Advanced Search offers a selection of additional job search criteria. Each page at TEFL.com includes the Find a Job search at top of page, below main menu.