535

Job(s) Found
Deadline: Mon 31 Jul 2017 00:00:00 GMT
China , Shanghai
Shanghai Learning Education and Training Co Ltd
Responsibilities
· Planning and delivering lessons to young learners (ages 3-15)
· Using electronic media and courseware to teach English efficiently and effectively
· Evaluating student progress and providing ongoing guidance for improvement to their parents
. Participating in ongoing training sessions
· Participating in social activities with students organized by your school

View Details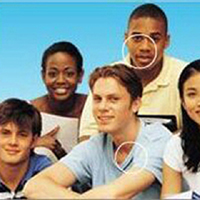 China , Beijing and other cities
GTunion
Great teaching jobs in China . Teach and travel to china !
We offer Free flight tickets to china , and 1500USD Relocation fee

View Details

China , Hangzhou
Leying Education
Job Description:
-Carry out the timetable of classes assigned by the DOS
- Give lessons about English language and foundation courses to both junior and senior learners, for example, Literature, Math, World History, Science, etc.
-Become familiar with the programs and courses of school.
-Develop and employ suitable supplementary materials as necessary
-Administer, correct and record the results of progress reports, tests and assessments for students
-Cooperate with the CM and DOS in ensuring t

View Details

Deadline: Tue 31 Oct 2017 00:00:00 GMT
Online English , Online
Hujiang
Hujiang, China's leading e-learning platform with over 140 million registered users, is hiring ESL teachers & instructors globally!
Requirements
•You speak perfect English
•You are equipped with stable internet, a pair of head set and a laptop/computer with Windows system
•You can commit at least 10 hours per week
•If you can teach on Saturday/Sunday evening Beijing time, we will prioritize your application.
•Certificate in TKT, TEFL, TESOL, CELTA or similar is preferred

View Details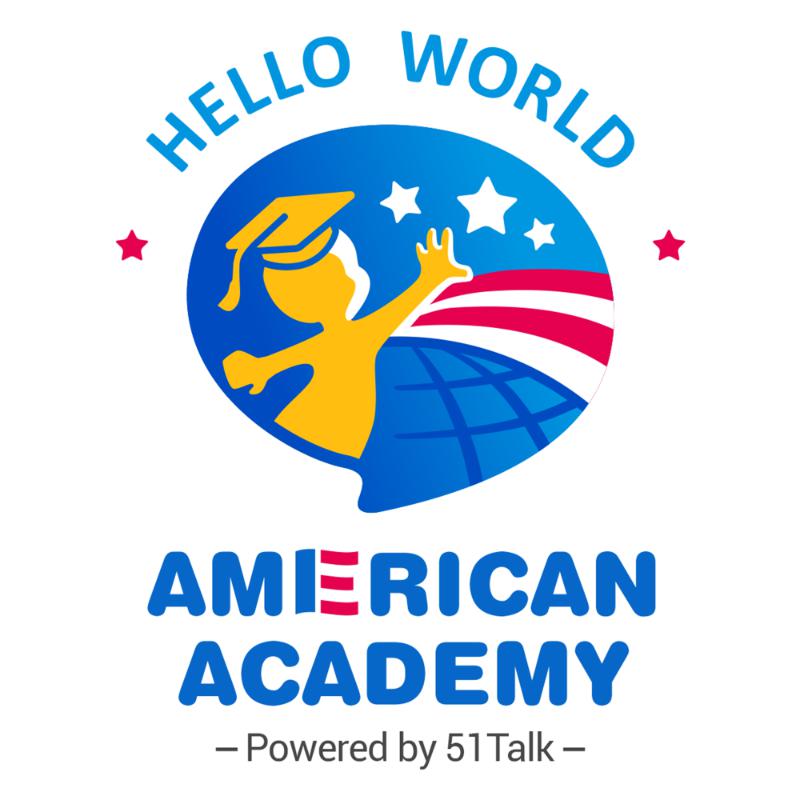 Deadline: Thu 31 Aug 2017 00:00:00 GMT
Online English , Online
51Talk
About Hello World American Academy
Hello World American Academy is 51Talk's premier product line. It is an American primary school pro-gram designed specifically for Chinese students, and developed based on the Common Core State Standards (CCSS) of the United States.
Our primary school teachers have a clear objective to make English a tool for learning, working, and thinking. This gives our students the power to express and communicate with the world.

View Details

South Korea , South Korea
Top Placement In
In order to speed up the process, please send us an e-mail with the following:
1. Resume (MS word file, PDF file or written in an email)
2. A recent photo of yourself (Smiling, not with sunglasses )
3. Earliest available date
4. Your Nationality & current location
5. Applying for a position alone or with a friend/partner?

View Details


Spain , Catalonia
The English Centre
Vacancies for enthusiastic CELTA qualified teachers. The English Centre in Igualada (1 hour from Barcelona) has a strong reputation and offers quality English teaching to students of all ages from 6 years through to adults and company classes. We are a very supportive, family run, well resourced school.
As a Cambridge Exams Centre, we organise the delivery of these exams to hundreds of candidates. Opportunities to become a Cambridge invigilator and examiner available.

View Details
China , Shanghai, China
Elitepal Education
Elitepal offers a US common core standard compatible literature teaching program, social study teaching program and public speaking program.
Working hours:
-Must work on Saturday and Sunday 9am-6pm.
-Then choose 3 days from Monday-Friday to work at 11am-8pm.
-Teaching hours: 20-24h/w
-Office hours: 10-16h/w

View Details


Deadline: Thu 31 Aug 2017 00:00:00 GMT
Poland , Lukow
Language Inspiration
Join our friendly & supportive team, only 2 hours from Warsaw!
Here you will have the opportunity to teach a wide range of ages and levels from Young Learners to Adults.
Both newly-qualified and more experienced teachers are welcome to apply, and there are many opportunities for teacher development throughout the school year.

View Details

Deadline: Thu 31 Aug 2017 00:00:00 GMT
China , Hefei, Anhui
English First
Seeking your next big adventure? Or if you just want a change of pace. English First Hefei will offer you the opportunity of a lifetime to add a new chapter to your story, improve your classroom capabilities, and even save some money.
EF Hefei has been operating successfully for over 11 years now. We teach students of all ages. We have courses ranging from kindergarten English to Professional Business English. Promotional opportunities for qualified and proven candidates are for the taking.

View Details

* Denotes EU nationals preferred