398

Job(s) Found

Japan , Japan
AEON Corporation
AEON offers our teachers a great opportunity to grow personally and professionally while gaining valuable teaching and international business skills. AEON's salary, furnished apartments and fully paid vacations give you the chance to completely immerse yourself in the culture of Japan.
View Details

Italy , Veneto
Oxford School of English srl
THE OXFORD SCHOOL OF ENGLISH IS CONSTANTLY LOOKING FOR NEW TEACHERS TO JOIN OUR DYNAMIC, GROWING TEAM AT ONE OF OUR MANY LOCATIONS THROUGHOUT ITALY
View Details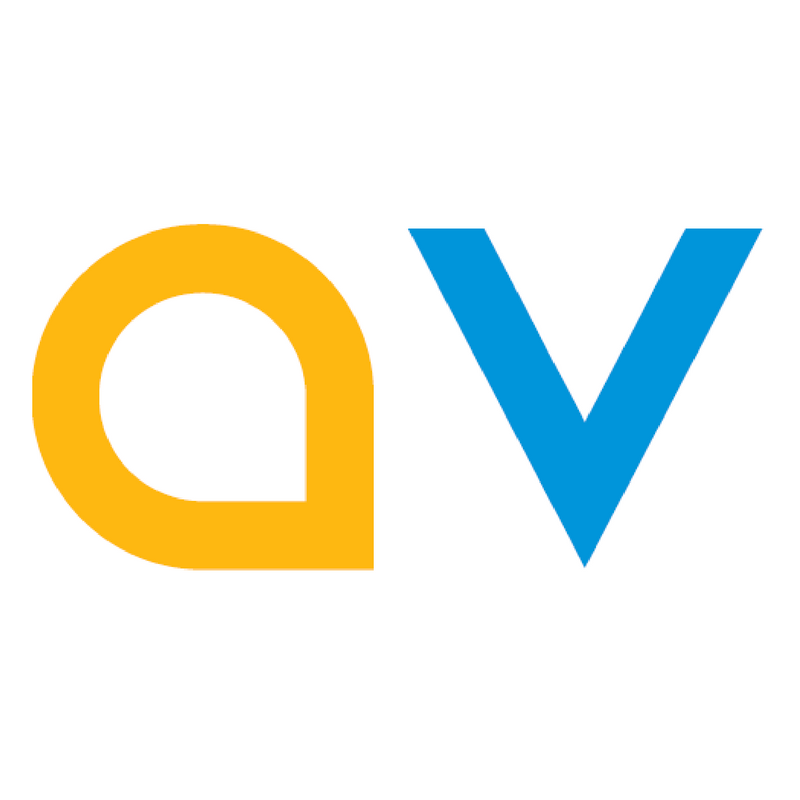 Hungary , Ireland , United Kingdom , Czech Republic , Poland , Malta, Czech Republic, Hungary, Poland, Romania, Ireland and England
Angloville Sp. z. o. o. SK
Exchange conversation with various language learners while having a multicultural experience, board and lodging in beautiful countryside hotels is covered. The programme consists of laid-back conversations, games, activities, discussions. There is no formal teaching.
Participation fee: 0 USD. Angloville is a cultural exchange program and is free for English-speaking volunteers to attend.

View Details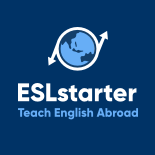 Deadline: Mon 13 Nov 2017 00:00:00 GMT
Colombia , Bogota
ESLstarter Ltd
- Teach in a government endorsed program under Colombian Ministry of Education
- Experience life in one of South Americas most amazing destinations
- Join a huge social initiative with the intent to build a bilingual Colombia
- Exciting co-teach role at a Colombian school, college or university
- Full orientation in Bogota
- Teach 25 classes per week, Mon - Fri
- Start January 2018

View Details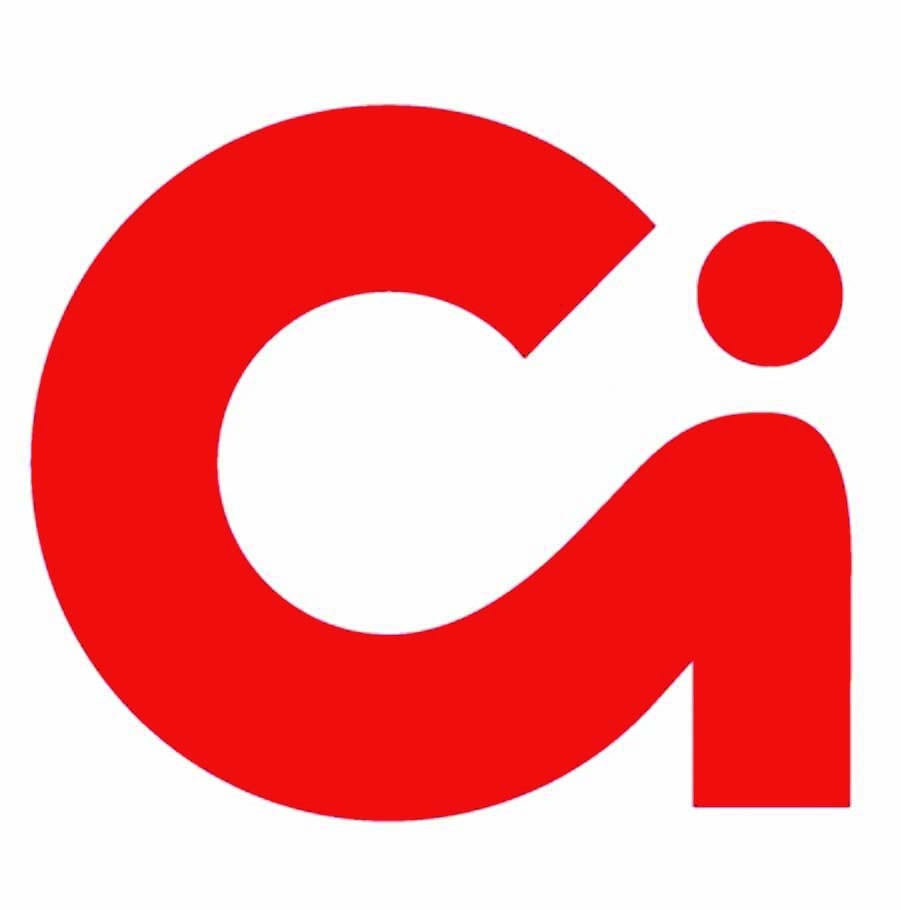 Deadline: Fri 25 May 2018 00:00:00 GMT
United Kingdom , Canterbury, Kent
Concorde International
Concorde International is seeking a well-qualified and experienced Academic Manager for our junior school in Canterbury for students aged 8-17.
You should have a proven track record in student-centred activity courses for young learners of English. You must also have the ability to inspire, lead and professionally support teachers in a dynamic, highly-energised learning environment and continue to strive for excellence.
This position is for a fixed term contract from May 2018 to September 2018.

View Details

Deadline: Fri 27 Oct 2017 00:00:00 GMT
Spain , Placements all over Spain
Multilingual Education Development & Support
Teach English in Spain and start immediately (October)! Are you a student or recent graduate looking for valuable professional experience in Spain? Don't miss out this last call to become a language assistant in a Spanish school. No matter what your background and level of Spanish are, there is a Meddeas programme for you. Receive a monthly income, free TEFL-related training and the opportunity to explore a country.
View Details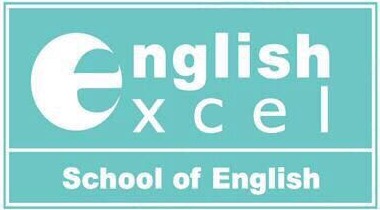 Deadline: Sun 31 Dec 2017 00:00:00 GMT
Hong Kong , Hong Kong
English Excel
Successful applicants will work as part of a small team in one of our schools which are located throughout Hong Kong schools. You will be responsible for planning, preparing and teaching lessons, alongside related administration. You will complete a fully comprehensive induction programme for new teachers and there will be opportunities to develop your professional skills. You may also have the opportunity to be responsible for interviewing prospective students for class placement.
View Details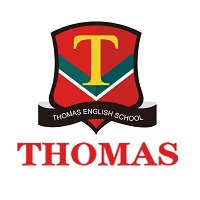 Deadline: Mon 01 Jan 2018 00:00:00 GMT
China , Urumqi, Xinjiang, China
Thomas English School
1. Conduct classroom lessons according to schools' methodology.
2. Prepare and teach classes in center or online as scheduled.
3. Give feedback to students
4. Help students reach the level of English established in their learning objective.
5. Provide advice and assistance to students, in and out of the classroom.
6. Promote and preserve a pleasant and courteous atmosphere in the Center.

View Details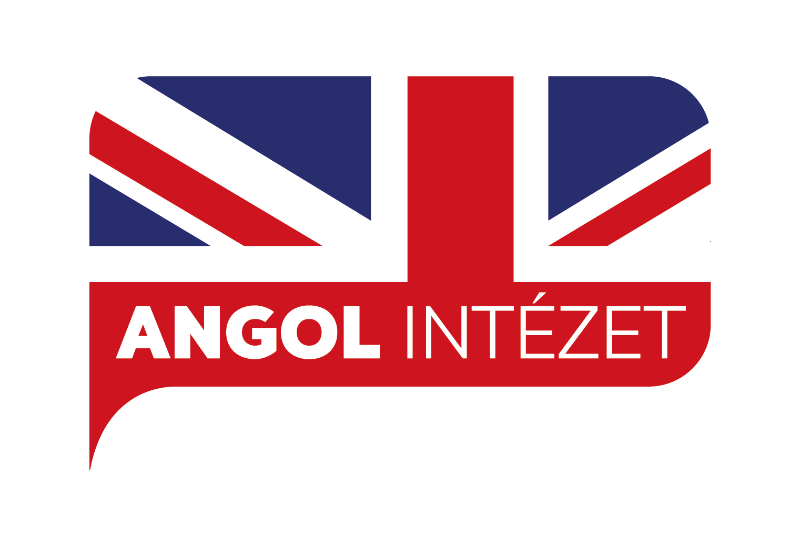 Deadline: Fri 03 Nov 2017 00:00:00 GMT
Hungary , Budapest
Angol Intézet
TEACH ENGLISH IN BUDAPEST!!!
Angol Intézet is a rapidly expanding English language school located in Budapest, Hungary focused on teaching English to adults for the purposes of English language communication in work and business. We are seeking qualified native level English speakers to fill the role of English language teacher.

View Details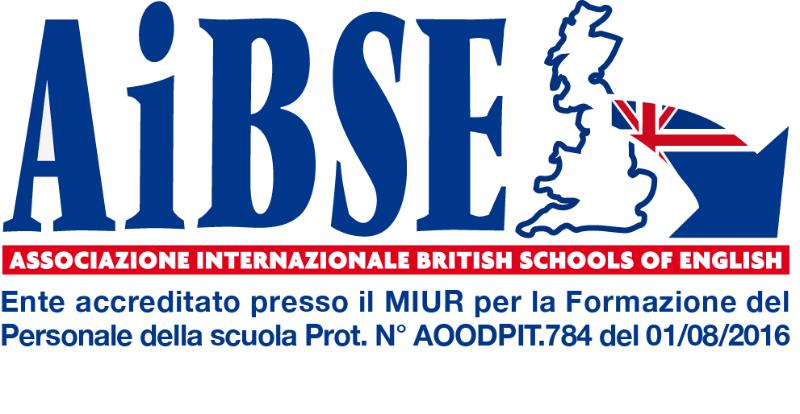 The preferred candidate should be able to teach children, teenagers and adults, Business English courses and be familiar with the Cambridge English syllabus. Help and support, as well as all didactic material, will be provided throughout the year by the Director of Studies. Excellence in didactics is what distinguishes the school from its competitors.Teachers are required to maintain registers, administer tests and prepare reports. Team work, commitment and loyalty are essential requirements.
View Details

* Denotes EU nationals preferred