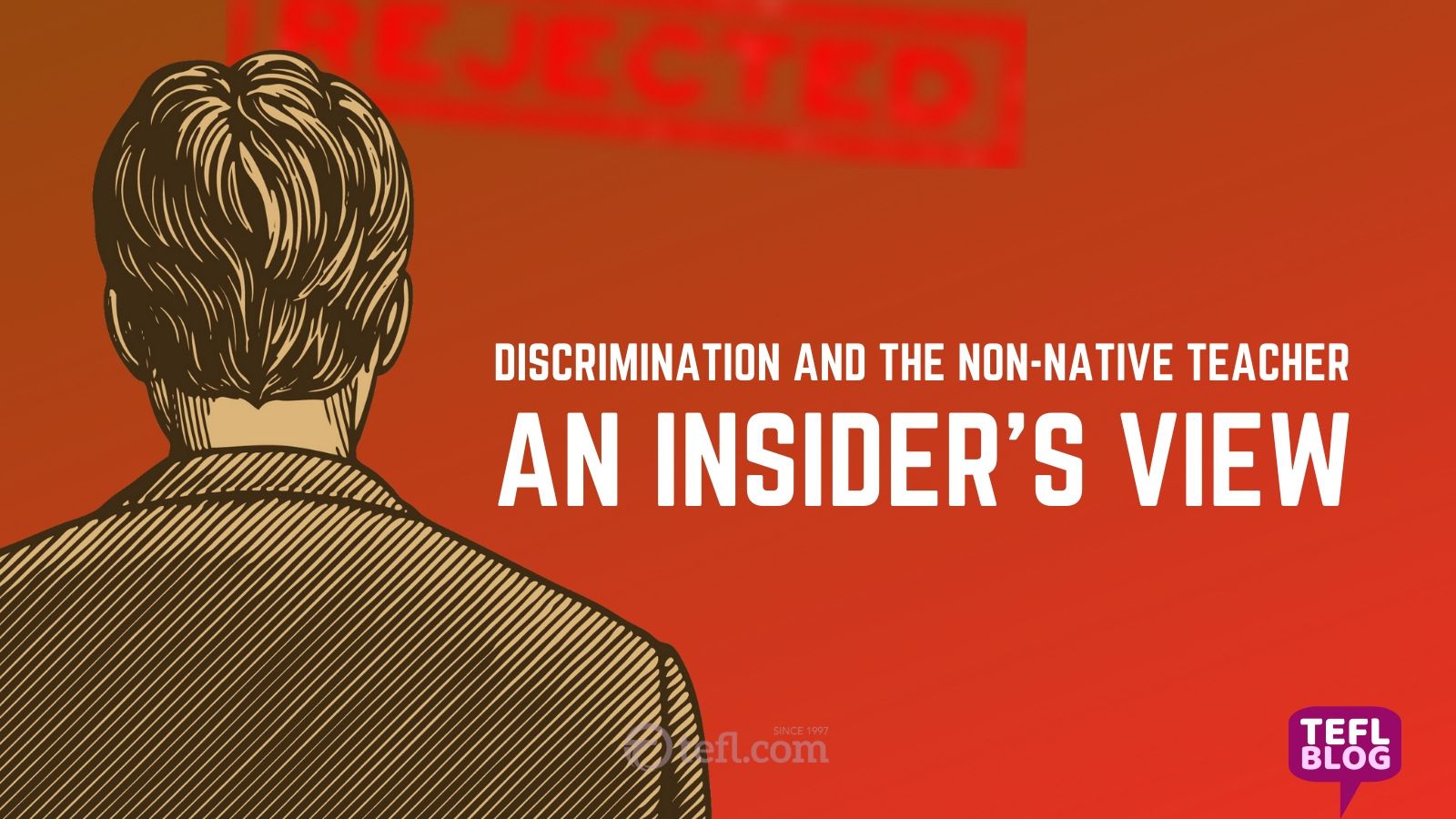 26th November 2019
Everybody has heard of or even experienced some form of discrimination in their life be it racial, gender, age, sexual orientation, or any other type of discrimination. The world has been fighting discrimination for centuries, but despite the struggle for equal rights in our day and age, we still come across instances of discrimination.
In the TEFL industry, one possible reason for discrimination is the native language and the nationality of a teacher. If you were lucky enough to have been born in an English-speaking country, it seems all doors are wide open to you as an English teacher. You can get any job you like anywhere in the world and sometimes...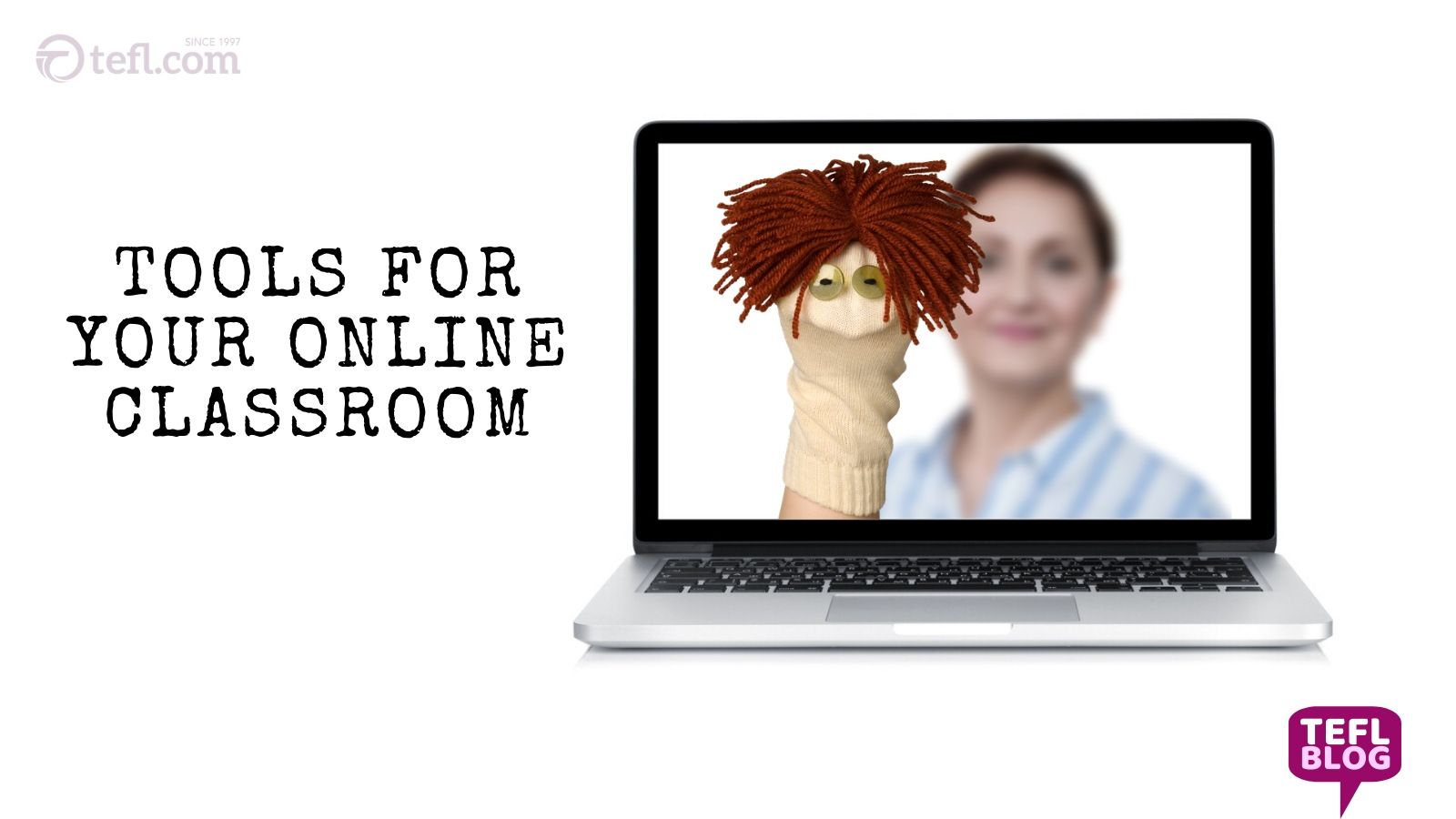 11th November 2019
Keeping students engaged is always important, whether we are working online or working in a traditional classroom. I believe that managing an online classroom requires several tools. In this article I will discuss some of the key points in designing your very own online classroom. Like any other classroom, you need to think about who you will be teaching. If it is children, then you will need to think about bright colours, characters, topics that will interest them. Teenagers, don't want to be treated like children, you will need to bring a certain level of sophistication to your style, and of course adults who appreciate some serious and some more fun material as well. I am not going to specifically address IT or platforms in this article, for those of you wanting to know more about...
Tag Cloud
Train to teach
Earn your accredited 170-Hour Online TEFL certification that will qualify you for thousands of professional English teaching jobs in 80+ countries! This online certification is accredited as a Level 5 Class by OfQual.
Click to find out more.
Special pricing available for virtual CELTA sessions June and July 2020. See our website for full dates and costs details.
Click to find out more.
Start your TEFL program with confidence. Study online at your own pace. Preparation classes for TEFL, TESL or TESOL. Complete our 10 hour preparation course. Choose one or more areas below to focus on. Study in any order.
Click to find out more.
Includes free job assistance in Asia, Europe, Latin America and North America! OnTESOL's courses are accredited by TESL Canada and are the equivalent to a CELTA or Trinity CertTESOL course in an online format.
Click to find out more.