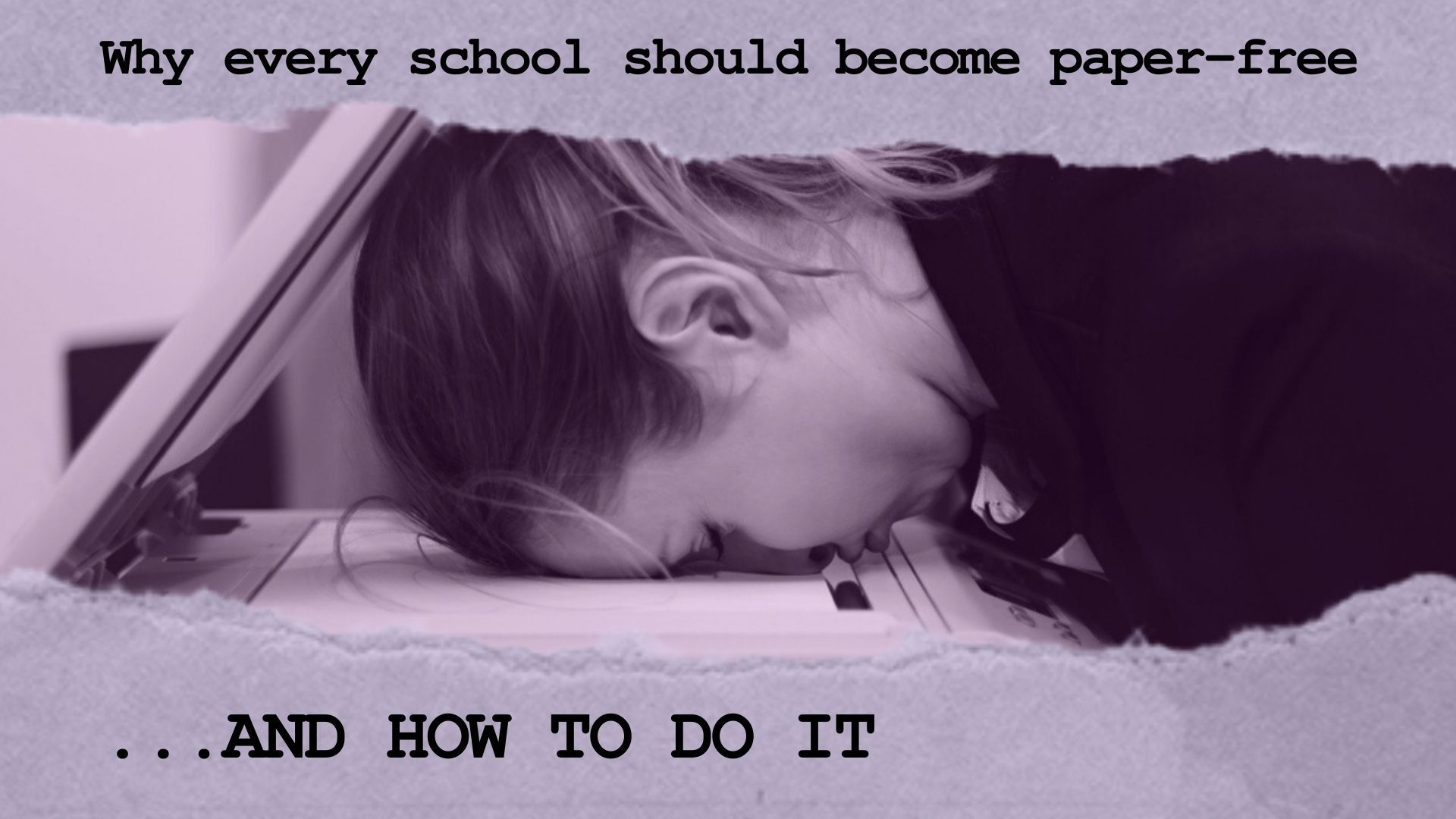 24th November 2021
The big issue of the day is Climate Change. From rising sea levels to emission of fossil fuels, from desertification to water and air quality, there are many issues currently being discussed at the highest levels of government, nationally and internationally. The COP26 summit in Glasgow was one of the major political events of the year. What relation has all of this got to do with the humble TEFL school? What possible relation can Climate Change have to English teaching? I believe there is great waste in the TEFL sector, particularly concerning paper, and I have also discovered that when a teacher becomes more eco-friendly...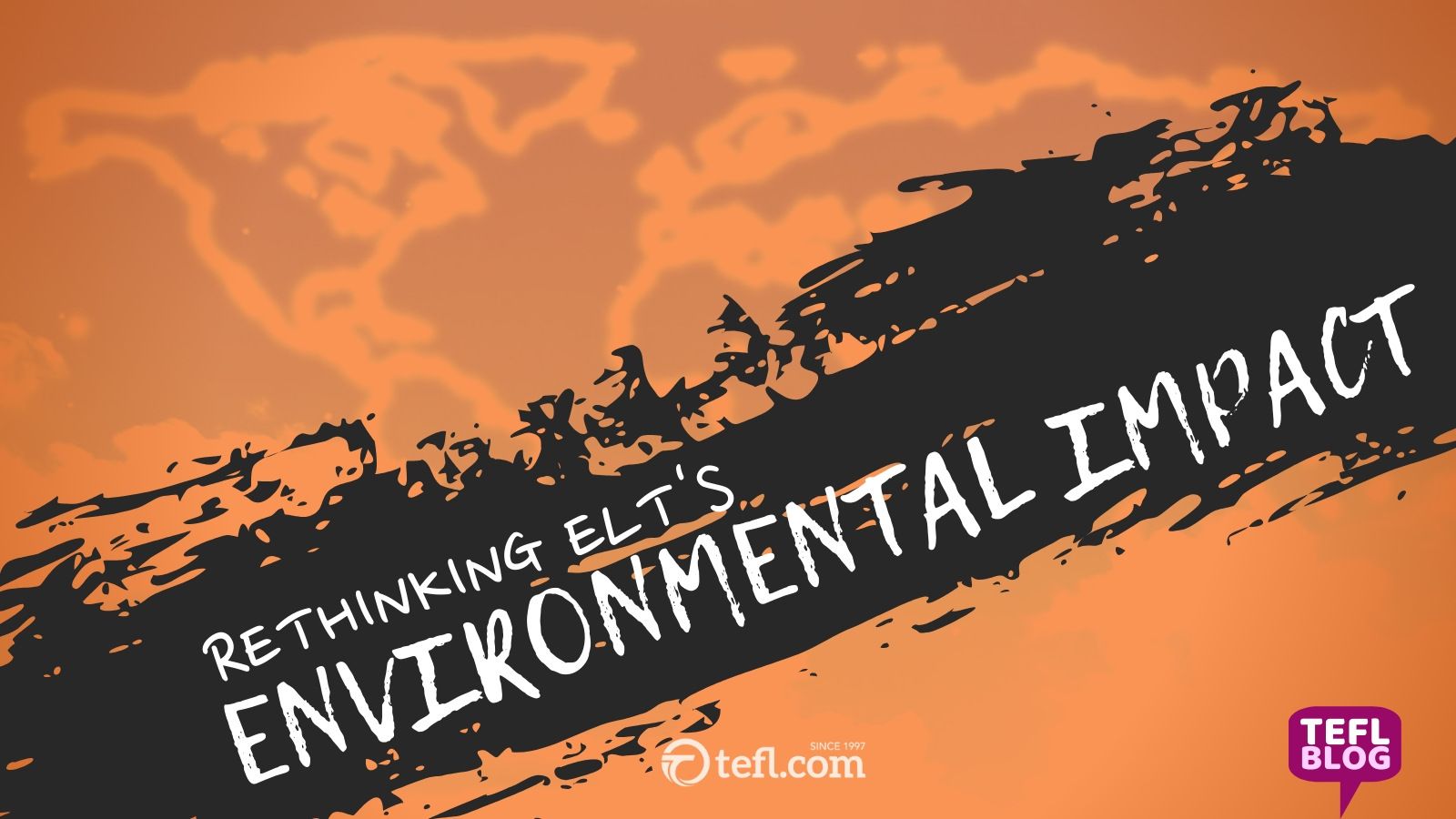 22nd October 2019
Globalisation has resulted in many good things. To list just a few examples, it has eradicated diseases that used to be endemic, with most of the world's human population enjoying rising standards of living and longer life expectancy than any generation before. Globalisation has also resulted in wonderful technological developments, giving us instant access to vast amounts of information. We can communicate in real time with people on the other side of the world, and can travel around it faster and more comfortably than our ancestors could ever have imagined. The spread of English and English language teaching (ELT) has gone hand in hand with these processes, and like globalisation...
Tag Cloud
Train to teach
Step this way and join us in Chiang Mai, Thailand for an opportunity to teach English to the World: 4 weeks of onsite training including 6 observed teaching practices at local schools followed by a job guarantee.
www.seetefl.com
Reach more than 100,000 potential students each month with Train to Teach targeted advertising via our platform, social media, apps & newsletters.
Download our Advertising Media Pack
Get your worldwide recognized, Via Lingua International TEFL certificate in this fascinating city and start teaching English wherever you like.
www.tefl-turkey.com
Prestigious, internationally recognised, 4 week, onsite, face-to-face intensive TESOL programme. Enroll on our first course in 2023 and get a special discount.
www.tesol-turkey.com