407

Job(s) Found

China , Shanghai, Beijing, GuangZhou, QingDao ... 50+ cities
WEB Education
Web International offers a comprehensive package for new employees. Competitive salary, paid vacation, and medical insurance among other things.
Competitive remuneration
Flight reimbursement
Transportation Allowance
Housing Allowance
Medical Insurance
5 days paid holidays + 11 days Chinese public holidays
Paid and sponsored Z visa plus Foreign Expert Certificate (FEC)
7 nights Hotel Accommodation upon arrival
Ongoing training and development workshops
Details:on our website

View Details
Deadline: Wed 31 Jan 2018 00:00:00 GMT
China , Beijing
Congrong Wisdom Academy
We are Wisdom Academy, an English training center concentrates on the education for the primary, secondary, GCSE and A-level students. Now we are looking for the teachers who can take the responsibility to help our students improve.
View Details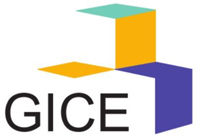 China , Beijing.Xiamen,Nanning
GICE Glacier International Cultural Exchange
GICE has 7 English schools and kindergarten in Beijing and planning to open 27 centers in different cities in China. GICE is also a team committed to helping young learners gain a greater awareness of the benefits and the knowledge obtained from cross-cultural experiences. We show our students how to learn English, a language that can open doors to other cultures. We help them to grow as young leaders.
View Details

Kazakhstan , Almaty
InterPress - International House
InterPress-International House is looking for EFL professionals in an exciting mountainous location of Almaty and the capital city of Kazakhstan - Astana.
Excellent local remuneration package offered to the right candidate. Must have CELTA or equivalent and a university degree in Teaching English, be committed to delivering high quality lessons and focused on self-development.
We invite native level speakers of English to become a part of our team.

View Details
Vietnam , Ho Chi Minh City, Hanoi, Binh Duong, Bien Hoa
Vietnam USA Society (VUS)
We have amazing teaching opportunities in our new purpose built schools in Bien Hoa, Binh Duong, Hanoi and Ho Chi Minh City. We offer ongoing training and support and extra benefits for those seeking positions in Binh Duong and Bien Hoa.
We teach learners from 4 years old all the way up to very high level IELTS and TOEFL courses. There are monthly workshops for teachers and each year we hold a huge TESOL conference which is open to anyone in the field of education.

View Details
Deadline: Thu 30 Nov 2017 00:00:00 GMT
Russian Federation , Yakutsk, Russia
I SPEAK ENGLISH INTERNATIONAL CENTER
Yakutsk is the biggest region of the Russian Federation which is located in the North-Eastern part, Siberia. Yakutia is known for its climate extremes, with the coldest area in the northern hemisphere. Almost all the continental territory of Yakutia is a zone of permafrost. But we always can find eventful and interesting leisure time even in -45C.
Cold, heat, rich culture, living and breathing traditions nowhere else you will find as many interesting things to explore as here.

View Details
Deadline: Wed 31 Jan 2018 00:00:00 GMT
China , Ningbo
EF English First Ningbo
1.   Carry out the timetable of classes assigned by the DOS
2.   Give lessons to the highest standards of English language teaching
3.   Become familiar with the programs and courses of study at the centre
4.   Develop and use suitable supplementary materials as necessary
5.   Use audio / video materials in classes
6.   Expose students to the use of CALL, and the Internet for language learning purposes

View Details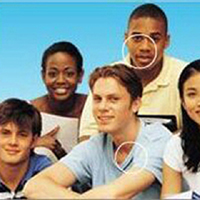 Travel and Teach In china ,No Experience Required
View Details
Indonesia , Jakarta, Epiwalk Mall, Epicentrum, Kuningan,
CELS (Complete English Language Solutions) Indonesia
Successful candidates will be expected to train business clients across Jakarta from a number of industries, in ESL.
We are looking for competent ESL trainers to deliver high quality classes across varying industries within central and greater Jakarta.

View Details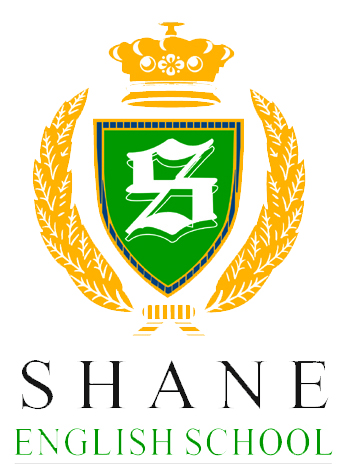 Deadline: Tue 31 Oct 2017 00:00:00 GMT
China , Wuxi, Jiangsu, China
Shane English School Wuxi
Live and teach in China with a foreign owned and managed English training center. 13,000-14,000 RMB a month, 10,000 RMB end of contract bonus, up to 7500 RMB in bonuses throughout the year, a week of paid training before you begin teaching, one month paid holidays throughout the year and free Chinese lessons makes Shane schools the perfect working environment for all teachers. Join our team of over 40 teachers from around the world as well as over 100 local Chinese staff.
View Details

* Denotes EU nationals preferred