76

Job(s) Found
Italy , Napoli
English Schools Napoli
The schools develop different types of programmes such as Cambridge and Trinity. There are also business classes and teaching adults. Materials are provided by the schools.
View Details
Deadline: Fri 15 Sep 2017 00:00:00 GMT
United Kingdom , m2 3hq
Berlitz Manchester
Berlitz Manchester is looking for a qualified and motivated ADoS. The role will involve running the academic management of the school, maintaining documentation & procedures and professional development of teachers.
View Details
Saudi Arabia , Saudi Arabia
Quality Education Company (QEC)
Quality Education Company is looking for male/female ESL teachers to work with our renowned universities across Kingdom of Saudi Arabia for Academic Year 2017 / 2018.

View Details


Deadline: Fri 08 Sep 2017 00:00:00 GMT
Italy , Perugia
HELP LANGUAGE SCHOOL
Vacancy for English language teacher to work with young learners and teenagers between 11 and 18 years of age in private children's English language school. Candidates must be dynamic, flexible, energetic teachers who enjoy working with young learners and have the necessary skills to manage groups of young learners and teenagers independently. Contracts are from mid-September 2017 to June 2018, with 24 contact hours, and the possibility of extra morning work on projects in local state schools.
View Details


Spain , Lugo
Emerald English School
If you are an active and enthusiastic EFL teacher who loves working with children and teenagers then this is the ideal job for you!
*Well-resourced school
*25 teaching hours a week
*8-10 students per class
*Starting September 2017

View Details
South Korea , Dongtan City, South Korea
Guildford College
Full-time and part-time ESL/EFL instructors wanted to teach English language in Dongtan City, South Korea.
View Details

Deadline: Wed 06 Sep 2017 00:00:00 GMT
Spain , Sanlúcar de Barrameda
The CALEDONIA School of English
The CALEDONIA School of English, an international prize-winning Cambridge Preparation Centre on SW Spanish coast, is recruiting well-qualified and committed EFL teachers for its coming 25th anniversary year. A friendly, professional environment and beautiful, modern school with motivated students from YL to C2 level. A Monday to Friday, 24-hour teaching week with early Friday finish. Training and language support provided. Good salary and benefits. Travel costs & hotel on arrival paid. Welcome!
View Details

Deadline: Thu 31 Aug 2017 00:00:00 GMT
Spain , Vilafranca del Penedès, Barcelona
Sherwood. Pam´s Language Centre
Many of our students are children and teenagers aged between 3 and 18. The teaching posts would suit applicants who:
feel confident with these age groups
are dynamic,lively and enjoy working with these age groups
have an ability to motivate and interact with young people
The role does require a certain amount of flexibility and the ability to deal with changes as some of the classes involve external (off site) courses.

Both posts might include some adult teaching

View Details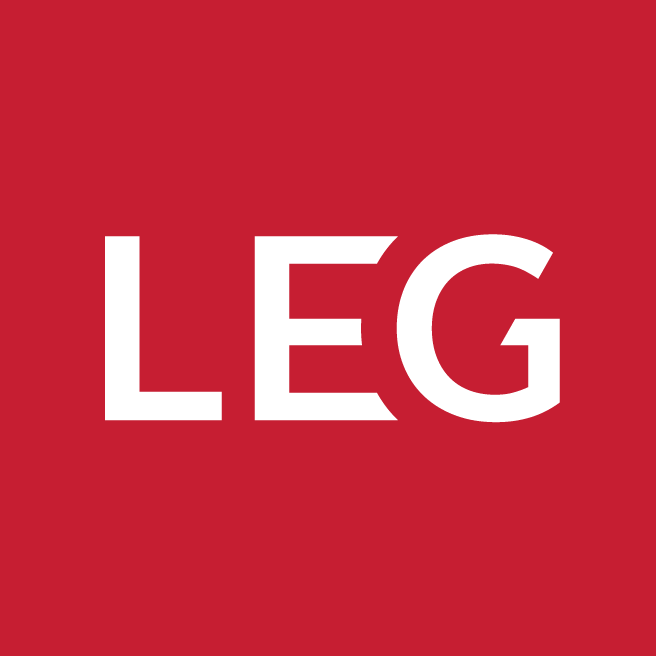 Kazakhstan , Astana, Almaty
English Language Channel Ltd.
London Education Group is looking for EFL (English as a Foreign Language) teachers for young learners to work in Kazakhstan, Astana and Almaty.
View Details

Deadline: Fri 29 Sep 2017 00:00:00 GMT
United Kingdom , London
Oxford House College
Oxford House College UK, with centres in London, Richmond, Oxford and Stratford-upon-Avon is seeking a dynamic, high achieving individual to fill the position of UK Groups Manager.
View Details

* Denotes EU nationals preferred