370

Job(s) Found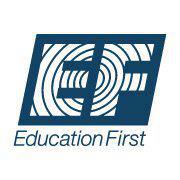 Indonesia , Jakarta
English First Central Jakarta
Pt EF Suma Jakarta is a well-established group of 5 language schools in the centre of Indonesia's Capital city. We are currently looking to recruit degree and TEFL/CELTA holders for our schools.
Jakarta is a rapidly-developing Metropolis and features all of the expected features of a bustling South-East Asian city, as well as being the ideal launch pad for travel to the many thousands of tropical islands and beaches that surround it.
View Details
Vietnam , Ho Chi Minh City, Ha Noi, Vung Tau, Da Nang, Hai Phong, Can Tho, Binh Duong and Bien Hoa
ILA Vietnam
ILA is Vietnam's leading English language school with 27 centres spanning the length of the country. We employ more than 450 Native English Speakers and provide ongoing professional development and excellent career opportunities for all staff. ILA Vietnam teaches more than 40,000 students a year ranging from beginner to advanced level including IELTS, TOEFL and Academic English. Regulated by NEAS, we have small class sizes and offer all the support and resources a teacher could wish for.
View Details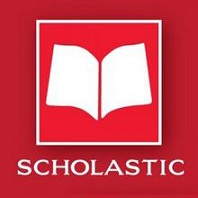 Deadline: Thu 01 Sep 2016 00:00:00 GMT
China , Chengdu, Shanghai, Guangzhou, Shenzhen
Chengdu Enlight Consulting Co.,LTD
Teaching ESL with Scholastic in China [Shanghai/Shenzhen/Guanghou/Chengdu]
View Details

Kazakhstan , Almaty and Astana
InterPress - International House
InterPress-International House is looking for EFL professionals in an exciting mountainous location of Almaty and the capital city of Kazakhstan - Astana.
Excellent local remuneration package offered to the right candidate. Must have CELTA or equivalent, be committed to delivering high quality lessons and focused on self-development.
We invite native speakers of English from the USA, Canada, Australia,Ireland, UK and Europe to become a part of our team.

View Details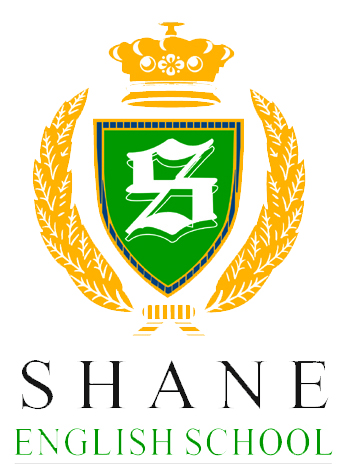 Deadline: Sun 31 Jan 2016 00:00:00 GMT
China , Wuxi, Jiangsu, China
Shane English School Wuxi
Live and teach in China with a foreign owned and managed English training center. A weeks training before you begin teaching, competitive salaries, one month paid holidays throughout the year and free Chinese lessons makes Shane schools the perfect working environment for all teachers. Join our team of 38 teachers from around the world as well as over 100 local Chinese staff.
View Details
Deadline: Wed 31 Dec 2014 00:00:00 GMT
China , Suzhou, China
EF English First
EF Suzhou seek experienced native English teachers for children aged 3 to 18.
Starting salary 11,000 Net. (See full description); medical insurance; flight allowance; and student retention bonuses.
Collaborative management, excellent continuing professional development up to mini-MBA.
Opportunities for senior teachers and DoS positions as we expand.
Suzhou: called "Paradise on Earth", and a World-Heritage site famous for gardens, canals and natural lakes.

View Details

Vietnam , Hanoi and Saigon
Reliable English school

A syllabus and materials are provided for each level, though teachers are encouraged to supplement as they see fit. An extensive range of supplementary materials are available, and we have regular teaching workshops.
For new teachers there will be:
- An induction regarding the school and the levels they're teaching (along with training regarding the IELTS exam, if you have not taught it before)
- Initial assistance with lesson planning
- Regular observations with constructive (not critical)
View Details

Deadline: Fri 13 Nov 2015 00:00:00 GMT
As a teacher with Interac, you will work in elementary, junior high, and high schools throughout Japan. These are our clients. Your job is two-fold: being a language instructor and a cultural ambassador. These two aspects are inseparable, and you, as a successful Interac teacher, will become an expert in both.
View Details
Deadline: Wed 30 Sep 2015 00:00:00 GMT
Hong Kong , Hong Kong
English Excel
We are currently interviewing for positions starting in October 2015. Successful candidates will be based in one of our 12 schools across Hong Kong, and be responsible for planning, preparing and teaching a set number of classes.
We offer comprehensive training for new teachers, including opportunities for professional development and curriculum production. Additional benefits include optional accommodation, a contract completion bonus and visa sponsorship.

View Details
Deadline: Tue 01 Dec 2015 00:00:00 GMT
China , All cities in China
Teach Abroad Recruiting
Please note: you do not need any knowledge of the Chinese language. Any knowledge would be desirable, but is not essential.
View Details

* Denotes EU nationals preferred