586

Job(s) Found


Deadline: Fri 30 Jun 2017 00:00:00 GMT
United Kingdom , London, Reading, Tunbridge Wells
Pilgrims Young Learners
Pilgrims has been running for the last 43 years. Our Directors and Assistants have been working with us for over 10 years. Our humanistic approach at Pilgrims focuses on and follows the natural process of language acquisition. Our English teachers focus on creating a fun and relaxed environment for students to maximize their English language learning whilst developing their confidence. In 2016 we had a 95% Staff Return Rate- many of our teachers return because quite simply we have a lot of FUN!
View Details
United Kingdom , Various locations
Language Study Centres / STS Language Schools
Language Study Centres (LSC) is a British Council accredited organisation which runs courses in various locations around the UK. We currently have vacancies for non-residential, qualified EFL teachers. Contracts start mid-June and normally run for between 2 and 9 weeks.
View Details

United Kingdom , Oxford, Bournemouth
Summer Boarding Courses Ltd
Summer Boarding Courses is now welcoming applications from talented teachers for our General English and Summer Study teaching vacancies.
Teaching staff will be based at one of our British Council accredited residential summer courses in Oxford and Bournemouth. All SBC Teachers receive £500 per week, 3 day induction, weekly CPD sessions, uniforms, all meals and on-site accommodation.

View Details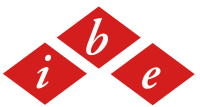 Deadline: Sun 31 Dec 2017 00:00:00 GMT
Italy , Online, Milano, Bologna, Rome, Turin, Verona and many other cities around Italy
Intensive Business English
We are currently seeking teachers for two different types of positions:
1) IN COMPANY COURSES - qualified and experienced Business English teachers for all major cities in Italy (Milan, Rome, Bologna, Turin, Verona, etc.). All applicants must already be living in Italy.
2) ONLINE COURSES - qualified and experienced teachers for our online courses. Applicants can be based anywhere in the world. Courses are platform-based and lessons are conducted via Skype or similar technology.

View Details

Deadline: Fri 28 Jul 2017 00:00:00 GMT
United Kingdom , Sherborne, Dorset
Absolutely English Young Learners Ltd
AEYL is looking for inspiring EFL teachers and an ADOS to join our successful team. We are a family-run language school with a strong focus on quality and safety. Following our last British Council Inspection, we are ranked among the top language schools in the UK. Our teachers are NOT required to participate in activities or excursions, leaving you free to focus on delivering quality lessons with excellent support from our experienced Management Team
View Details

Deadline: Fri 30 Jun 2017 00:00:00 GMT
United Kingdom , Downe House, Cold Ash, Berkshire & Queenswood, Potter's Bar, Hertfordshire
Lines Languages Ltd
Attention All EFL Teachers: Want to have a Summer of fun whilst teaching ? Then Lines is the place for you. Working at LINES Languages is an exciting opportunity for experienced teachers. As a 'learning school' we focus on teacher as well as student development.LINES is a residential summer school offering English language courses to international students aged 6-18. Both centres are situated approx an hour from London in very comfortable boarding schools with state-of-the-art facilities.
View Details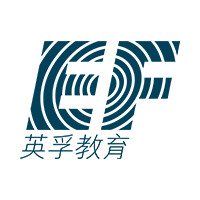 China , Changchun,Jilin ,China
EF Changchun
Looking for a change of scenery? Looking to get into ESL teaching? Then EF Changchun is the place for you!
EF is the leading education provider in the world, with EF Changchun being one of the most well-established franchises in China, boasting four centres spread across the city.
We are looking for candidates who are positive, motivated, enthusiastic and flexible, with a professional attitude towards teaching and an interest in developing their skills and experience.

View Details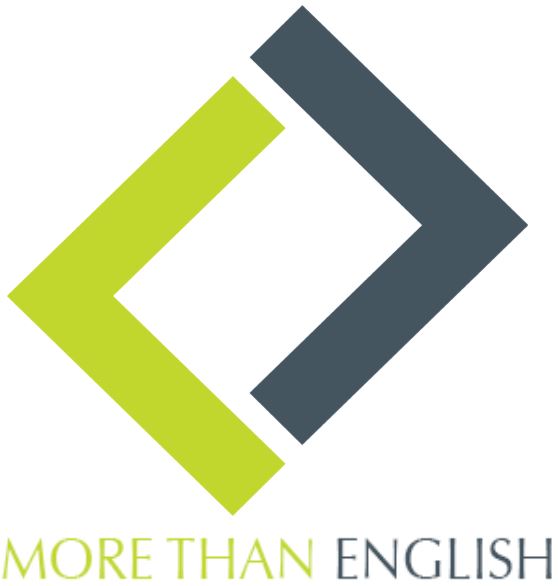 United Kingdom , Ludlow
More Than English
More Than English is a summer school designed to challenge Young Learners 11-16 to use their English in new ways.
(1) EFL YL specialists > to support and challenge YLs 11-12 (A2 to B1+)
(2) EFL YL specialists > to support and challenge YLs 13-16 (A2 to C1)
(3) EFL teacher > to provide EFL support for our specialist Dance, Drama and Film teachers
(4) Combination EFL YL specialists + Activity Leaders
Join us on campus in Ludlow, Shropshire

View Details
Vietnam , Ho Chi Minh City
ILA Vietnam
The EA Academic Manager is a full time position based at Head Office. The role involves working with Academic Managers to ensure the delivery of ILA EA programmes is controlled and continually improved. The EA Academic Manager also works to ensure that EA product remains up to date, relevant, and meets the needs and expectations of adult customers at ILA.
ILA is Vietnam's leading English language school with 31 centers spanning the length of the country.

View Details
United Kingdom , Cambridge
Bell Educational Services
Based at The Leys school in Cambridge, you will be responsible for ensuring the safety, security and pastoral care of Bell students who are studying at our Cambridge school over the summer. This is a six week residential position and will involve working shifts (including nights and weekends). Dates: 02 July 2017 - 13 August 2017
View Details

* Denotes EU nationals preferred