410

Job(s) Found

Deadline: Fri 27 Jan 2017 00:00:00 GMT
Poland , Debica
Brytania School of English, Bożena Kula
Brytania School of English is a well-established institution where native speakers can develop their teaching skills. We are looking for a motivated and enthusiastic teacher with commitment and good work organisation who is also friendly and can develop a good rapport with our students.
View Details

Deadline: Mon 13 Feb 2017 00:00:00 GMT
Spain , Cáceres, Extremadura, Spain
Keltic English Centre
CELT qualified TEFL Teacher for next academic year 2016717
Caceres, Extremadura, Spain

View Details

United States , Chicago, IL
Amerigo Education
The English Language Learning (ELL) Director will be an influential voice and leader in a growing global K12 organization. The ELL Coordinator will be a key member of the Central Services team and will develop and implement a supplemental program that promotes student achievement, accelerates inclusion into American culture, and offers a high level of individualized service.
View Details

Deadline: Wed 15 Feb 2017 00:00:00 GMT
Italy , Barletta
Academia Linguistica Internacional
We are looking for a full time teacher for our school in Southern Italy. Our School is one of the leading and most respected language schools in town. We have been providing high-quality EFL teaching and exam preparation for more than 14 years. If you are a qualified, experienced EFL teacher and would like to join a dynamic, friendly team, apply today. Responsibilities include preparing for and giving effective communicative lessons to a range of students at levels from beginner through advanced
View Details

China , Guiyang, Guizhou Province
Interlingua School
1. A pleasant learning/teaching environment(classrooms are surrounded by a library(see the school website) and independent learning is encouraged)
2. Result-oriented. The curriculum provided is understood as a platform on which teachers work in their own ways and teach with their talents
3. Freedom and trust are bestowed to teachers for both teachers' creativity and students'.
4. Academic and technique support and career development opportunity.
5. Locally competitive salary

View Details

Deadline: Mon 01 Aug 2016 00:00:00 GMT
Russian Federation , St Petersburg
Orange Language Centre
Orange Language Centre is seeking experienced Native speaker Teachers of English to enhance our large, international team of teachers for the 2016-17 academic year. We are a large and growing English language school and certified Cambridge Exam Preparation Centre. We pride ourselves on our dynamic staff and quality of instruction and welcome teachers from all English-speaking countries. Now is your chance to be part of a great team and experience Russia with your own eyes and ears.
View Details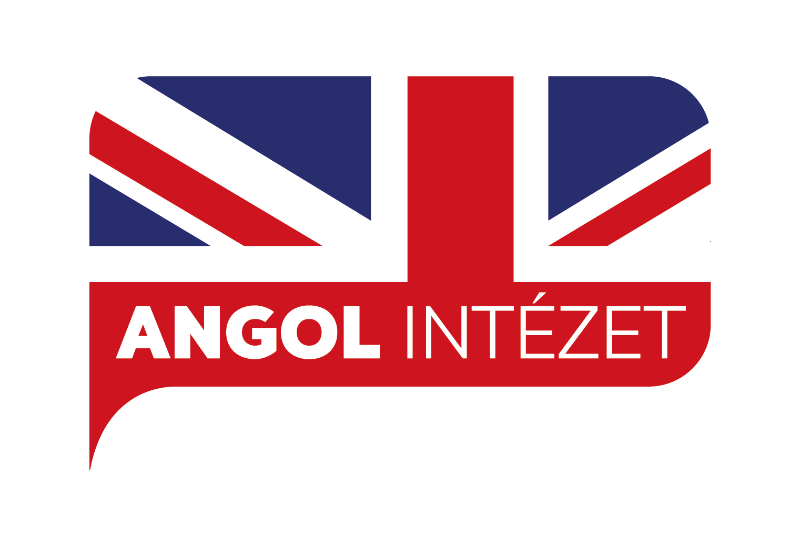 Deadline: Fri 20 Jan 2017 00:00:00 GMT
Hungary , Budapest
English Institute
Teach English in Budapest!! (Budapest, Hungary)
EU Citizenship Required
TEACH ENGLISH IN BUDAPEST!!!
Angol Intézet is a rapidly expanding English language school located in Budapest, Hungary focused on teaching English to adults for the purposes of English language communication in work and business. We are seeking qualified native level English speakers to fill the role of English language teacher.

View Details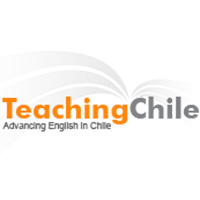 Chile , Various Cities in Chile
TeachingChile
TeachingChile works closely with Chilean schools and universities, all with the common goal to advance the nation's working knowledge of English. We offer a number of teaching opportunities to work with students in three distinct categories: children ages 5 to 18 (grades Kindergarden-12), university level, and adult learners, based upon your interest and experience level.
View Details

Deadline: Mon 31 Oct 2016 00:00:00 GMT
Italy , Conegliano, Treviso
international college SRL
We are delighted to offer qualified TEFL/TESL certified teachers this opportunity to work with us.
Positions required for a year (School year)contract, roughly 25 hours per week, Italian contract.
Experienced and keen on teaching children/teens.
Room provided in a flat, 5 minute walk from the school.
Minimum 3 years experience.
Clean EU driving licence needed.

View Details
Deadline: Sat 15 Oct 2016 00:00:00 GMT
Saudi Arabia , Riyadh
The Saudi British Centre
* Note: Job Fair is now over, however, recruitment for new academic year is ongoing. Apply now!
Vacancies for Qualified Female/Male EFL instructors in Saudi
Females Work in a prestigious university for women in Saudi.
Join the Saudi British Centre; a solid language school in Saudi Arabia and make your mark at a prestigious university.
Males Work within universities and corporate companies and enjoy the benefits and flexibility of Saudi private sector educational companies offer!

View Details

* Denotes EU nationals preferred