450

Job(s) Found
China , WSE located cities
Wall Street English(China)
1. Conduct classroom lessons according to the WSE methodology.
2. Prepare and teach classes in center or online as scheduled.
3. Give feedback to students
4. Help students reach the level of English established in their learning objective.
5. Provide advice and assistance to students, in and out of the classroom.
6. Be flexible to teach in multiple centers within the same city.
7. Promote and preserve a pleasant and courteous atmosphere in the Center.

View Details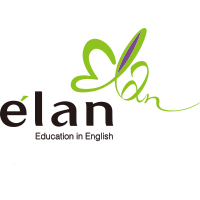 China , Beijing, Shanghai, Shenzhen
Time Education China Holdings Ltd.
Library Coaches:
- Engage with and explore literature with students
- Maintain a positive and encouraging learning environment
- Identify strengths and weaknesses of students through data analysis
English Teachers:
- Teach Core Literature, Reading and Writing Courses
- Coach in the Library
- Research and Development Projects

View Details

Deadline: Tue 31 May 2016 00:00:00 GMT
Indonesia , Jl. Jenderal Besar A H Nasution No.88A, North Sumatera
Prime One School
Teaching students age 7-17 years old
Working hour Mon to Fri 08.00- 17.00 Sat 08.00-12.00

View Details

Deadline: Sat 31 Dec 2016 00:00:00 GMT
China , Nanjing, Jiangsu
Nanjing Giraffe English
1. ESl teacher for young learners.
2. Competitive salary.
3. Modern city.
4. Historical city

View Details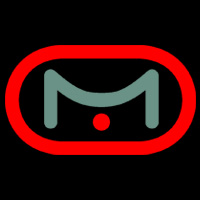 China , Zhejiang Province
Mecha Studio
** TEACH IN A HIGHLY-REGARDED PUBLIC SCHOOL'S INTERNATIONAL DEPARTMENT**

-- PURPOSE BUILT INTERNATIONAL DEPARTMENT BUILDING --

** MIDDLE SCHOOL STUDENTS **

-- FANTASTIC WORKING HOURS & SALARY --

APPLY NOW!!

View Details

China , Qingdao
Premier English
British owned and run company.
Based in Qingdao, one of China's cleanest and most desirable cities.
Salary 9,000 - 12,000 RMB per month, depending on responsibilities.
FREE flights.
FREE Mandarin lessons (up to an hour every weekday)
FREE modern accommodation provided
"Study and work" package available to those wanting to focus on learning Mandarin.

View Details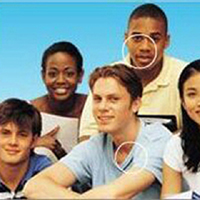 China , Beijing and other cities
GTunion
Great teaching jobs in China . Teach and travel to china !
View Details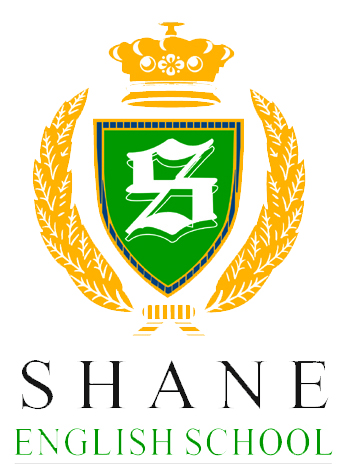 Deadline: Fri 30 Sep 2016 00:00:00 GMT
China , Wuxi, Jiangsu, China
Shane English School Wuxi
Live and teach in China with a foreign owned and managed English training center. A weeks training before you begin teaching, competitive salaries, one month paid holidays throughout the year and free Chinese lessons makes Shane schools the perfect working environment for all teachers. Join our team of 38 teachers from around the world as well as over 100 local Chinese staff.
View Details
Deadline: Wed 30 Nov 2016 00:00:00 GMT
China , East Coast of China
Enok Horizon
Position: Full-time ESL Teacher
Contract duration: 1 year with possibility to renew
Starting Date: ASAP
Salary Package:10,000-20,000 RMB /month with accommodation.
Location:Hangzhou, China
View Details
Deadline: Mon 31 Jul 2017 00:00:00 GMT
China , Urumqi, Xinjiang, China
EF Urumqi Enlish First
Urumqi EF opened in Dec 2001 and has fast become the most progressive language training provider in the west of China.In 2004,EF Urumqi opened a second school.And now the company's fourth and newest center opened in August 2016. Situated in the very heart of Asia,Urumqi is the perfect place to experience both teaching and living in the cultural melting pot of China's far west.We are looking for enthusiastic, flexible and highly motivated language instrustors to join our dynamic team of teacher
View Details

* Denotes EU nationals preferred