529

Job(s) Found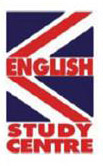 Deadline: Thu 21 Sep 2017 00:00:00 GMT
Italy , CATANIA
English Study Centre
An exciting opportunity to join a friendly team of teachers in a firmly-established language school in Catania. Teach a range of levels and ages and prepare students for Cambridge examinations. Immerse yourself in a new culture and live 'la dolce vita'.
View Details

Deadline: Sat 09 Sep 2017 00:00:00 GMT
Spain , Placements all over Spain
Multilingual Education Development & Support
Teach English in Spain and start immediately! Are you a student or recent graduate looking for valuable professional experience in Spain? Don't miss out this last call to become a language assistant in a Spanish school. No matter what your background and level of Spanish are, there is a Meddeas' programme for you. Receive a monthly income, free TEFL-related training and the opportunity to explore a country.
View Details


United Kingdom , Brighton
Language Studies International
Working across our two sites, you will be responsible for the running of the Academic Programme year round. LSI is a Safer Recruiter and will require A DBS check, references and check CV gaps.
View Details

Deadline: Sat 30 Sep 2017 00:00:00 GMT
Italy , Foggia, Italy
British School of Foggia
Enthusiastic, flexible and well-organized EFL teacher required to work at the British School in Foggia.
Teacher required to teach one-to-one and group lessons to students of all ages and levels.
Full-time contract (max. 28 hours per week) from 2nd October 2017 until 31st May 2018. Paid holidays. No weekend teaching. Reasonably priced shared accommodation in the town.

View Details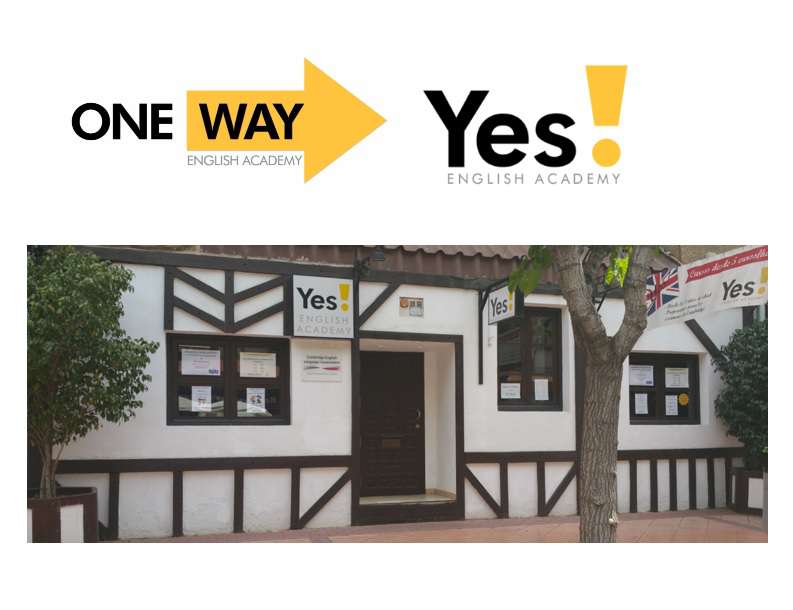 Deadline: Thu 31 Aug 2017 00:00:00 GMT
Spain , South east Spain
OneWay English Academy
Motivated and lively TEFLE teachers required to work in friendly English academy in South-east of Spain, University town of Murcia,starting from 1st Octb. Teaching all levels. Christmas and Easter holidays fully paid. Full time contract. Spanish needed,knowlage of CALLAN method will be considered and degree needed.Essential experience preparing Cambridge exams, EC passport, English as a first language. Need you in Murcia 23th September for a week training.Clean driving licence needed.
View Details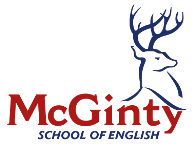 Deadline: Sun 10 Sep 2017 00:00:00 GMT
Spain , Avda Cabo de Gata 54, Almería
McGinty Idiomas SL
EFL teachers and VYL specialist teachers.
Full and part time opportunities available.
Everyone remembers that one fantastic teacher from school that made learning so much more enjoyable and successful. Are you or would you like to be that teacher for your students? If so, have a look at our complete advert and send us your CV.

View Details

Spain , BARCELONA
Helen Doron English Sant Martí - Barcelona
- A 25 teaching-hour legal Spanish contract
- Attendance required at a weekly meeting & a training session
- Native level teachers. Knowing some Spanish will be appreciated
- A variety of ages: babies, children, teens and adults
- Teachers work in blocks from Monday to Friday (9:00-11:30 & 15:50-22:00)
- From September/October 2017 to end-June 2018
- Our holidays: 2 weeks at Christmas, 1 week at Easter and number of other public holidays
- 10 minutes to the city centre (well-connected)

View Details


Deadline: Thu 28 Sep 2017 00:00:00 GMT
Spain , MADRID
Oxford School of English
CELTA/TESOL qualified native level English teachers required to fill teaching positions for new academic year 2017-2018. Block hours, paid holidays, social security. Contract starts 01/10/2017 and ends 30/06/2018.
Note: The school will contact candidates from 1st September onwards.

View Details
Deadline: Tue 31 Oct 2017 00:00:00 GMT
Turkey , Kahramanmaras
MUCA LANGUAGE SCHOOL AND OVERSEAS EDUCATION
We work all week days except Fridays. Since this is an English Language Course, students from almost all age groups attend our course. Therefore, the candidates are expected to have a good rappor with students of various ages. the post requires good communication skills in addition to the skills to teach English effectively by using enjoyable teaching methods.
View Details

Deadline: Mon 28 Aug 2017 00:00:00 GMT
Austria , Italy , Germany , Various Locations
English in Action
Are you a CELTA, TESOL or PGCE qualified teacher looking for work this summer? EiA are hiring for August/September and looking for enthusiastic and reliable teachers with a passion for teaching and travelling!

FOR ALL RECRUITMENT/APPLICATION ENQUIRIES PLEASE CALL 07876865132 (between 9am and 1pm)
Previous applicants need not apply

View Details

* Denotes EU nationals preferred