638

Job(s) Found

Deadline: Thu 01 Jun 2017 00:00:00 GMT
China , Shanghai, Beijing, Guangzhou, Chengdu
The Walt Disney Company Ltd.
Disney will give you the opportunity to learn, grow, teach and lead – apply now!
View Details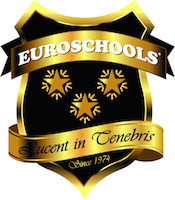 Deadline: Tue 13 Sep 2016 00:00:00 GMT
Spain , Vigo
European Language Schools.
Vacancy for 1st class EFL teacher,start 1/10/2017 to 30/6/2018.Prestigious,highly professional EFL schools,estd. 1974;attractive surroundings,well equipped classrooms,resource materials,coursebooks,teacher manuals,iPads,DVDs,etc.;pleasant,friendly atmosphere,15 classrooms,normal student max.10 per class.Communicative Method. AGES 5 yrs to adult. Levels: beginners to Proficiency.Preparation for Cambridge exams;Fantastic setting,west coast Spain,3rd best climate in mainland Spain,beautiful, scenic
View Details


Deadline: Tue 15 Aug 2017 00:00:00 GMT
Spain , Central Andalusia; Utrera, Montilla, Carmona, Lucena, Écija, Espartinas.
Central Andalusian Language Academies
Academic year 2017-18: At the CALAC group of language schools you can become the teacher you really want to be, with the salary to match. Start as a newly-qualified CELTA teacher and become a Young Learner specialist in under a year. Already have experience? Then maybe a subsidized modular DELTA or a specialist online course is for you. Looking for a new challenge? In that case please apply for one of our management posts.
View Details
Deadline: Mon 31 Jul 2017 00:00:00 GMT
China , Beijing
Guangzhou Tianhe Markham Education Training Center
Recruiting 50 ESL teachers for the 2017-2018 school year for public elementary and middle schools in Beijing.
View Details

Poland , Kielce, southern Poland with easy connection to Warsaw and Cracow
LANGUAGE HOUSE
LH is among leading language schools in Kielce, southern Poland, between Krakow and Warsaw. We are a PTE and TELC Examination Centre, Member of the British Council Exams Partnership Programme and offer a full range of English courses, including Cambridge Examination Courses. We're looking for an enthusiastic native-level speaker teacher for 2017/2018 academic year. We offer competitive rates of pay, free accommodation, teacher induction and support, friendly, informal and professional atmosphere
View Details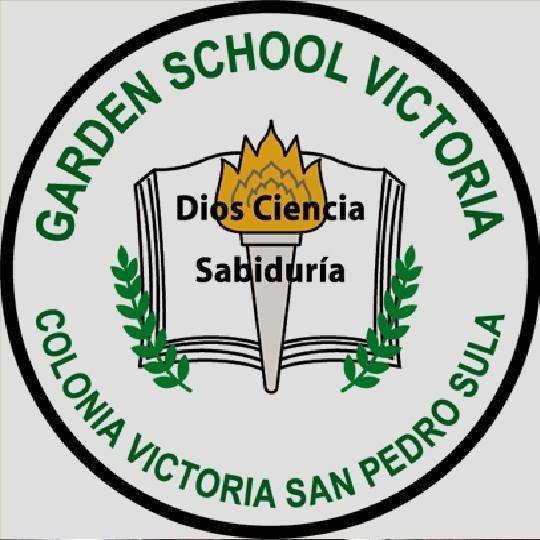 Deadline: Sat 28 Oct 2017 00:00:00 GMT
Honduras , Brisas de Valle, Honduras
Garden School Victoria
We are currently looking for passionate, motivated people who are looking to make a difference. Our volunteers work from 7am to 2pm Monday through Friday, teaching Kindergarten through 3rd grade. Most grades receive two hours of English a day.
View Details

Deadline: Fri 07 Jul 2017 00:00:00 GMT
United Kingdom , Leeds Language Academy
Leeds Language Academy
We are looking for EFL teacher for our Summer School.
View Details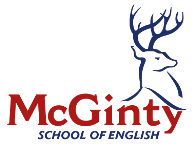 Deadline: Fri 18 Aug 2017 00:00:00 GMT
Spain , Avda Cabo de Gata 54, Almería
McGinty Idiomas SL
VYL specialist teachers, General EFL teachers and one Business English Teacher required.
Full and part time opportunities available.
Everyone remembers that one fantastic teacher from school that made learning so much more enjoyable and successful. Are you or would you like to be that teacher for your students? If so, have a look at our complete advert and send us your CV.

View Details

Deadline: Mon 31 Jul 2017 00:00:00 GMT
France , 9 to 11 avenue Franklin Delano Roosevelt, 75008, Paris
PARIS INSTITUTE OF CHILDCARE TRAINING
The Paris Institute of Childcare Training is a training centre offering 50 native level English speakers full time work and training opportunities for a 10 month period in the childcare and English education sector.
Employees can expect to :
- earn a recognised childcare diploma that the Institute pays you to do
-undertake free French lessons to maximise the Parisian experience
-educate French children in English
-see our websites (link below).

View Details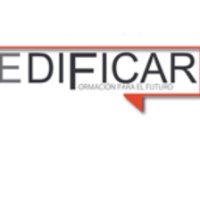 Ecuador , Ecuador
FUNDACIÓN EDIFICAR
The primary responsibility of each volunteer is to work as an ENGLISH TEACHER! Each volunteer teacher will work up to 40 labor hours per week. (Monday to Friday): The work week will consist of 30 academic hours (45 min. class), plus 10 hours of lesson planning and additional activities at the school (meetings with parents, teachers, workshops, cultural activities and other related to the role).
View Details

* Denotes EU nationals preferred