9

Job(s) Found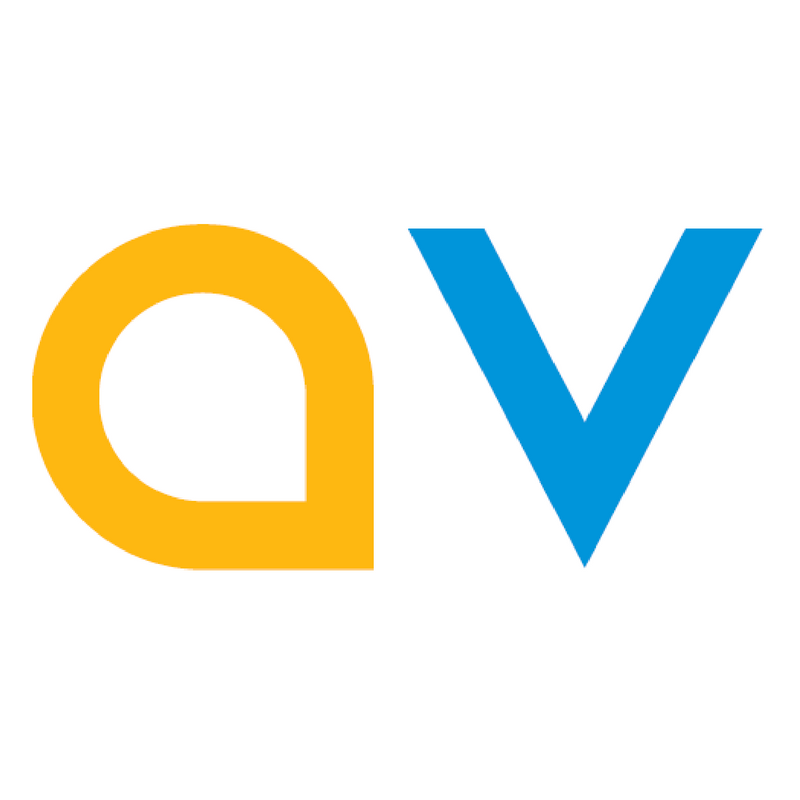 Hungary , Ireland , United Kingdom , Czech Republic , Poland , Malta, Czech Republic, Hungary, Poland, Romania, Ireland and England
Angloville Sp. z. o. o. SK
Exchange conversation with various language learners while having a multicultural experience, board and lodging in beautiful countryside hotels is covered. The programme consists of laid-back conversations, games, activities, discussions. There is no formal teaching.
Participation fee: 0 USD. Angloville is a cultural exchange program and is free for English-speaking volunteers to attend.

View Details
Czech Republic , Karlínské náměstí 8, 186 00 Prague 8
EDUA Group, s.r.o.
Join the biggest educational group in the Czech Republic! EDUA Group is looking for new English teachers who are willing to share their commitment with our students.
View Details
Czech Republic , Prague
James Cook Languages s.r.o.
- teaching English in companies
- small group and individual courses
- general and/or business English
- grammar and conversation courses
- various levels
- regular weekly courses and intensive courses

View Details


Deadline: Sun 31 Dec 2017 00:00:00 GMT
Czech Republic , Prague 6
Ing. Gabriela Nováková
English teacher for seniors, conversation - native level speaker
I am looking for a colleague for the position of English teacher specializing in conversation as part of my expansion of services for seniors above the age 50.

View Details


Czech Republic , Freyova 12/1 Prague 9
TEFL Worldwide
Hours:
Guaranteed 40 hours per course.
Must be available to work 13:30/14:30 – 18:00/18:30 the following days of each course:
Week 1: Thursday and Friday
Weeks 2, 3 and 4: Tuesday through Friday

2017 Course Dates
May 29 – June 23, 2017
July 3 – July 28, 2017
August 7 – September 1, 2017
September 11 – October 6, 2017
October 16 – November 10, 2017
November 20 – December 15, 2017

2018 Course Dates
January 8 – February 2, 2018
February 12 – March 9, 2018
March 19 – April 13, 2018
etc...
View Details


Deadline: Mon 04 Sep 2017 00:00:00 GMT
Czech Republic , Liberec
Swallow School of English
2 x YL teachers and 2 x general/ adult/ in company/ 1 to 1 teachers. Qualifications are important, but ability and passion are paramount, and if you have the skills, strength of personality and sensitivity, and you can motivate and engage your students, whether you specialize in adults, young learners or teenagers, then let's talk. Love teaching – Join our staff of committed teachers. Help, support and guidance given.
View Details

Deadline: Tue 31 Oct 2017 00:00:00 GMT
Czech Republic , 10 minutes from the very centre of Prague
AKCENT International House Prague
Experienced YL teachers to teach on our expanding kindergarten/primary school projects. Teaching children between the ages of 5 and 9 years. This primary teaching will consist of up to 70%-80% of a teachers timetable. Other YL teaching also available with the schools general afternoon YL classes (5-16 year olds), adult and company teaching will also be part of the timetable. Particular interest and experience in YL teaching essential. The other part of the timetable will be made up of adults.
View Details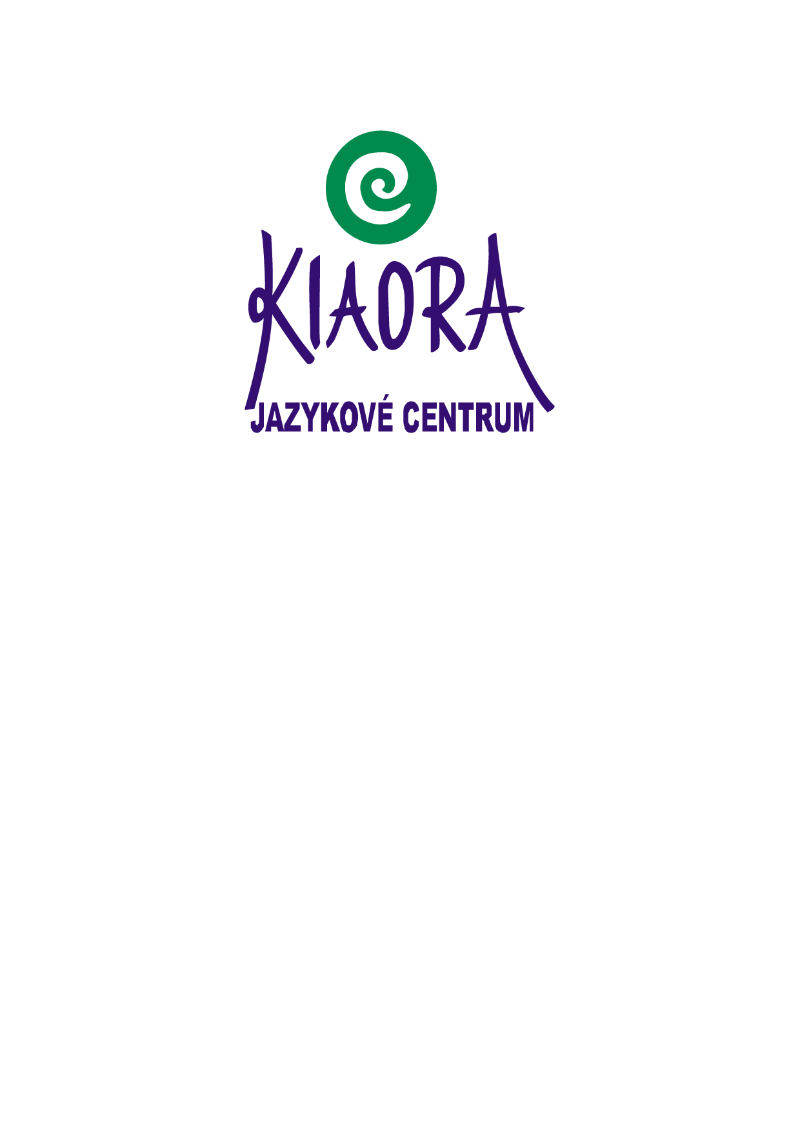 Czech Republic , Roznov pod Radhostem
Kiaora - Jazykove Centrum s.r.o.
Kiaora - Jazykove Centrum s.r.o., the market leader in language training in the region, is looking for English teachers with native level of English.
View Details
Deadline: Thu 02 Nov 2017 00:00:00 GMT
Slovakia , Czech Republic , Various towns and cities
Sidas Language School
An enjoyable, travelling teaching experience that allows you to teach a great variety of different students, to learn more about your own skills and how to overcome different teaching challenges and lets you see a great deal of a country in a short space of time.
View Details

* Denotes EU nationals preferred