17

Job(s) Found

Deadline: Sat 30 Sep 2017 00:00:00 GMT
Italy , Corigliano d'Otranto, Lecce
KLS srl - KLMethod
The position requires thorough planning and execution of lessons to be taught by you a lively individual. The average teacher will have an average of 8/9 classes for the whole year (max 12 to a class) plus individuals here and there. The year runs from October - May/June (8 months) with the possibility of Summer work too. Usual working hours are from 3.00-9.30 Monday - Friday. Regular teacher meetings are given so as to fully keep teachers in the loop and up to speed with exams/changes/needs
View Details


Deadline: Fri 08 Sep 2017 00:00:00 GMT
Italy , Perugia
HELP LANGUAGE SCHOOL
Vacancy for English language teacher to work with young learners and teenagers between 11 and 18 years of age in private children's English language school. Candidates must be dynamic, flexible, energetic teachers who enjoy working with young learners and have the necessary skills to manage groups of young learners and teenagers independently. Contracts are from mid-September 2017 to June 2018, with 24 contact hours, and the possibility of extra morning work on projects in local state schools.
View Details
Deadline: Wed 20 Sep 2017 00:00:00 GMT
Italy , SOUTH OF ITALY-PUGLIA
The English Academy
THE ENGLISH ACADEMY
two modern schools TOEFL-TOEIC centers, in the south of Italy/Salento area is looking for qualified creative, energetic and professional teachers to join their team.
A unique environment and lots of fun teaching, radio broadcasting, puppet shows workshops and more.

View Details

Spain , Santiago de Compostela
El Centro Britanico
This post is only open to those with the right to work in the EU.
The successful candidate will have the responsibility of
• Assisting the director of studies and the direction department, to develop schemes of work, and ensure relevant planning and evaluations are completed.
• Monitoring teachers and provide them with the support needed to enhance their teaching practice.
• Assisting the director of studies in developing and carrying out a professional development plan for all teachers, includ

View Details


Deadline: Fri 25 Aug 2017 00:00:00 GMT
United Kingdom , Taunton. Devon TA1 5DA
Kingsway Medical English
This position requires a teacher who has expertise with teaching Academic IELTS & knows how to get the best out of an exam class. It will suit someone who is used to working independently as support is provided from a distance. We will arrange Skype interviews ASAP with teachers who meet our criteria.
View Details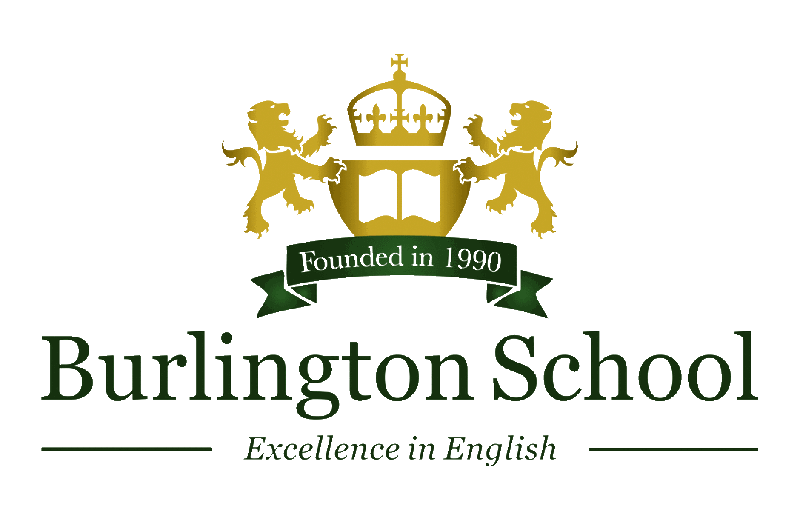 United Kingdom , Parsons Green, London, SW6 5AA
Burlington School
Burlington School seeks a motivated and enthusiastic Director of Studies for its busy English language school in South-West London. Immediate start available.
View Details

Deadline: Tue 05 Sep 2017 00:00:00 GMT
Vietnam , Hanoi, Vietnam
Language Link Vietnam
Language Link's Schools Link Public/Private Schools Program is hiring an Academic Coordinator for primary schools. Start date: ASAP
View Details

Deadline: Tue 05 Sep 2017 00:00:00 GMT
Vietnam , Hanoi
Language Link Vietnam
ROLES & RESPONSIBILITIES:
* Teaching the provided syllabus using ESL methods
* Creating and administering engaging speaking activities
* Administering mid-term and final tests
* Participating in mandatory monthly training workshops and meetings
* Attending parent-teacher meetings annually
* Regular communication with our office

View Details

Deadline: Thu 31 Aug 2017 00:00:00 GMT
Vietnam , Hanoi
Language Link Vietnam
This school offers:
Opportunity for excellent professional development
Join a team of 14 experienced teachers
Dedicated English teachers room with great resources
Projector and internet in each classroom
Free lunch!
Modern campus and facilities
Teach the same students all year, 3 times a week.
Excellent support from the school
Full comprehensive induction

View Details
Deadline: Mon 18 Sep 2017 00:00:00 GMT
China , BEIJING
KKANDOO English
Attractive positions offering ESL teaching posts in Beijing on a 12 month contract. Perfect for recent graduates with energy and enthusiasm to got to China and teach English to kids. Flexibility on positions depending on type of school depending on applicant. Perfect for those with a passion for travel and teaching.
View Details

* Denotes EU nationals preferred