7

Job(s) Found
China , Hangzhou
International Recruitment Agency
International Recruitment Agency and Management Consultancy is assisting its client in China - a chain of Schools in the recruitment of Teachers
English Teachers - 100

View Details
Deadline: Sat 18 Nov 2017 00:00:00 GMT
Italy , Bari
ILSS International Language Services
The teacher must be committed to delivering high quality lessons to young children, teenagers and adults at any linguistic level and have excellent knowledge of the Trinity and Cambridge University exams
Areas in which teacher will be involved:
General English adults)
General English children/teenagers)
Examination classes
One to one lessons, ESP/Business English
Working days are Monday to Friday 9am to 9pm and Saturday 9am-1pm. Average teaching hours: 25 hours per week.

View Details

Deadline: Thu 30 Nov 2017 00:00:00 GMT
Chile , Santiago de Chile
The British Institute
The contract is a one-year contract for 120 hours per month, including a one-month paid holiday to be taken in February 2019. The 120 hours are split into 100 teaching hours and 20 hours presence time, on the corresponding venue.


View Details

United Kingdom , N3 1XT
Lexis School of Languages
Part Time EFL Teacher (Finchley Central, North London N3 1XT)
Lexis School of Languages
We are looking for enthusiastic, creative and flexible English language teachers with a love for teaching, who live close to Finchley in North London. Every single person at Lexis is a language enthusiast with at least 2 languages under their belt.

View Details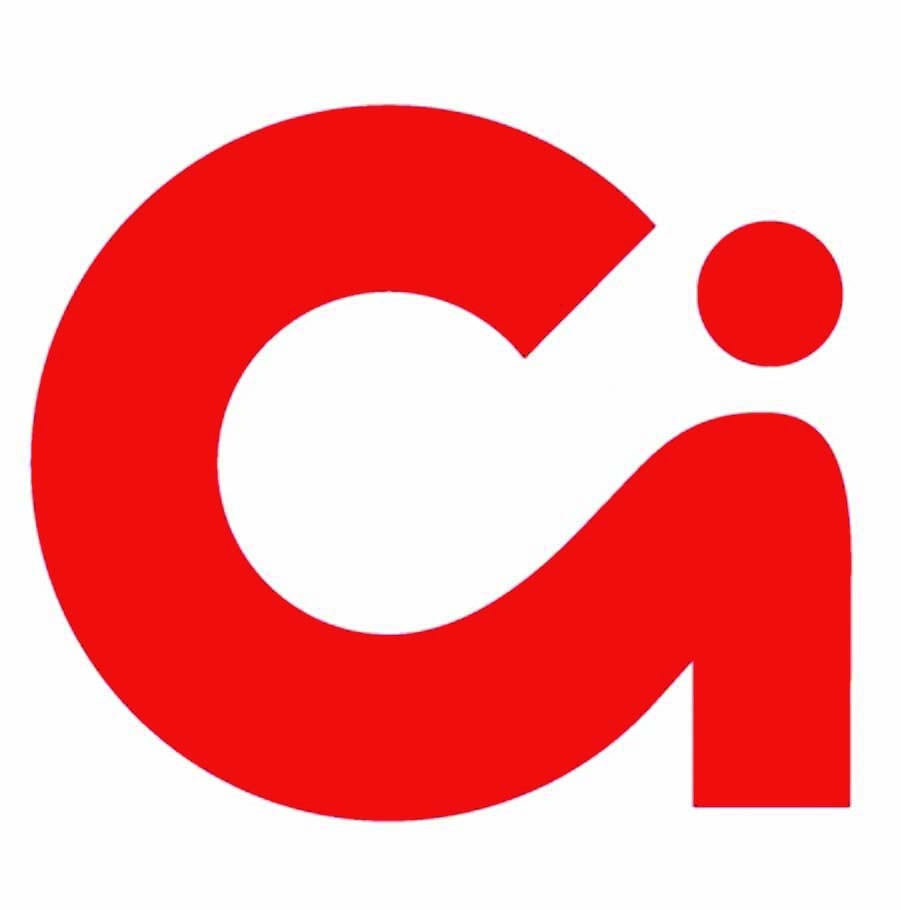 Deadline: Fri 25 May 2018 00:00:00 GMT
United Kingdom , Canterbury, Kent
Concorde International
Concorde International is seeking a well-qualified and experienced Academic Manager for our junior school in Canterbury for students aged 8-17.
You should have a proven track record in student-centred activity courses for young learners of English. You must also have the ability to inspire, lead and professionally support teachers in a dynamic, highly-energised learning environment and continue to strive for excellence.
This position is for a fixed term contract from May 2018 to September 2018.

View Details
Deadline: Wed 29 Nov 2017 00:00:00 GMT
Qatar , doha
International British School
Male and female teachers to teach in segregated school in Doha. Ages range from KG to 15. Teaching English, covering breaks and possibly helping with children that are not as advanced as they should be. Native Level English teacher is a must
View Details
United Kingdom , Cambridge
Cambridge Education Group
We are an independent school for students aged 14+ from across the world, offering A-level, GCSE and Foundation programmes to day and boarding students, and we have a full-time vacancy from the Summer Term 2018 or earlier if available. Second in Department, English as a Second Language, for Summer Term 2018 or earlier if available!
View Details

* Denotes EU nationals preferred