Teacher on Turing training scheme in Seville or Lisbon - FULL expenses paid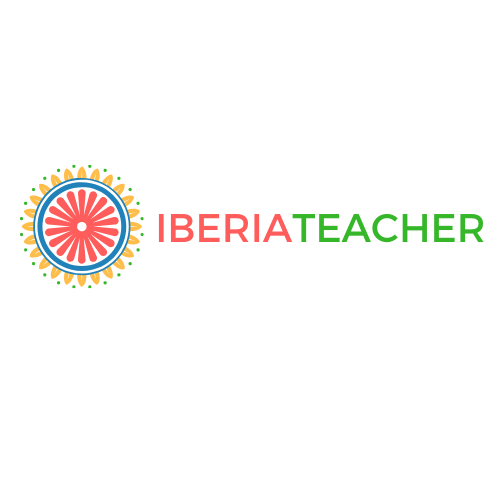 Spain, Portugal: Seville, Spain and Lisbon Portugal (prep on Zoom from London).
Experience: NO EXPERIENCE REQUIRED
Number of positions: 6
Freelance Position
Short Term/Summer job
Details of Position
IBERIATEACHER is a programme we set up to give UK BASED teachers who have recently (in the last year or two) got their qualification (or are in process/just started), practical teaching experience within a supported environment - in Seville, Spain and in Lisbon Portugal (Spanish or Portuguese language skills are not required).

The programme gives you a chance to try out and develop your skills with a group of peers of mixed ages - and learn from each other.

Our scheme is a Turing funded programme run in partnership by Red Ochre in London, 3Si in Seville and Synopsis Practice in Lisbon. That means all expenses (flights, bills, rent, airport transfers, £130 grant per week for your food costs, support etc...) are all paid for as part of our funding.

We are recruiting for group of teachers who will have their placements between January 4th and April 2nd 2023 (you can also make a note to apply in February for the future group of April 10th to July 8th). If that sounds good, read on! You can also visit our website to find out more and for an application - link below.

WHAT'S INVOLVED?

Here's how it works:
1) Placements last 90 days.
2) You will get FULL expenses paid (see below).
3) Train and teach in well known English academies in Seville and Lisbon. Placements will very depending on the individual but generally you'll get a mixture of assisting, teaching and contributing where you can.
4) Your own room in an apartment in central Lisbon (Areeiro) or Seville (Macarena). You'll have your own room with a bed, desk etc. and share a lounge and kitchen with two others who are also on the scheme.
5) Continuous in country support from a friendly team who've done it. Our partners, 3Si in Seville and Synposis Practice in Lisbon will support you in your placement and your care whilst in Spain or Portugal. You will receive preparation training from Red Ochre at our offices in London (or via Zoom) before you go and orientation when you arrive including tours of Lisbon or Seville and your local neighbourhood as well as 1-1s about your work placement. This means day to day and week to week you will have support when you need it.
6) Free Portuguese or Spanish lessons whilst there.

WHY HAVE WE SET THIS UP?
Turing is a fund set up to encourage people to train and work in another country. Our experience is that the opportunity to do this - in a supported scheme - is highly valuable in helping participants to then go on - with the confidence and skills required - and get full time jobs in teaching or in another field. Many of our participants have never spent time in another country other than the UK.

WHY WOULD YOU DO IT?
If living in an incredible city like Lisbon or Seville with support and funding isn't enough...

We know that after qualifying, for most English teachers experience is often isolated to on the job progression. This scheme will give you practical experience in well known academies. We also want you to try out different ways of teaching and with a range of students so that you can use the scheme to really develop. And if you can help to teach the local Lisboetas or Sevillianos English, you'll also be opening possibilities for them too! As such this scheme is best for people who are at the beginning or early stages of their teaching journey rather than people with years and years of experience.
Qualifications
WHO CAN APPLY?
We really welcome applicants of any age or background but there are key criteria:
- You must be based / living in the UK (or have a UK address) and we can't accept applications if you are not.
- If you are a UK citizen you must not travel to the EU 3 months previous to the departure date. This is due to Brexit and the 90 in 180 day rule.
- If you are an EU citizen this rule does not apply and as such we very much welcome applications from EU citizens (based in the UK).
- This scheme is NOT suitable for you if you have many years of English teaching experience.

Our experience is also that Seville and Lisbon are places where diverse peoples and various backgrounds and personalities can thrive.

Most importantly, we are looking for people who are kind, curious and committed to English teaching and to enjoying their time in Seville or Lisbon, to learning and contributing something positive whilst there. And people who are happy to share and live with others
Salary and Benefits
Because this is a funded programme, the positions are not paid. They are fully funded so that means you will get FULL expenses paid. In practice that means we pay for the following for all participants:
- Accommodation (rent, tax, furnishings etc),
- Flights to and from the UK, booked by Red Ochre
- Bills (gas, electricity, tax, water, wifi etc...),
- 130 Pounds a week grant for food costs and to spend however you like
- Free Spanish/Portuguese classes and access to excellent "intercambio" language exchange evenings.
- 24/7 in country support, including an orientation when you arrive where you will get tours of the city and 1-1s about your placement.
- Airport transfers in Seville and Lisbon.
- Preparation training and support to help you get ready.

You can find testimonials and participant case study on our IberiaTeacher website.
Job Location
Job Summary
IberiaTeacher is an employment programme to give teachers who recently got their qualification (or don't have one) practical teaching experience within a supported environment. Placements are based in Seville and Lisbon, last 90 days and all expenses are paid:flights, accommodation, bills, language lessons, 24/7 in country support, preparation training, £130 per week for food and local travel, airport pick up. Participants must be UK based and kind, committed, self supporting and curious.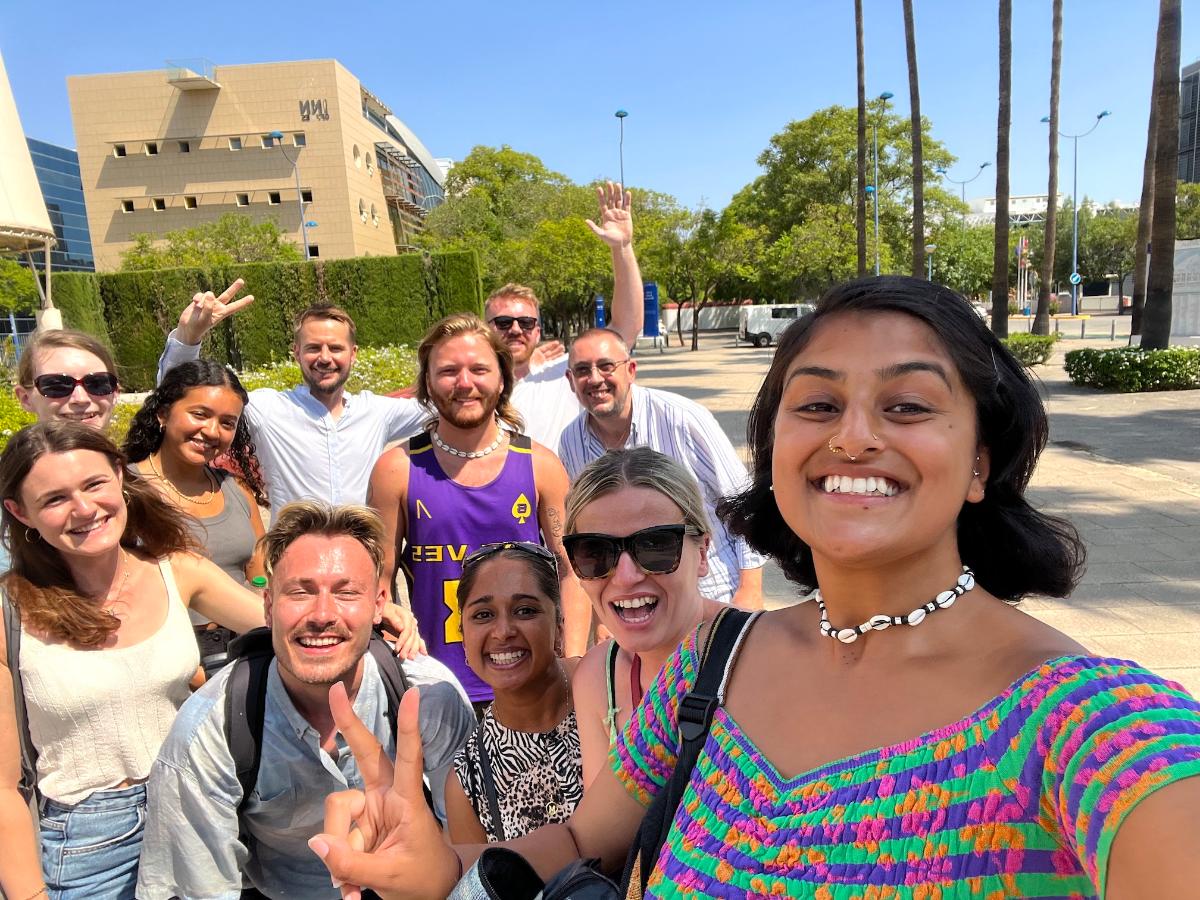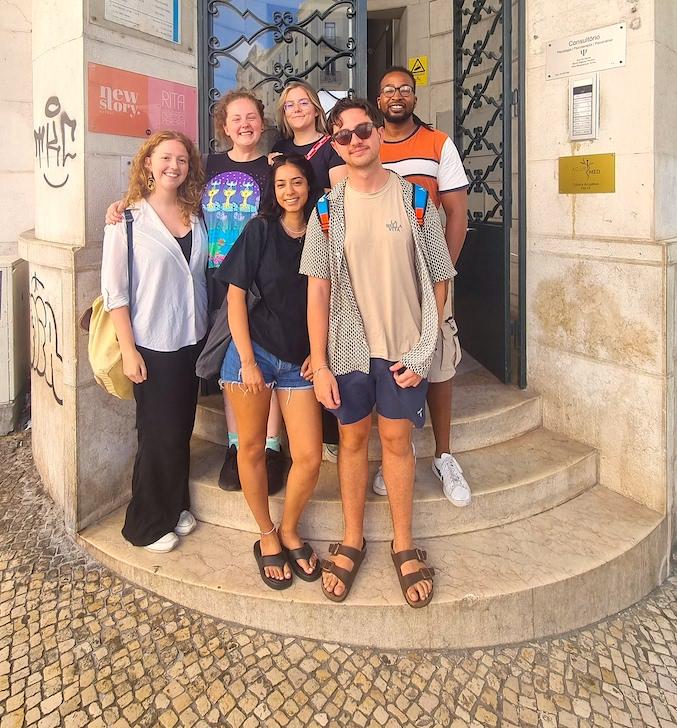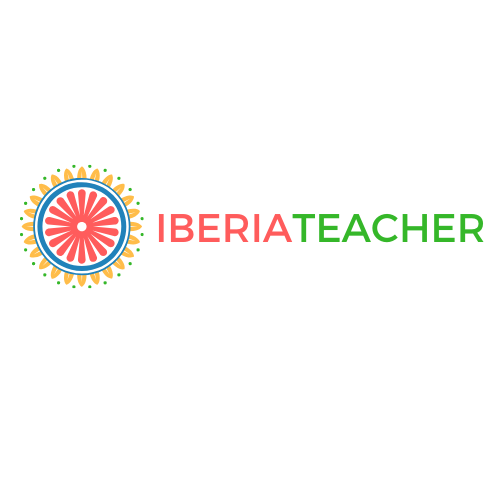 Company Details
Step this way and join us in Chiang Mai, Thailand for an opportunity to teach English to the World: 4 weeks of onsite training including 6 observed teaching practices at local schools followed by a job guarantee.
www.seetefl.com
Become a confident English teacher in just 4 weeks. Limited seats available.
Book now!
Reach more than 100,000 potential students each month with Train to Teach targeted advertising via our platform, social media, apps & newsletters.
Download our Advertising Media Pack
Accredited 4-week TEFL course in Prague with job guidance worldwide. Our graduates are teaching in 60+ countries.
Click to find out more.
With 20+ years of ESL expertise, Maximo Nivel's award-winning TEFL course combines hands-on training with theory to successfully teach all over the world.
www.maximonivel.com