KORVIA CONSULTING: EPIK Spring 2024 - EXCLUSIVE PARTNER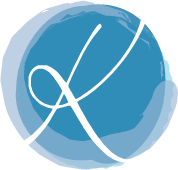 South Korea: Multiple Locations.
Experience: NO EXPERIENCE REQUIRED
Number of positions: 50
Degree Required
Details of Position
Korvia is one of the exclusive partners with the EPIK program. If you want to have the perfect application, we are just the team you are looking for! Don't worry, if you apply with us, we will guide you - step by step.

Applications for the upcoming Spring 2024 have started, so if you want to get assistance with your process, we are the agency you want to work with! If you waste no time building professional relationships with Korvia, you will have more time to get accepted into your preferred program. Remember, Time Is Money! You can apply online by submitting your application through the "Apply Now" button.

Why hesitate? Start the teaching journey right here with Korvia!

Why Apply with Korvia
Along with hands-on experience, Korvia knows the timeline and will ensure you will never get left behind or lost in the process. EPIK may be a daunting experience for some since there might be more things to prepare for each individual. We take your personal circumstances and situations into account and ensure you complete everything you'll need to succeed. With Korvia by your side, you will always have a liaison to help you through the process and make your dream of coming to Korea a reality.

Additionally, Korvia provides you with the following:

One-on-One Program Consultation & Interaction with a Friendly Recruiter
Application & Document Guidance
Always a Plan B
Korvia Orientation before Placement (SIM Card)
Korvia Teachers Parties
Thriving Korvia Online Community (Korvia EPIK & Korvia Teachers on Facebook, Kakao)
Korvia Welcome Package
Follow-up after Placement

So please consider applying! If one thing does not work out, then we will always suggest another. Thanks to our networking, we have jobs readily available for teachers every semester. We will try to find a job that's perfect for you so that you can truly enjoy your experience in Korea.
Qualifications
- Must be a citizen of one of the 7 native English-speaking countries (USA, Canada, UK, Ireland, South Africa, Australia, and New Zealand)(visa requirement)
- Education from grades 7-12 was at an English-Medium School
- 3-4 Year Bachelor's Degree in Any Field from previously mentioned countries (National, Advanced Diplomas not acceptable)
- Have NO Criminal Record (Misdemeanors or felonies)
- TEFL/TESOL/CELTA Certification
- Under the age of 60 (visa requirement)
Salary and Benefits
- Salary starts at 2.2 Mil KRW and can go higher depending on experience/credentials.
- Housing Provision
- Entrance Allowance to help you get settled
- 26 Vacation Days
- Severance Payment (Depending on Nationality)
- Medical Insurance Support
- Week-Long Orientation
- Work/Life Balance
Job Location
Job Summary
EPIK teachers in South Korea are expected to: teach English to students in a public school setting, prepare and plan lessons, engage in cultural exchange, be professional and maintain a positive image, be adaptable to Korean culture and education system, and collaborate with school staff. Strong English skills and a positive attitude are necessary.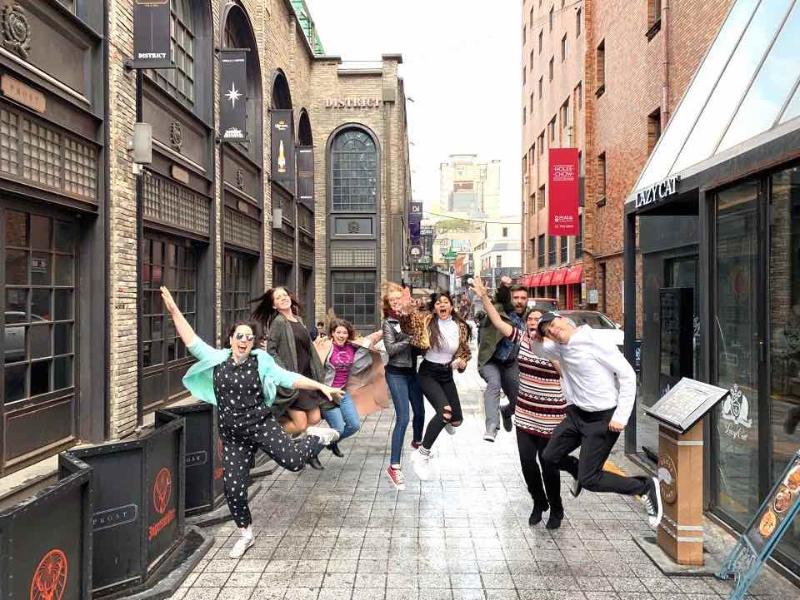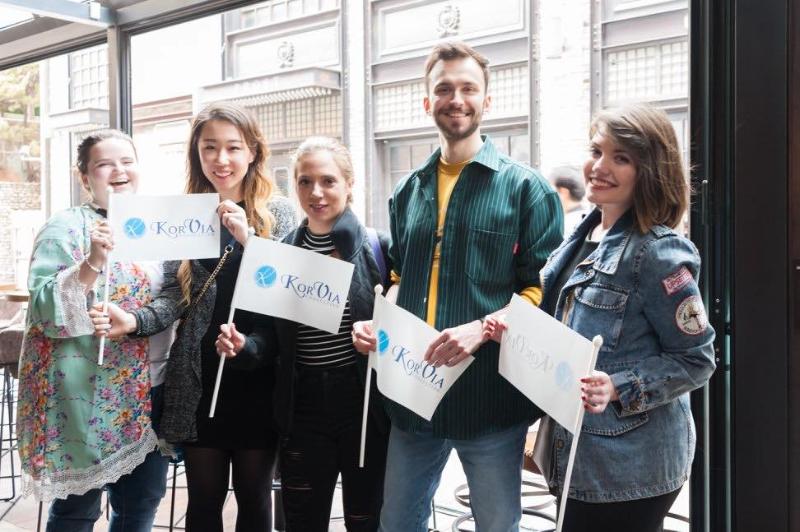 Step this way and join us in Chiang Mai, Thailand for an opportunity to teach English to the World: 4 weeks of onsite training including 6 observed teaching practices at local schools followed by a job guarantee.
www.seetefl.com
Accredited 4-week TEFL course in Prague with job guidance worldwide. Our graduates are teaching in 60+ countries.
Click to find out more.
With 20+ years of ESL expertise, Maximo Nivel's award-winning TEFL course combines hands-on training with theory to successfully teach all over the world.
www.maximonivel.com
Reach more than 100,000 potential students each month with Train to Teach targeted advertising via our platform, social media, apps & newsletters.
Download our Advertising Media Pack