EFL Teachers for Junior Summer Schools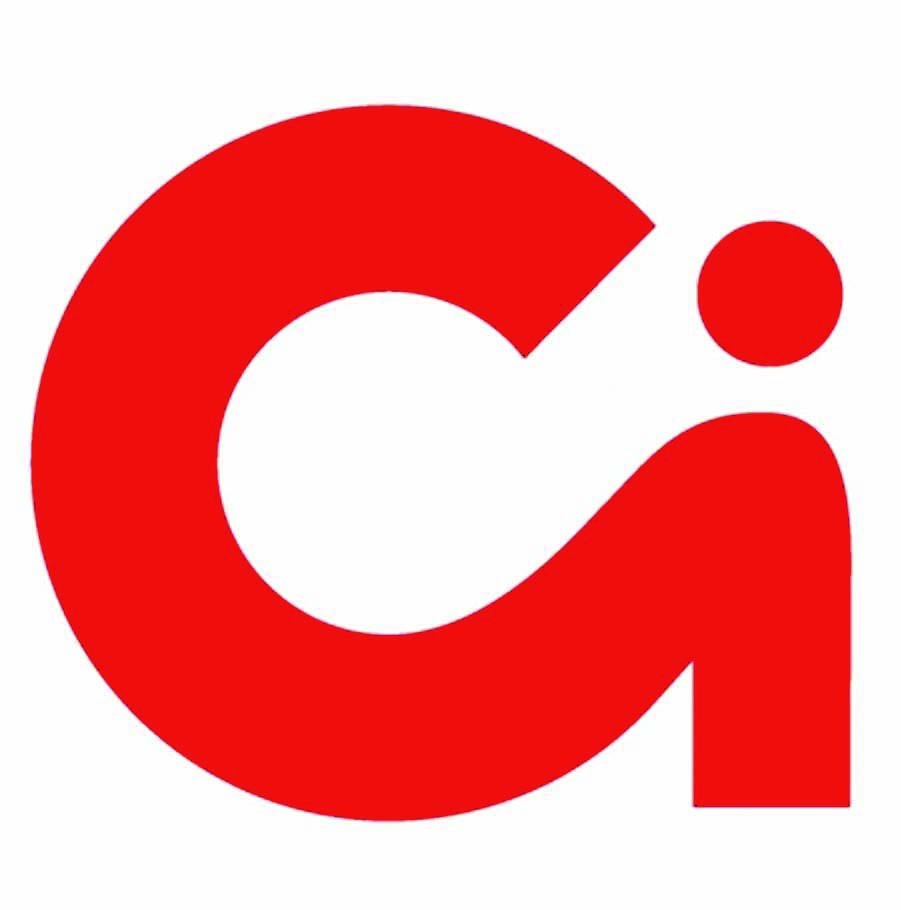 Deadline: Fri 31 Jul 2020 00:00:00 UTC
United Kingdom: CT1 2UA.
Concorde International
Experience: NO PREFERENCE
Positions: 50
Degree Required
Short Term/Summer job, Residential



Job Summary
Are you an EFL Teacher that is both dynamic & passionate? Can you provide unique EFL learning experiences for students from across the globe? If so, we want to hear from you - APPLY NOW!

Our summer schools in England have been operating for over 40 years and we are now recruiting qualified EFL Teachers for our centres in Canterbury, Bath and across Kent. Residential & non-residential contracts available with competitive rates of pay incl. TEFLQ supplements & returner bonuses.
Details of Position
As a CELTA Training School, Concorde International welcomes both newly qualified and experienced teachers, who will receive full academic support throughout the summer from our dedicated Academic Managers and from our Head Office.

Person Specification

The main role of our EFL Teachers is teaching English to international students aged 8 to 17 at a variety of language levels. It is important that our Teachers engage with the students and make sure that the students, in turn, engage with all aspects of the programme: classes, activities and excursions.

Job Description

Before your Teaching Commences

Download and familiarise yourself with the Teacher Academic Handbook before induction.
Download and familarise yourself with the appropriate training videos after induction and revisit as often as needed.
Teacher inductions are mandatory and attendance is a contractual obligation.

Academic Duties

You will report to the management team in your centre, who will allocate duties to you.
You will teach a set number of hours per week according to the academic schedule in your centre.
Pair-teaching is central to the academic programme. It is therefore essential that you liaise and plan together throughout the course.
Each week, you will teach from the prescribed syllabus and academic schedule available from your Academic Manager in each centre.
All teacher administration (such as lesson plans, schemes of work, reports & student forms) will be completed to a high standard and on time.
It is crucial that you attend the teacher induction and all meetings for information, updates and clarification.
Attendance of the weekly Academic Afternoon to include the Teacher Development Workshop is compulsory.
You are expected to follow the guidelines set out in more detail in the Teachers Handbook.

Activities (Teacher + Activities Contracts only)

While participating in afternoon and evening activities or excursions you will report to the Activity Managers, who are responsible for all non-academic activities.
The Activity Manager will inform you of the weekly rota and itinerary for the forthcoming programme or activity at scheduled times.
You are required to do a certain number of activities per week according to your contract.
On excursions you are to remain with the group the entire time. You will give out maps, itineraries and any other information that has been prepared for your group under the guidance of the appointed excursion leader.
You will be provided with a Concorde International polo shirt or similar which you are required to wear while participating in the activity programme and on excursions.

Duties at Residential Centres

All staff on Teacher Plus Activities contracts can be allocated to residential duties to include meal time and break time supervision.
There will be a rota in the centre each week, available at the induction.
Teachers provided with accommodation are reminded that the main purpose of employing residential staff is to provide security and welfare for our residential students.
Residential staff are expected to work six units of activities and/or excursions per week, some of which will include residential duties - assisting with getting the students up in the mornings, making sure they are in bed in the evenings and supervising quiet times.


To APPLY, please click APPLY NOW or visit our recruitment website (link below).
Qualifications
As a British Council accredited school, we require our staff to work to the highest standards.

Essential Requirements

A recognised teaching qualification such as RSA / Cambridge CELTA or Trinity Cert TESOL or equivalent (Qualification must contain at least 100 hours of ELT/TESOL input, minimum 6 hours supervised teaching practice and must be externally validated by a reputable examination body) or PGCE in relevant subjects, BEd, QTS or overseas equivalent.
University degree or overseas equivalent
Eligible to live and work in the UK
Recent DBS check (formerly CRB)

Desirable Requirements

Native or very near-native competency in English
Previous teaching experience with teenagers and young learners, especially with multinational classes.
Previous experience working in a busy summer school environment
Able to organise activities such as drama, arts & crafts, talent shows or sports activities.
Able to speak a second language
Familiarisation with CLIL and Life Skills developments

Please note: applicants holding qualifications from introductory EFL courses, online EFL courses, i-i certificates or Tefl International certificates will not be considered as we do not recognise these qualifications.
All applicants will need to demonstrate that they have exceptional English language ability in order to include the teaching of pronunciation and intonation.


Equal Opportunities
Concorde International is an equal opportunities employer and does not discriminate on the basis of sex, race, marital status, disability, age, part-time or fixed term contract status, sexual orientation or religion in the allocation of duties between employees employed at any level with comparable job descriptions.
If you are applying from outside Europe, please note that Concorde International is unable to assist in any way with work permits or visas.

General Data Protection Regulations (GDPR)
Following recent changes in legislation, when completing an application for employment you need to provide consent for us to process your data as part of our recruitment procedure. We will only store and process information as part of your application and carry out reference / DBS checks using the data you provide. Please complete the separate GDPR consent form and include this with your application.
We promise to keep all data about you secure and this will not be passed on to third parties other than for reasons associated with performing the tasks stated within the job description.

Safer Recruitment
As part of our Safer Recruitment policy all applicants need to provide a full employment history (explaining any gaps) and minimum two referees whom we will contact directly. Each applicant will also undergo an Enhanced Disclosure and Barring Service (DBS) check which will identify any recent and historic criminal records, police cautions (even if deemed as spent) and this will be taken in to consideration for our final decision on suitability for recruitment. We will process your DBS through our external providers, Civil and Corporate.
Salary and Benefits
Competitive salaries from £413.65 per week (inclusive of 12.1% holiday pay).

Salaries are based on a Teacher + Activities contract. For full details, please see our recruitment website.

Returning teachers are entitled to a weekly bonus of £10 or £20 depending on length of continuous employment.
Company Details
Start a new career as an English teacher and teach anywhere in the world. Book your interview now!
www.tefl-abroad.org
Reach more than 100,000 potential students each month with Train to Teach targeted advertising via our platform, social media, apps & newsletters.
Download our 2020 Media Pack
INSTANT email delivery of the latest worldwide vacancies immediately they are posted to the TEFL.com platform. No need to search, as the latest jobs will be in your mailbox!
Tell me more
Step this way and join us in Chiang Mai, Thailand for an opportunity to teach English to the World: 4 weeks of onsite training including 6 observed teaching practices at local schools followed by a job guarantee.
www.seetefl.com